NBC Insider Exclusive
Create a free profile to get unlimited access to exclusive show news, updates, and more!
Sign Up For Free to View
Sterling K. Brown Shares Heartwarming Photos of His 2 Adorable Sons: 'Time Flies'
Andrew, 11, and Amaré, 6, are now in sixth and first grade!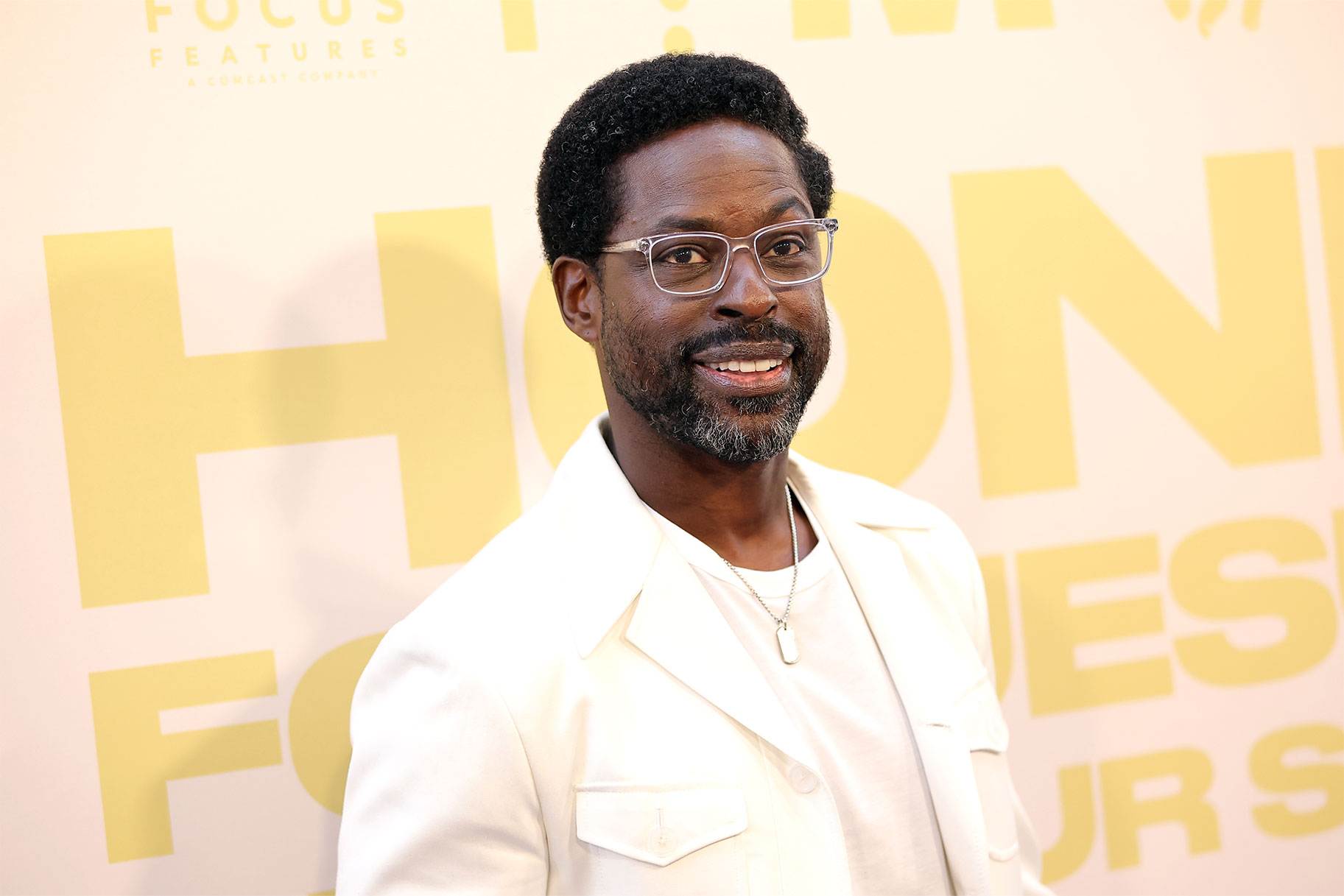 Sterling K. Brown is the father to two adorable sons: Andrew, 11, and Amaré, 6. In late August 2022, the This Is Us actor took to Instagram to open up about how Andrew and Amaré would be starting sixth and first grade, respectively, and how he couldn't believe the time was flying. 
"When I was a kid, my mom would frequently say '18 years goes by real fast,'" he wrote alongside a sweet photo of Andrew and Amaré (see here). "I think she knew that once I graduated, life would take me someplace other than home. And there was joy for what the future would hold, but also a bitter sweetness in knowing that our time under the same roof would be limited. Today, is the beginning of 6th grade and 1st grade. And I know exactly what my mom meant! #TimeFliesWhenYoureSurroundedByLove❤️." 
Brown's This Is Us costar, Mandy Moore (who has two sons of her own), replied in the comments, "Stop it! 1st and 6th?!?! Look at those beautiful boys! Wow!!!! ❤️." 
This isn't the only time Brown has shared photos of his sons to Instagram. In December, he shared a family photo with the caption, "From our family to yours…Merry Christmas, Peeps! May your day be filled with laughter, love, and light! Namaste 🕉 #merrychristmas🎄 #happyhanukkah #happykwanzaa and anything else I may have forgotten! ✌🏿." And the year prior, he took his boys to a football game and documented the fun experience. 
"Fatherhood is everything to me, man," Brown told Salon. "The best role I had is the day my first son was born, and I got to call myself a father for the first time. I only had a dad for a limited amount of time—10 years—and to step into his shoes and pass on the love I had to my son is everything. I enjoy paternalist roles because I enjoyed the dad I had and who is still with me in my heart."
Watch This Is Us episodes on NBC.