NBC Insider Exclusive
Create a free profile to get unlimited access to exclusive show news, updates, and more!
Sign Up For Free to View
Melissa Rauch Didn't Get This Early Acting Gig For the Wildest Reason
We think Rauch's hands are perfect just the way they are, thank you very much!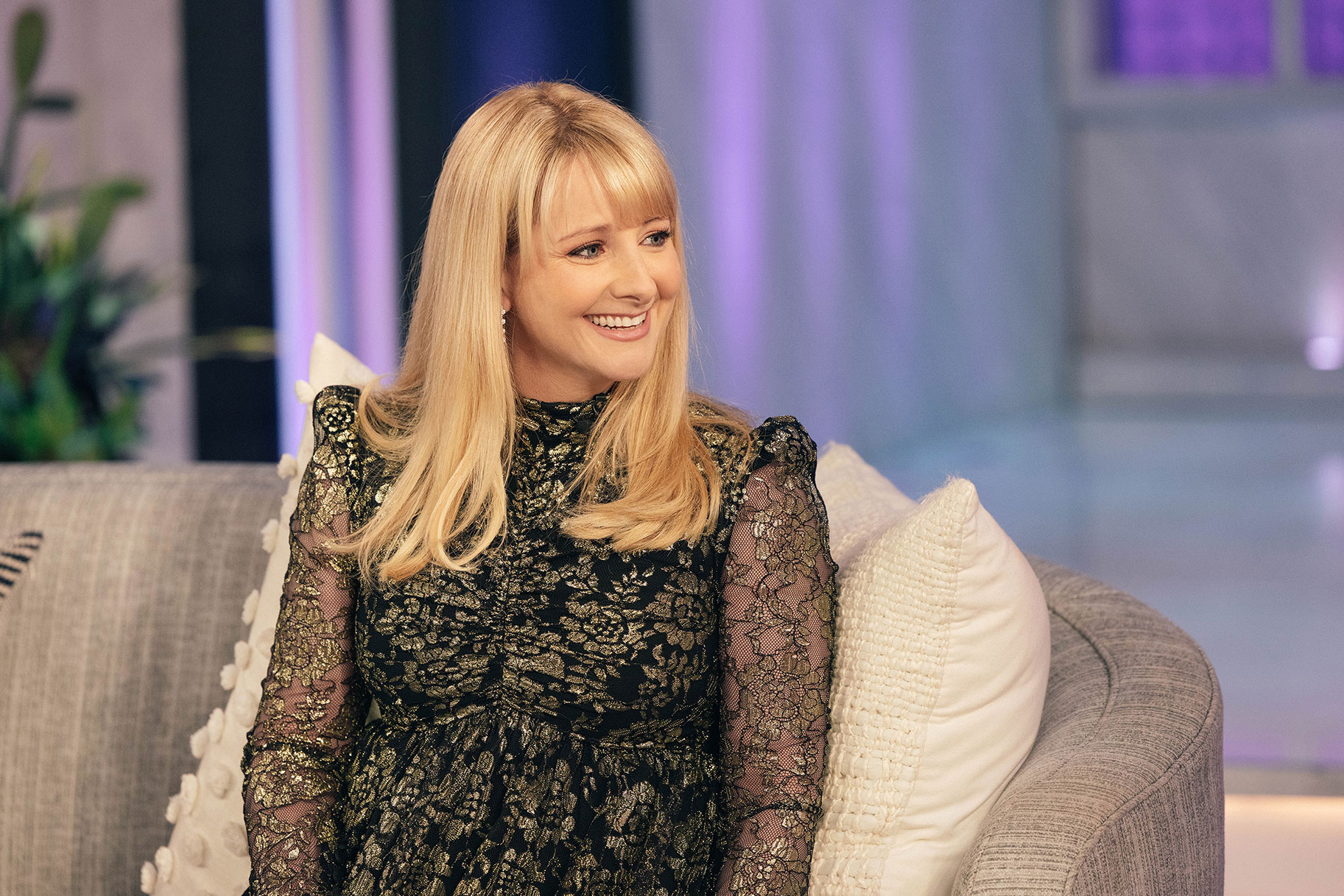 Melissa Rauch has made a name for herself playing upbeat quirky characters, such as Judge Abby Stone on Night Court. However, her acting career almost didn't come to be because of...her hands? Yes, you read that correctly! 
"When I was first auditioning and going out for commercials and everything, my hands really stood in the way," Rauch explained in March  while on The View. "I sort of have 'hobbit hands' and especially when I was living in New York, I was one of the people who had to stand in Times Square and hand out fliers to come see comedy, so they were always like chapped and red," she said.
She then gave details of a blunder that happened in her early days auditioning. "But I would go out for commercials, and I was in the running for a [TGI] Friday's commercial to play a waitress, and I was down to the wire on it. They asked for my availability for the next week. I was in the callback, and they said, 'OK, great, so glad you're available next week. One more thing, can we just see your hands, to the camera? Show them back and front.'"
"And I did that, and I hear the director from behind the camera go, 'Jesus Christ!' So I didn't get the job," she said with a chuckle.
In an interview with NBC Insider, Rauch opened up about the personality differences between Abby and Dan Fielding's (John Larroquette) characters on Night Court.
"I think that throughout [the season], we see that although Abby is bringing Dan into the court and she's filling a position, she's sees that he's in need of help. And Abby is someone who [is] a helper. She wants to pull out the best in people," she explained.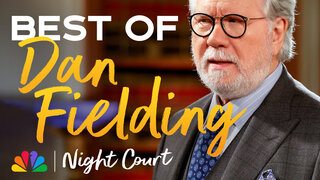 "She sees he's hurting and sees that he's a bit lost. And so this outreach, as much as she's filling a position and would like him to come and join her, she's also noticing that this would be really good for him. I think that the two of them really need each other in different ways and they help each other in different ways," she continued.
Watch Night Court Tuesdays at 8/7c on NBC. Episodes of the show will stream the next day on Peacock.