NBC Insider Exclusive
Create a free profile to get unlimited access to exclusive show news, updates, and more!
Sign Up For Free to View
Justin Hartley's 18-Year-Old Daughter Is Truly His Mini-Me
She's now in college—a transition the This Is Us star understandably had a difficult time with.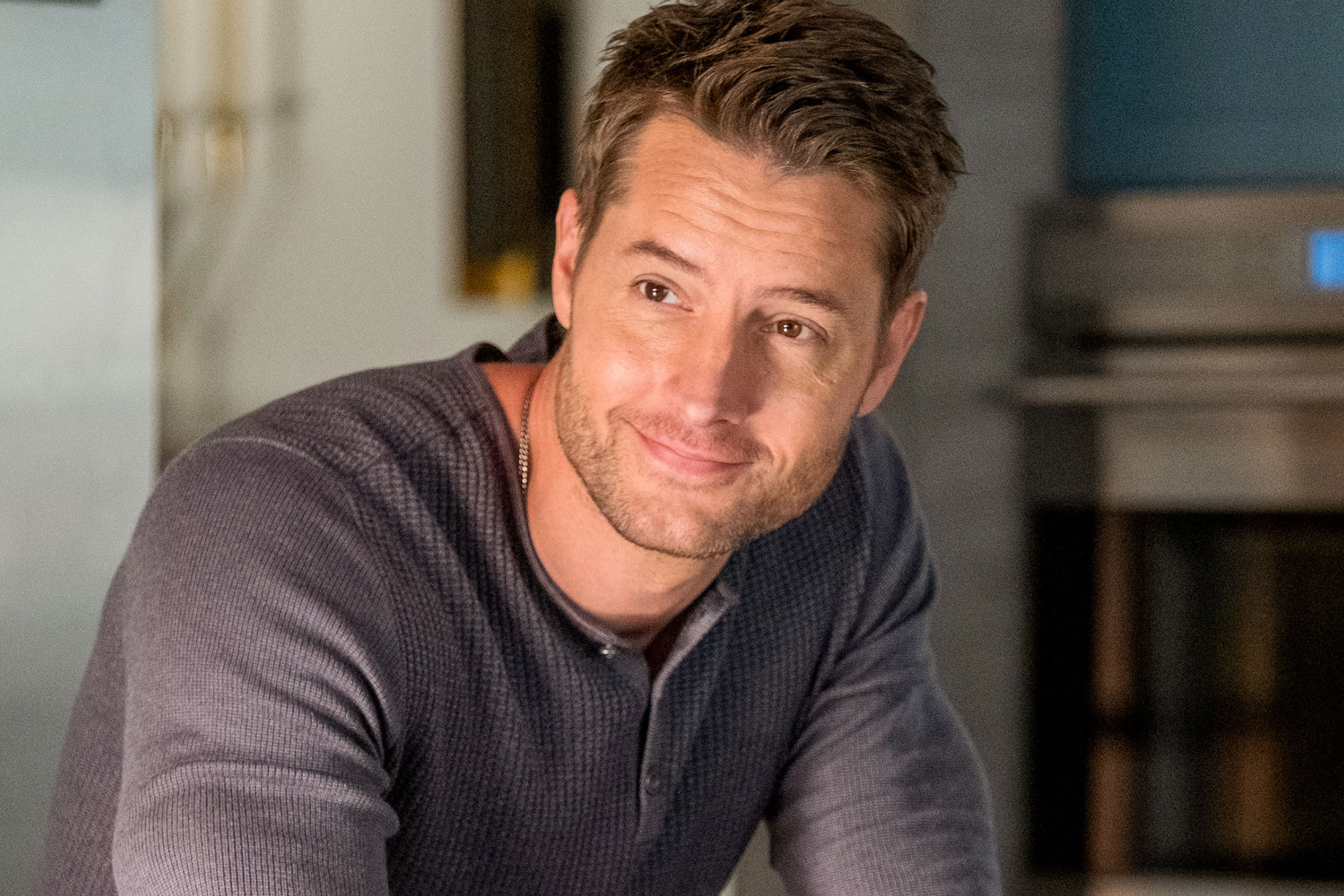 Justin Hartley doesn't open up much about his daughter, 18-year-old Isabella, but in a recent interview on The Jennifer Hudson Show, he got a little personal. You see, Isabella has finally gone off to college—and like most parents, Hartley's feeling his feelings about it. That said, there are some hilarious upsides to being an empty nester, too—as he details to Host Jennifer Hudson. 
"It's tough when they leave," Hartley said. "You think you're ready for it because as they get older, they gain independence and they're gone a lot anyway. They have their own friends and their own interests, but you can always see them. But when they're gone gone, it really is a text or a phone call. And she's 18, so let's be honest: It's a text. I'm not getting phone calls, which is normal. But I hate it!" 
There is one thing he doesn't hate about this transition, though. "What does happen is you do have more time to party!" he said with a sly, joking grin. 
Who is Justin Hartley's daughter, Isabella?
During the interview, Hudson shared photos of Hartley and Isabella together, and she's truly his mini-me. See for yourself, below. (Hartley doesn't share many photos of her on social media, either, but this 2020 post from Instagram of the two of them is so adorable!) 
In all seriousness, Justin Hartley probably isn't doing much partying these days. He has a new show, Tracker, coming out this fall. Plus, he recently made an appearance on NBC's Quantum Leap and released a film, The Noel Diary. 
Of course, fans know Hartley best for playing Kevin Pearson on This Is Us for six seasons. The show wrapped in 2022, and fans still haven't gotten over it. 
"We did so much on that show that I'm so proud of," Hartley said during a recent appearance on The Rich Eisen Show. "We touched on so many topics. Hot topics that are relevant to people. Depression, sexuality, addiction, divorce, death, everything you can imagine."
"I love the way [show creator] Dan Fogelman wrote this character," he continued. "He's going through all this turmoil, and you know, so often this will happen on TV, and then, by the end of the episode or by the end of the season, everything's back to normal—that character's great. He didn't do that with Kevin, which I think is more like what you go through in real life."
Watch This Is Us episodes on NBC.