NBC Insider Exclusive
Create a free profile to get unlimited access to exclusive show news, updates, and more!
Sign Up For Free to View
Jesse Lee Soffer Says This Is the 'Best Episode Ever' of Chicago P.D.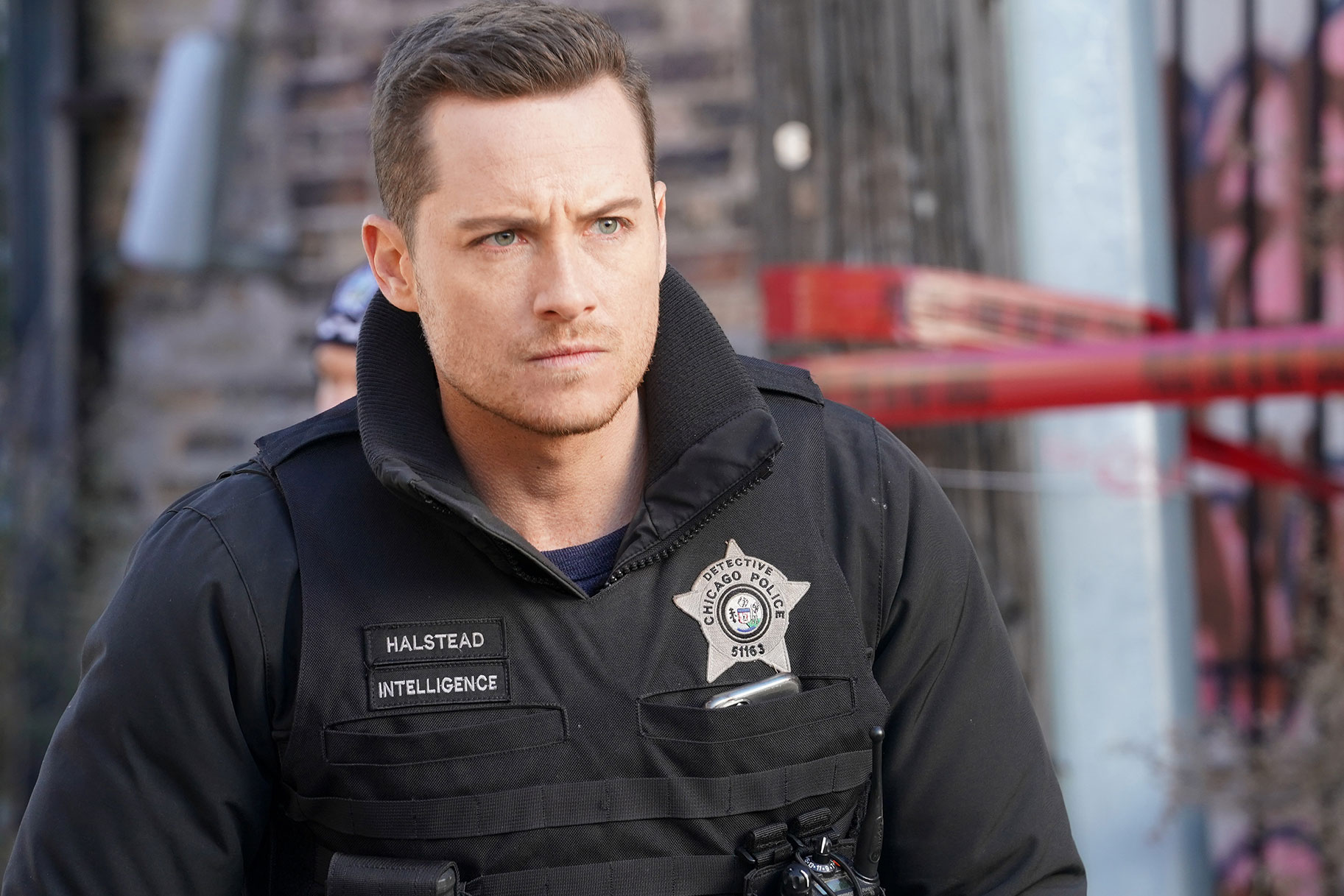 There have been well over 200 episodes of Chicago P.D. By the end of Season 6, the Intelligence Unit had filmed hundreds of them. But even with such a high number, Jesse Lee Soffer (Jay Halstead) had a very clear idea of what Chicago P.D.'s best episode was: The Season 6 finale, titled "Reckoning," which aired in May 2019. (That's Season 6, Episode 22, for those who want to get technical.) 
Here's a little synopsis of that episode, if you forgot: "With Kelton's election all but assured, Voight and his team must go off-book in a last-ditch effort to save Intelligence from getting axed."
"It keeps getting stronger," Soffer told Access in 2019 about Chicago P.D.'s storylines. "We just filmed our [Season 6] finale, and I think it's the best episode we've ever done." 
Of course, we'd have to ask Soffer in 2023 for an update to that answer—if he still feels Season 6, Episode 22 is the show's best or if there's another episode in the running. After all, he has more skin in the game now, with the actor stepping behind the camera to direct Season 10, Episode 16 (which airs March 22 at 10/9c on NBC). Here's a synopsis for that: "Voight takes the stand in a high-stakes murder trial against notorious drug kingpin Arturo Morales; when it becomes clear that Morales and his henchmen have compromised a juror, Voight and the team work furiously to ensure justice prevails." 
"Some of it was effortless. Some of it was frustrating. Some of it was super rewarding. Some of it was humbling," Soffer told Variety about directing the episode. "It was easier than I thought it was gonna be, because we're storytellers in this industry, and I love telling stories. When I'd get a script that was a Halstead-centric story, I'd break that sucker down so much, calling the producers with suggestions. I've been doing that all along, so it was an easy shift."
As you know by now, Soffer is not starring as Halstead on P.D. anymore. His last episode was early in Season 10.  "It was one of the toughest decisions I've ever had to make in my life," he told Variety. Let's be honest: I love the fans of our show so much, and I love my fans. I know that they're still grieving this, and to some degree, I am too."
Watch Chicago P.D. on NBC Wednesdays at 10/9c and next day on Peacock.