NBC Insider Exclusive
Create a free profile to get unlimited access to exclusive show news, updates, and more!
Sign Up For Free to View
Heidi Klum Reveals Why Fan-Favorite AGT Acts Don't Always Get a Golden Buzzer
There's a simple explanation.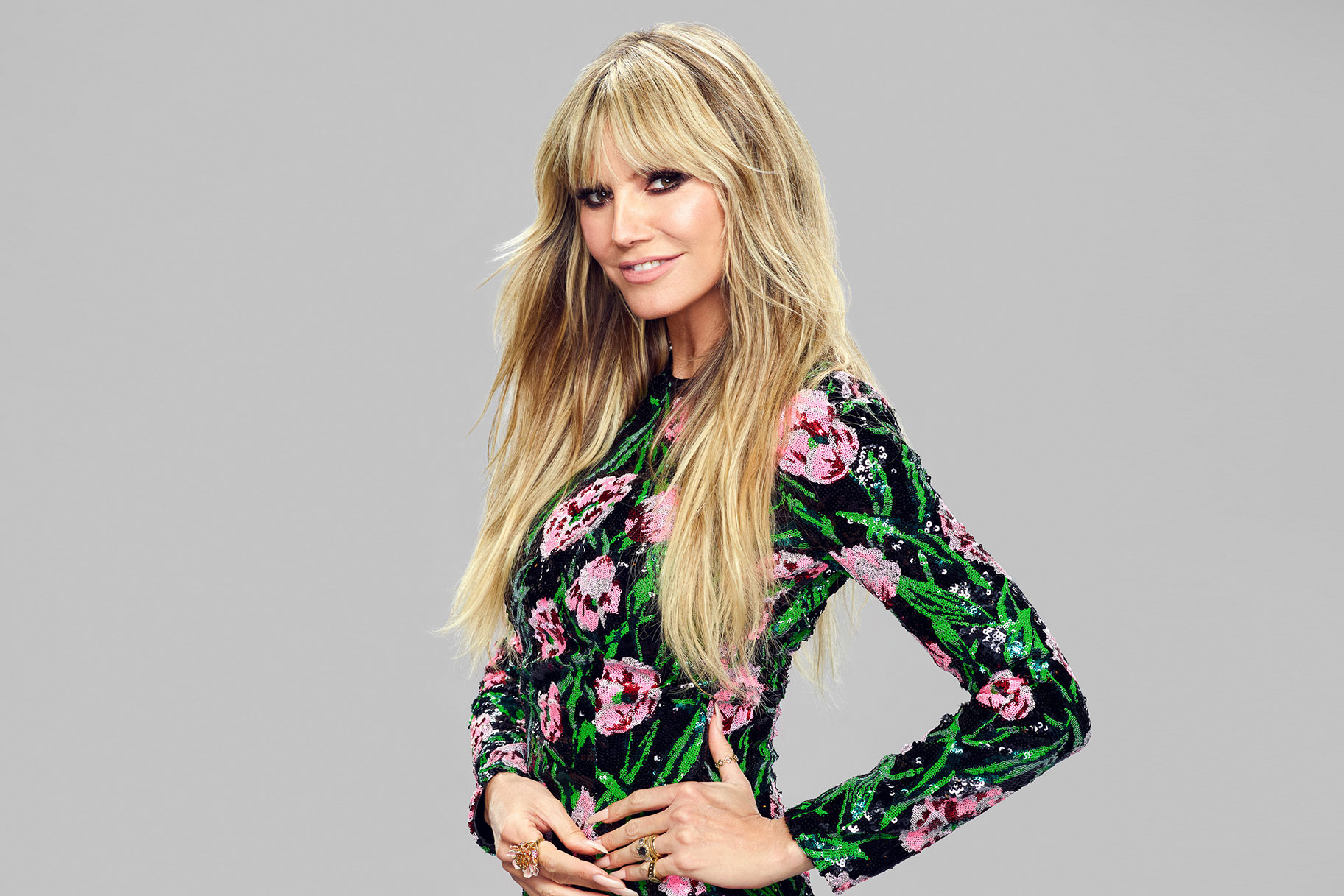 During America's Got Talent's June 28th show, fans saw an Act receive the the fifth Golden Buzzer of Season 17.
Judge Heidi Klum awarded the impressive Lily Meola with the honor, making her the third singer of the year to automatically advance to the next round of competition. Meola now joins the ranks of season standouts The Mayyas, Sara James, Madison Baez, and Avery Dixon.
And while viewers agree that each Golden Buzzer was rightfully recognized, they can't help but wonder why other fan-favorites they saw audition previously—like Kristen Cruz, Kristy Sellars, or Metayphysic—seemed to miss the mark in the Judges' eyes. As it turns out, Heidi Klum has a simple explanation: There's just too much talent! 
"Most of us have pushed the Golden Buzzer already and actually don't have it anymore," she tells NBC Insider. "Sometimes we want even more options to push the Golden Buzzer... Unfortunately, not everyone always can make it. It's just because there's so much great talent out there."
Thankfully, we will see one more Act receive the coveted honor this season because the group Golden Buzzer is making a comeback. This means that all four Judges and host Terry Crews can collectively push the Golden Buzzer for one last deserving performer. Nine-year-old Victory Brinker made history during Season 16 when she became the first Contestant to be honored by all five cast members at once.
But the ultimate solution to making sure both fans and the Judges are happy: an unlimited supply of Golden Buzzers. Or as Klum joked, "We just need more."
America's Got Talent Season 17 airs every Tuesday at 8 p.m. ET on NBC.