NBC Insider Exclusive
Create a free profile to get unlimited access to exclusive show news, updates, and more!
Sign Up For Free to View
Gwen Stefani and a Country Music Diva Just Performed This No Doubt Classic
What an amazingly unexpected duet!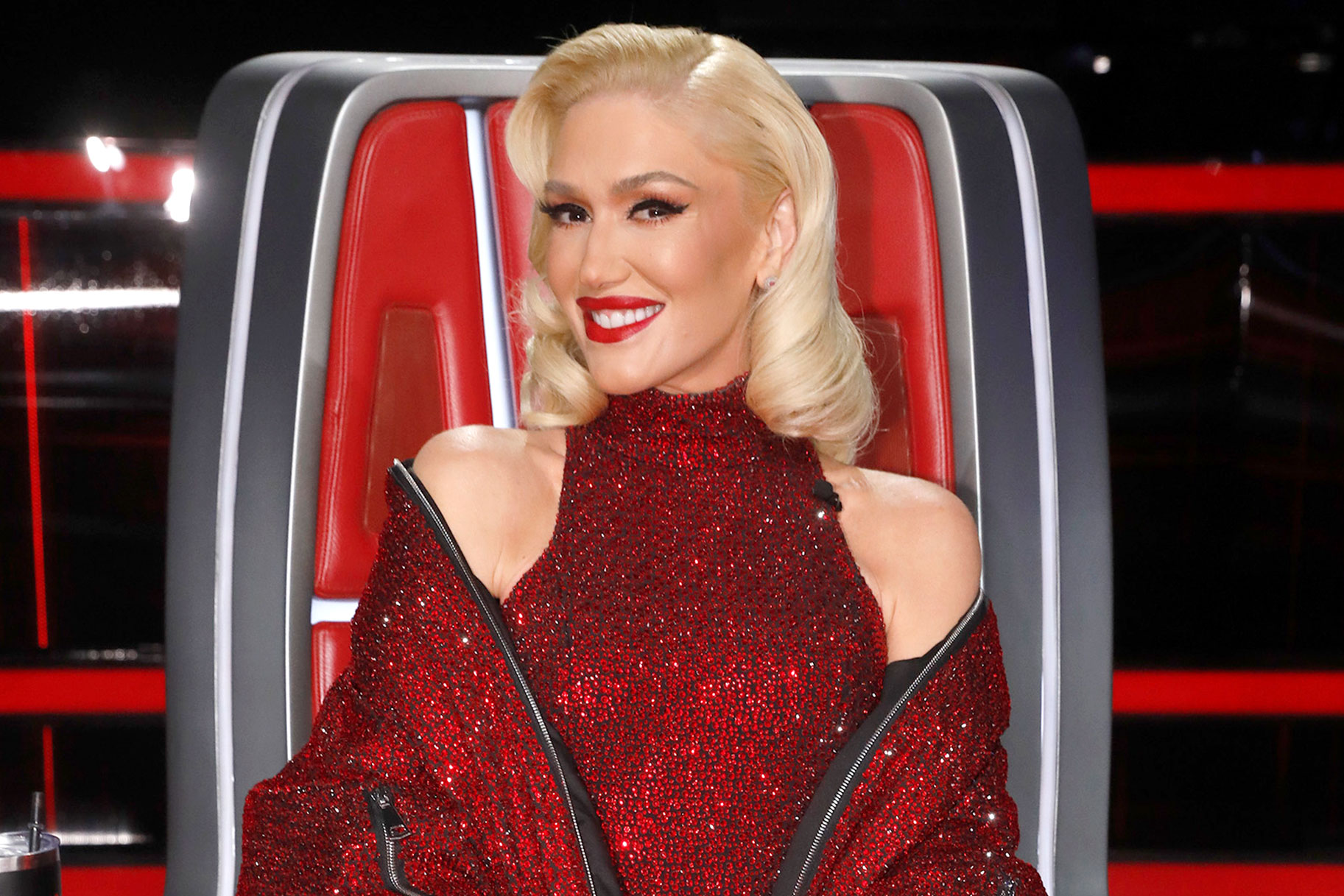 Gwen Stefani took the 2023 CMT Awards stage with a country-music favorite, Carly Pearce, to perform a No Doubt classic: "Just a Girl." And it was an electrifying duet. 
Not to mention an unexpected one. This is Country Music Television, after all, so for Stefani and Pearce to pull out this punk-rock number was nothing short of...well, punk-rock! 
Of course, Pearce brought her country-queen energy to the performance, and matched with Stefani's glam-rock aesthetic, we got something truly memorable. 
Check out the performance for yourself, below: 
Gwen Stefani, of course, is married to King of The Voice, Blake Shelton, who is currently starring in his last season of the show. In an interview with Extra, Stefani opened up about her husband's decision to leave the red chair he's called home for the past 12 years. 
"I think that Blake–I don't know, I think he just wants more time, you know what I mean? I don't know that people realize, if he's doing two seasons a year, right? In between that, he's touring. So he actually has two teams at the same time at a certain point, so they overlap. So it's a lot of brain power, it's a lot of time away from the family, those kinds of things. I think he just got to a point where he just wants time in his ranch, like time to just do the other things that he loves to do," she said.
Stefani continued, "And I'm totally speaking for you, Blake, sorry! I'm married to you so I can say whatever I want! But it's just, I'm excited for him because, you know, we have lives outside of work, and it's a really good life, it's really fun, and we have so much fun! We have Oklahoma, which is something I never knew I needed and wanted, you know? We planted a garden, we do all kinds of fun stuff. So we're looking forward to doing some of that family stuff together. It's 'gonna be great."
As for Shelton's own musings about the decision, told Access, "I think being a stepdad has changed my perspective in that I'm not the first person that I think about anymore. Even to the small little things when you go, 'I think I'll do this,' the very next thought is always,'Well, wait a minute. How's that going work?' Or, 'What will they think?' Or, 'How will that affect a schedule?'" 
Watch The Voice on NBC Mondays at 8/7c and Tuesdays at 9/8c and next day on Peacock.