NBC Insider Exclusive
Create a free profile to get unlimited access to exclusive show news, updates, and more!
Sign Up For Free to View
This Hilarious Video of Blake Shelton Dancing to Lizzo Will Have You Speechless
Watch the clip of the Voice Coach getting his groove on.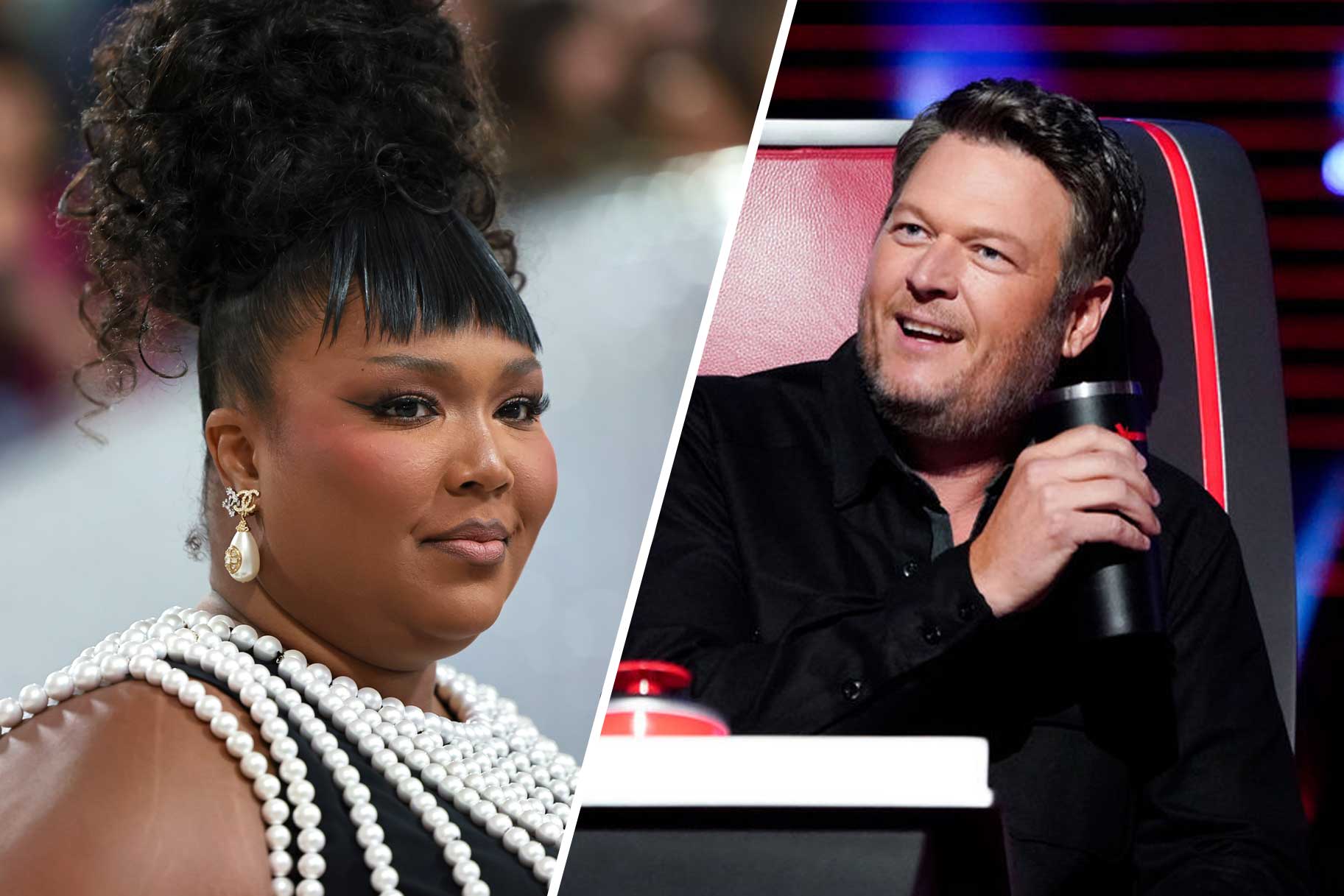 Blake Shelton has got some serious moves!
In May 2022 The Voice Coach shared an epic video of him trying a TikTok dance challenge choreographed to Lizzo's hit "About Damn Time". And honestly, we're at a loss for words.
In the hilarious clip, we see Shelton waving his arms around while smiling at the camera as the tune plays. "It's about damn time, In a minute, I'ma need a sentimental man or woman to pump me up. Feelin' fussy, walkin' in my Balenci-ussys, tryna bring out the fabulous," the clever lyrics played, clearly putting Shelton in a dancing mood. "Did I do this right???" he captioned the post.
Shelton has been known to let loose and have a little fun in his free time. In a recent video posted by his wife Gwen Stefani, we caught a glimpse of the two rocking out to an Ozzy Osbourne tune while on a tour bus.
In the clip, Stefani holds the camera and sways to the music while Shelton chills on a couch, nodding up and down with a drink in hand.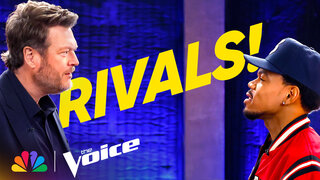 Hopefully these lowkey activities will be a preview for what the hard working Shelton will experience when it's time for him to retire from The Voice. We've also caught glimpses of him mushroom-hunting with Stefani near their ranch in Oklahoma, him driving a tractor while singing about corn, and him dressing up as the Easter Bunny to entertain him stepchildren. 
In an interview with Access, Shelton explained that his devotion to being a stepdad is a large part of the reason he chose to step away from The Voice after 23 Seasons. 
"I think the only way for me to really do that right is to step away from being committed to something like The Voice that demands a lot of your time," he told  the outlet. "There's no way around it. If you're going to do it and do it right, you have to be 150 percent in. And I just feel like those days are behind me for now. I got a more important job," he added with a confident nod.  
Stefani also backed up this statement in an interview with Extra. "It's a lot of brain power, it's a lot of time away from the family, those kinds of things. I think he just got to a point where he just wants time in his ranch, like time to just do the other things that he loves to do," she said.