NBC Insider Exclusive
Create a free profile to get unlimited access to exclusive show news, updates, and more!
Sign Up For Free to View
Why The Voice Fans Are Going to Love Peacock's Praise This
The musical-comedy film is the perfect complement to the singing competition shenanigans you see on The Voice.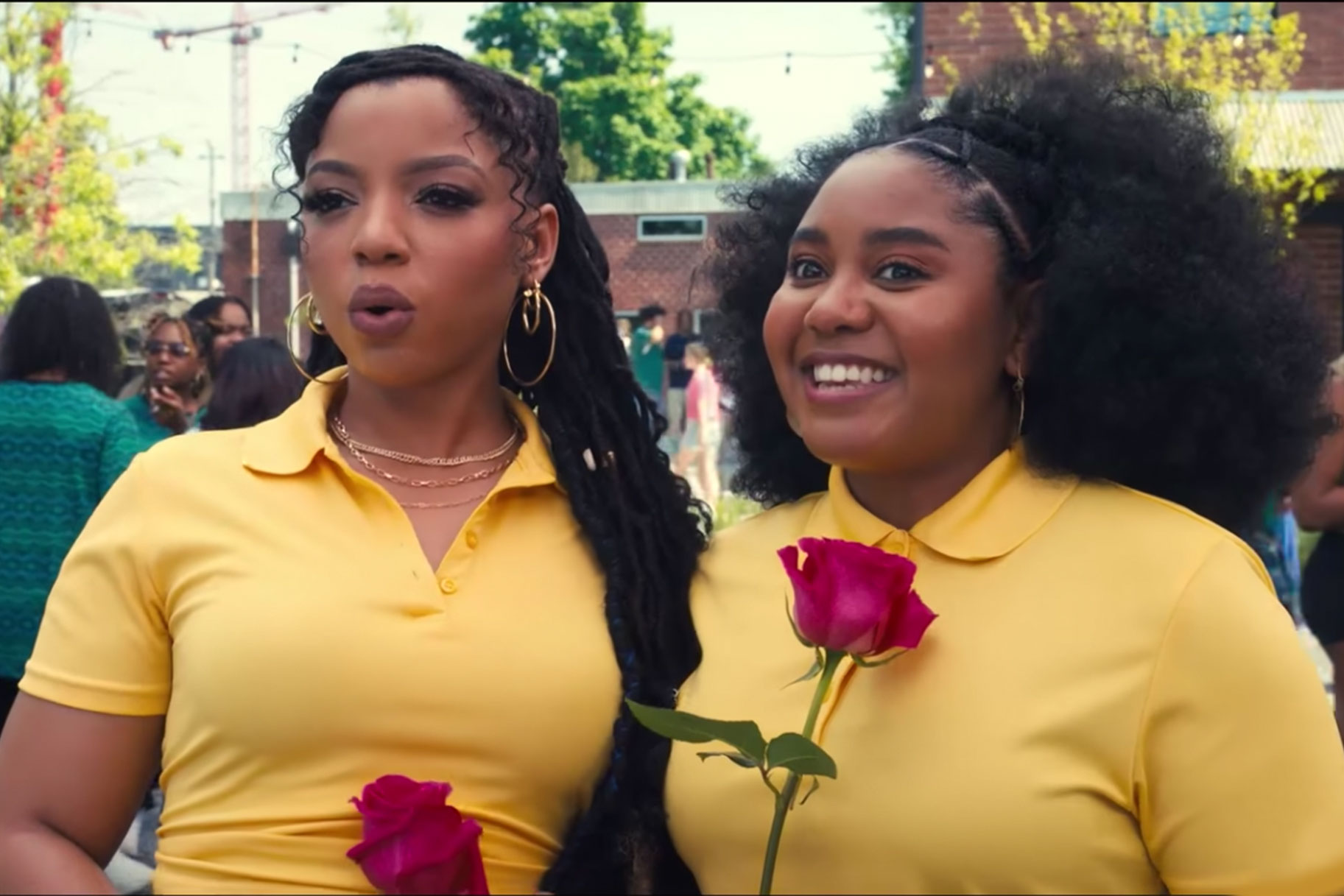 If you watch The Voice, you're probably a fan of a few things: great singing, nail-biting competition, and heartwarming human connections. Well, what if we told you a new movie that's streaming on Peacock has all those things? And also stars one of music's buzziest Artists, Chlöe Bailey? 
Take some deep breaths, because that film does, in fact, exist. It's called Praise This. Read an official description for the movie, below: 
"In a new cinematic musical event set in the world of Atlanta's competitive gospel youth choir praise teams, a young woman with dreams of being a musical superstar, Sam, is forced to join her cousin's struggling underdog praise team in the lead up to a national competition."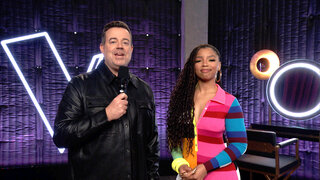 If that doesn't hook you, just listen to what Bailey has to say about the movie in the video, above. 
"I love this film," Bailey tells The Voice Host Carson Daly. "Just like The Voice, it's very competitive. We're competing and singing and all that good stuff. And there's a little bit of drama and tea in there for ya!" 
In an interview for the movie with The Atlanta Journal-Constitution, Bailey (who is from Atlanta), said, "We shot this in Atlanta and I got to move back to my hometown for three months. It was so nostalgic and exciting at the same time. I got to see some of my favorite spots growing up. I got to pass churches I knew and we even shot in some churches I had visited before."
And on the similarities between herself and her character, Sam, Bailey adds, "It's definitely the music for both of us and how we strive to be at the top of our careers. She's an aspiring musician and she's willing to do whatever it takes to make her dreams possible."
Sounds like a perfect movie to us. Praise This is currently streaming on Peacock, so go ahead and watch! 
Also: Be sure to watch The Voice on NBC Mondays at 8/7c and next day on Peacock.