NBC Insider Exclusive
Create a free profile to get unlimited access to exclusive show news, updates, and more!
Sign Up For Free to View
Why Howie Mandel Says It's Good the AGT Judges Often Disagree With Each Other
"We don't have the same taste."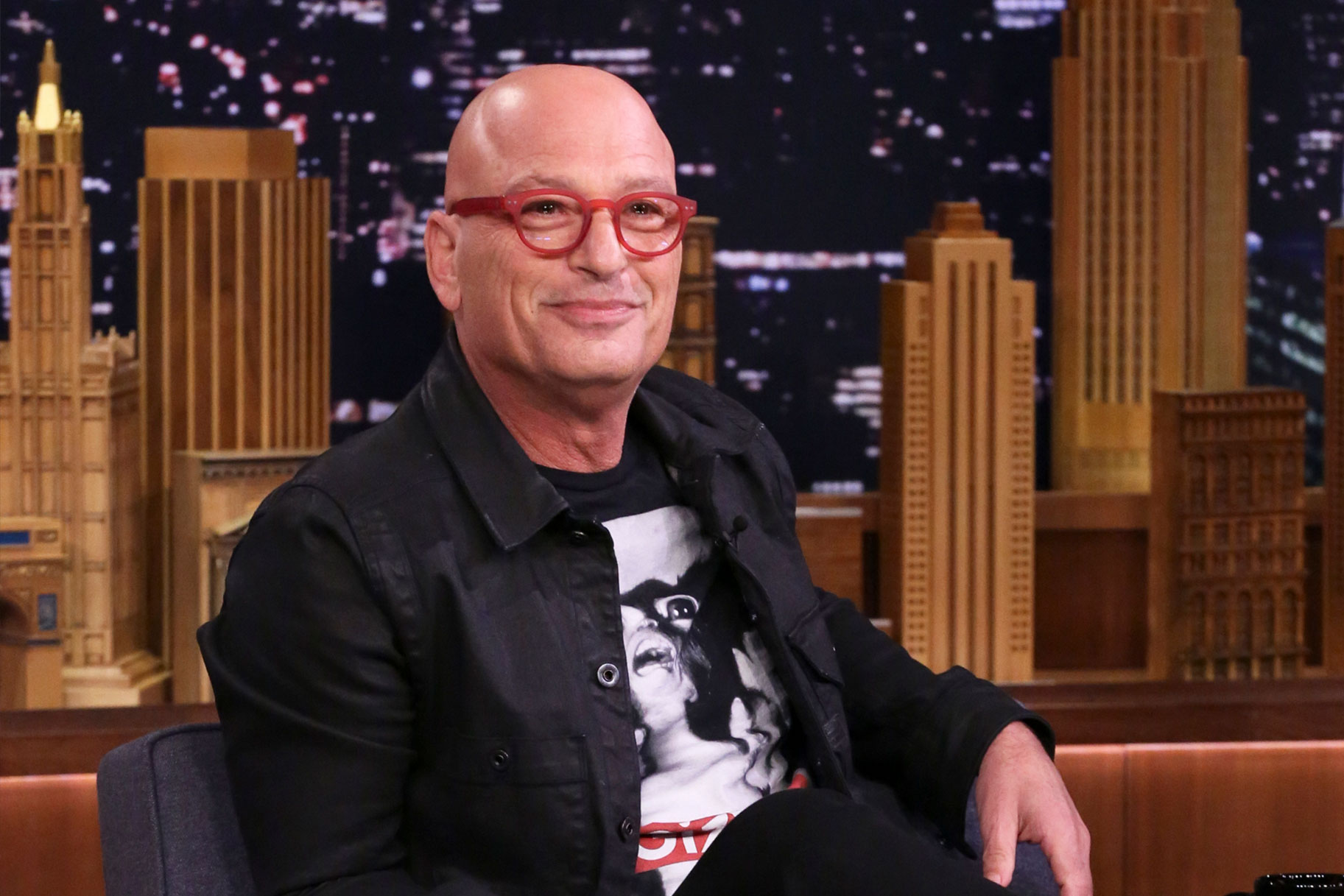 If you're wondering what's in store for Season 17 of America's Got Talent, Judge Howie Mandel revealed that it's an absolute showstopper.
With the massive variety of Acts that grace the AGT stage, Mandel also shared that he and his fellow Judges (Simon Cowell, Sofia Vergara, and Heidi Klum) often disagree on which performers should make it to the next round. And he says that's a good thing. 
"What's great is, I think we disagree, but we agree to disagree," Mandel told CBS8. "We respect the disagreement. We don't have the same taste, and that's what we love about everybody there. That's what I love about Heidi, Sofia, and Simon."
As for what Season 17 will bring, Mandel says the COVID-19 pandemic has made the Contestants more eager than ever to show what they've got. "Because of what the world has gone through, it seems like everybody was trapped in their little bubble," Mandel explained. "They were! They had to stay in their country and they couldn't travel, whether they stayed home or they stayed home from school. Now, in Season 17, they explode our stage...And the word explode is under-describing what people are doing."
We've already seen a bit of what's to come. Episode 1 of AGT Season 17 gave us dancers, a drum-line, and a magician who took things to the next level. We can't wait to see what else is coming down the pipeline.
America's Got Talent Season 17 airs every Tuesday at 8 p.m. ET on NBC.