NBC Insider Exclusive
Create a free profile to get unlimited access to exclusive show news, updates, and more!
Sign Up For Free to View
Blake Shelton's First-Ever Interview For The Voice Is Such an Emotional Throwback
The cowboy has truly come so far. Be sure to watch The Voice Mondays on NBC.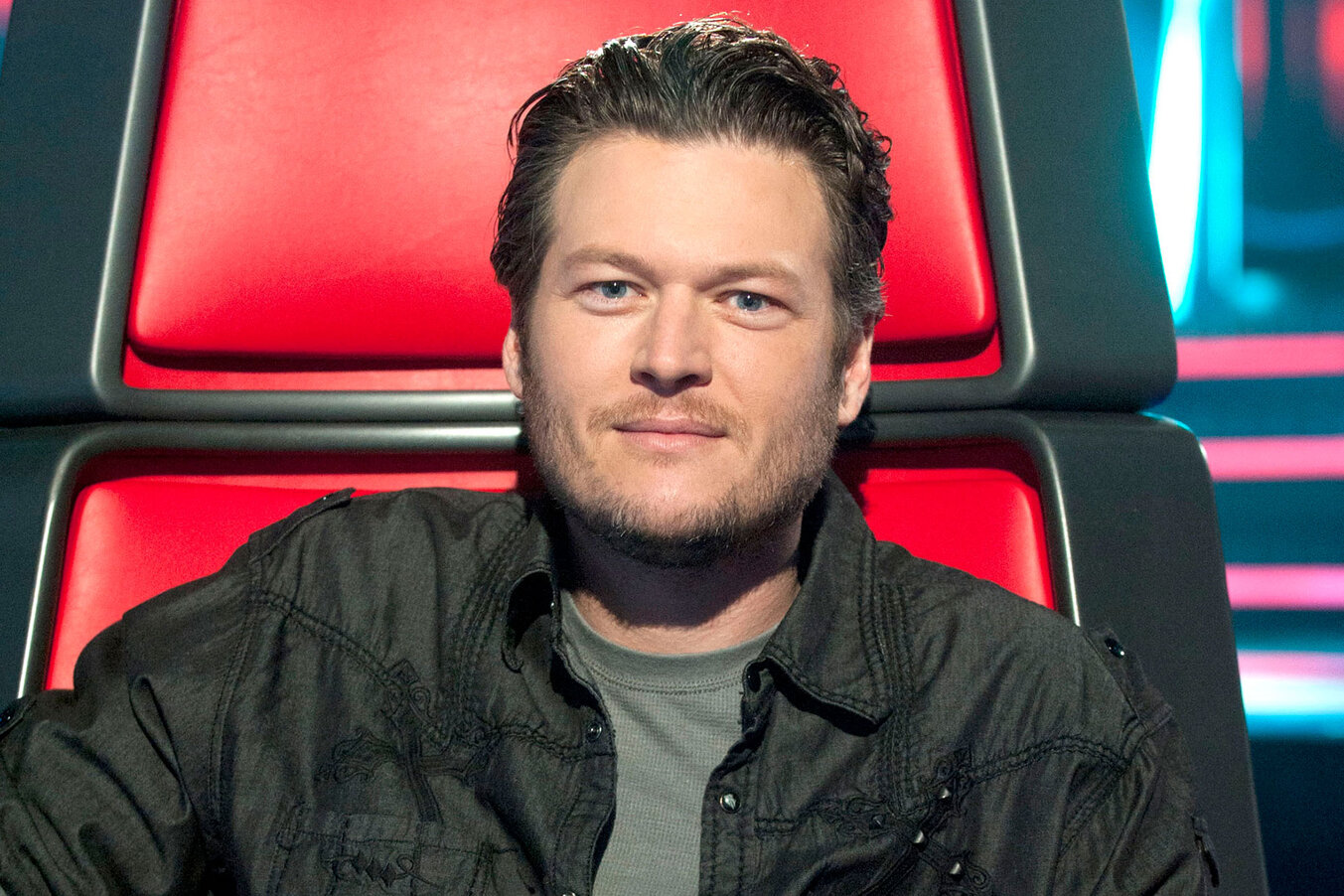 Blake Shelton is the only Coach on The Voice to have been a part of every season. We're talking 12 years and 23 seasons of chair turns. When the show first premiered on NBC in 2011, no one could have predicted the phenomenon it would become—except maybe Shelton, who agreed to appear as a Coach despite having initial hesitations. 
"The first time I was pitched The Voice, I thought it was the stupidest idea I've ever heard in my life. I mean I…that's the truth, I just thought, 'Well what the hell is this? Like a combination of Wheel of Fortune and music and, like, these spinning chairs, what is that?'" he told Access.  "My manager, y'know, he wouldn't let it go, and thank God, because he said, 'Just watch this DVD.' And he had a DVD of the Holland version of The Voice, which is where it came from, and I watched it. And I thought, 'OK, that does look super fun. I gotta admit.' You know, as goofy as the idea is, it looks like it could work." 
Work it did. And a huge reason why it worked is because of the charisma Shelton has brought to his red chair every day for 23 seasons. 
You even see that charisma on display in Shelton's first-ever interview for The Voice from 2011, which you can watch, below. 
"I wish I could sit here and tell you exactly what The Voice, the television show, is 'gonna be about," he says. "It has to start with a great voice." 
Ultimately, he was right: At the core of The Voice is a desire to find and nurture great singers. That's what Shelton's done his entire tenure on the show. "He's won the most, and he, honest to God, helps the Artists afterwards," Shelton's fellow Coach Kelly Clarkson told NBC Insider. "And it's an incredible thing that he's done for so many Artists. [Him leaving after Season 23] is a loss for The Voice."
Watch The Voice on NBC Mondays at 8/7c and next day on Peacock