NBC Insider Exclusive
Create a free profile to get unlimited access to exclusive show news, updates, and more!
Sign Up For Free to View
Tom Ball Totally Channeled Elton John With This Show-Stopping Piano Cover
Our guy can do more than just sing. He's also an excellent piano player.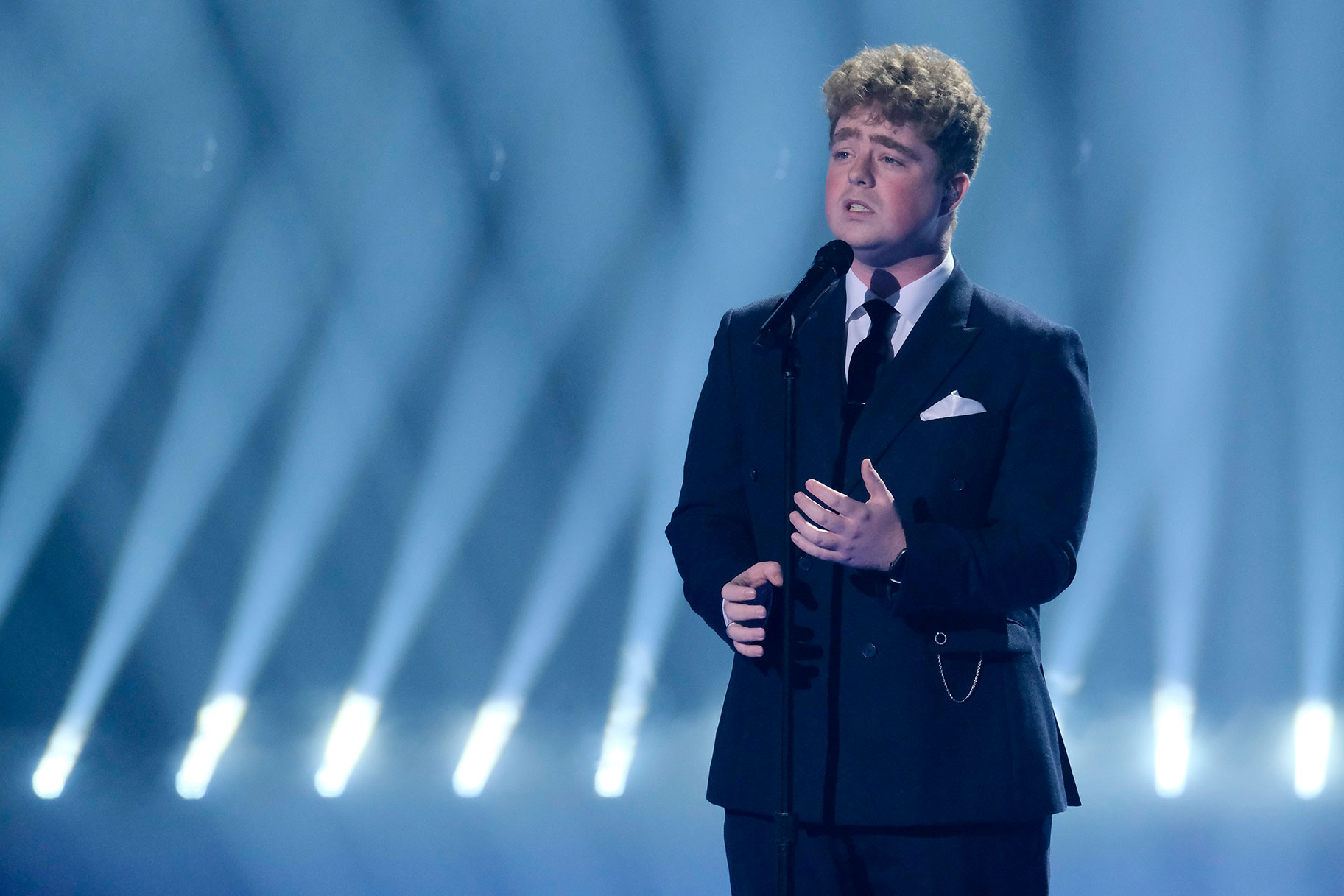 By now, we all know that America's Got Talent: All-Stars finalist Tom Ball is an incredible singer. But did you know he can also throw it down on the piano? Yep! He's a little Elton John in the making. 
Take a peep at Ball's Instagram, and you'll see he posts many covers of himself singing while also playing the piano. This mashup of Silk Sonic's "Put on a Smile" and Burt Bacharach's "Walk On By" is a prime example, but AGT fans will be most interested in the cover Ball shared on March 23. The 25-year-old posted a video of himself singing Radiohead's "Creep" and playing the piano, a.k.a one of the tracks he performed as a Contestant on AGT: All-Stars. We don't have to tell you that this stripped-down rendition is just as good as the theatrical performance he gave on television. You already knew that!
Watch for yourself, below. 
"Creep" actually has an emotional connection to Tom Ball. He opened up about his relationship with the song on Instagram in March. 
"Growing up, I didn't feel like I belonged, and a big part of that was because of my diabetes. When I was diagnosed I used to hide myself in music rooms so people wouldn't see me inject," Ball told fans. "So I sang 'Creep' as a message for me, and to anyone out there that feels like they don't belong, but they do. And I wanna make a campaign that celebrates our differences. That's where you come in!"
He used this vulnerable moment as a way to introduce his incredible iBelong campaign that encourages positivity and individuality.  "Every week, I'm going to be putting up videos for you to share your stories or just leave a supportive comment," Ball encouraged. "Let's build a happy, safe environment to celebrate our differences. And remember: You belong."
A very powerful message from Tom Ball—just as powerful as his voice and sleek piano-playing skills. What can't this guy do?