NBC Insider Exclusive
Create a free profile to get unlimited access to exclusive show news, updates, and more!
Sign Up For Free to View
The This Is Us Creator Talks Whether or Not Randall Becomes President
He's on his way now to the Iowa State Fair to shake some hands!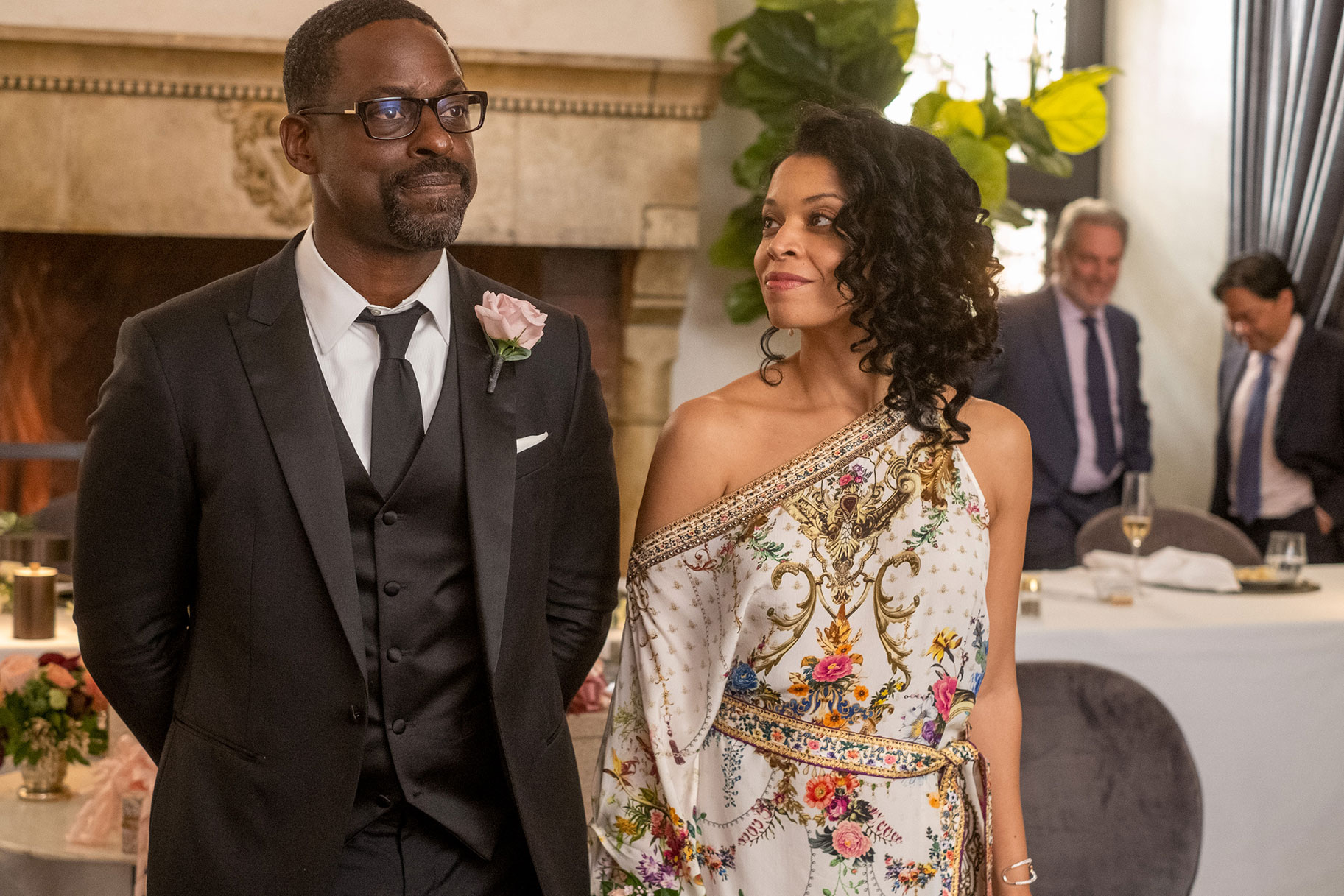 The This Is Us series finale tied up mostly every storyline, but there's still one thing left unknown: Does Randall Pearson become president? 
In the finale episode, we see Randall (Sterling K. Brown)—now a successful senator—tell his siblings that the Democratic National Convention wants him to attend the Iowa State Fair to "shake some hands and eat some junk food." And if it goes well, it could lead to big opportunities down the line. What those opportunities are specifically is a mystery—but even Kevin (Justin Hartley) jokes that Randall could become president. 
So, does he? Does Randall Pearson become president after This Is Us?
Here's what the show's creator, Dan Fogelman, told reporters on a conference call: 
"I think that Randall's political journey ahead of him is probably the closest we come in the show to kind of our Sopranos going to black at the end of the episode, and you're left to choose your own adventure as to what you think happens with him. Does he decide to run in the end? Do him and Beth (Susan Kelechi Watson) decide they'd rather settle at home?
If he runs, how much traction does he get? Does he win? In my mind, I know what happens to Randall and his family. But it's meant to not be answered and to just leave the hint of promise. And then I think it's up to the audience to decide what they think happens next with Randall.
Did we watch an origin story without realizing we were watching a future leader of the free world? Or is the completion of Randall's arc to not push further in his career and settle into a role where he's comfortable? I think it was always more about Randall choosing to move forward because his mother has now freed him to do what he wants and to go for the big choices, if it's something he wants to do. And so that was always the completion." 
Fogelman told reporters on the conference call he was "never tempted to flash forward" and reveal Randall's ultimate career destination. "There were definitely conversations, a lot of conversations, about how we were showing the end of Randall's political journey," he says. "We all felt that if we had hypothetically flashed forward to Randall sitting in the White House, that wasn't what the show is, and it would have broken a little bit." 
Looks like it's up to the fans to decide if Randall becomes president after This Is Us.