NBC Insider Exclusive
Create a free profile to get unlimited access to exclusive show news, updates, and more!
Sign Up For Free to View
Watch All the Hilarious Sketches from Brendan Gleeson's Episode of SNL
The Irish actor was the host with the most (with help from a special guest).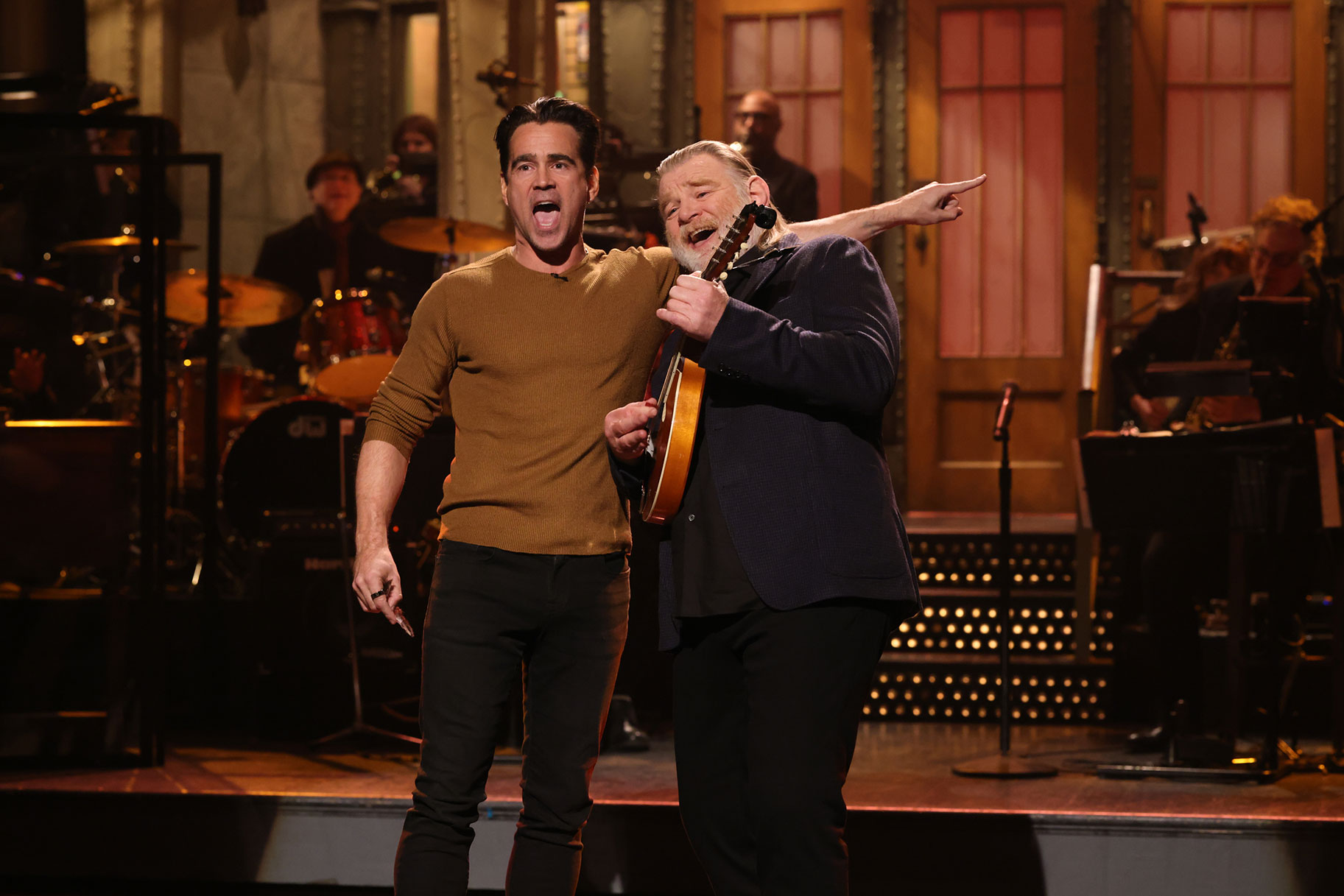 Saturday Night Live is back, and the second episode of Season 48 didn't disappoint. 
Featuring first-time SNL Host Brendan Gleeson, star of the upcoming film The Banshees of Inisherin, the October 8 episode gave viewers many topical moments of hilarity. Willow also made her debut appearance as musical guest, smashing a television during her performance of "curious/furious."
Let's relive some of the best sketches from Gleeson's episode of SNL: 
"So You Think You Won't Snap" Cold Open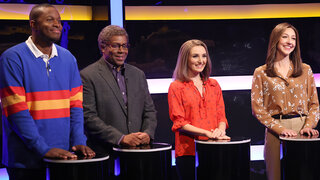 Have you been stressed about some of the latest headlines this month? You aren't alone, with the "So You Think You Won't Snap" game show parody playing at the anxiety that comes with staying caught up on the latest sociopolitical madness. From Kanye's Paris Fashion Week appearance to Biden's presidency, it's hard to know which disastrous headline will finally send Kenan Thompson, Heidi Gardner, Chloe Fineman, and Devon Walker over the edge. 
Brendan Gleeson's Opening Monologue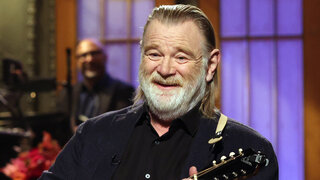 For the Irish actor's SNL debut, he relied less on his joke-telling and more on his dreamy storytelling by pulling out a mandolin for his opening monologue. Gleeson had the audience mesmerized and chuckling, especially when his Banshees of Inisherin co-star Colin Farrell made a cameo appearance for the special occasion. 
"Try Guys"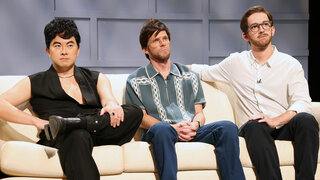 SNL poked fun at the recent Try Guys scandal in a hilarious parody of a CNN broadcast in which Gleeson plays a reporter with breaking news: the Try Guys have finally opened up about "what happened." Mikey Day, Bowen Yang, and Andrew Dismukes' likeness to the actual Try Guys was uncanny, and their parody response video to Ned Fulmer was simply hilarious for all those keeping up with the latest viral chaos.
"Eyes"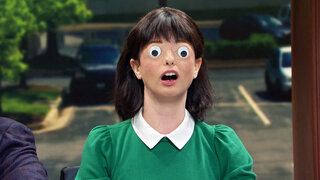 Sarah Sherman made a hilarious impression in the sketch "Eyes," where she played a coworker that gets frustrated when her team fails to mention a dramatic change in her appearance: a new pair of googly eyes replacing her own. Can she see with these new eyes? Nope. Does she look ridiculous? Absolutely. Sherman's love for body comedy (that anyone who remembers Season 47's "Meatball" sketch will spot) was apparent throughout, with punchlines that landed every time. Because who needs cue cards when you have new eyes?
Can't get enough Saturday Night Live? NBC.com has so many classic moments ready for you to watch whenever you want. Here's how:
How can I watch classic Saturday Night Live sketches? 
NBC.com is a great place to start. See below: 
Saturday Night Live
 Saturdays at 11:30/10:30c on 
NBC
 and next day on 
Peacock
.