NBC Insider Exclusive
Create a free profile to get unlimited access to exclusive show news, updates, and more!
Sign Up For Free to View
Mariska Hargitay Paired a Stunning Floral Dress with an Identical Matching Purse
Contrary to what Miranda Priestly says, we love florals for spring.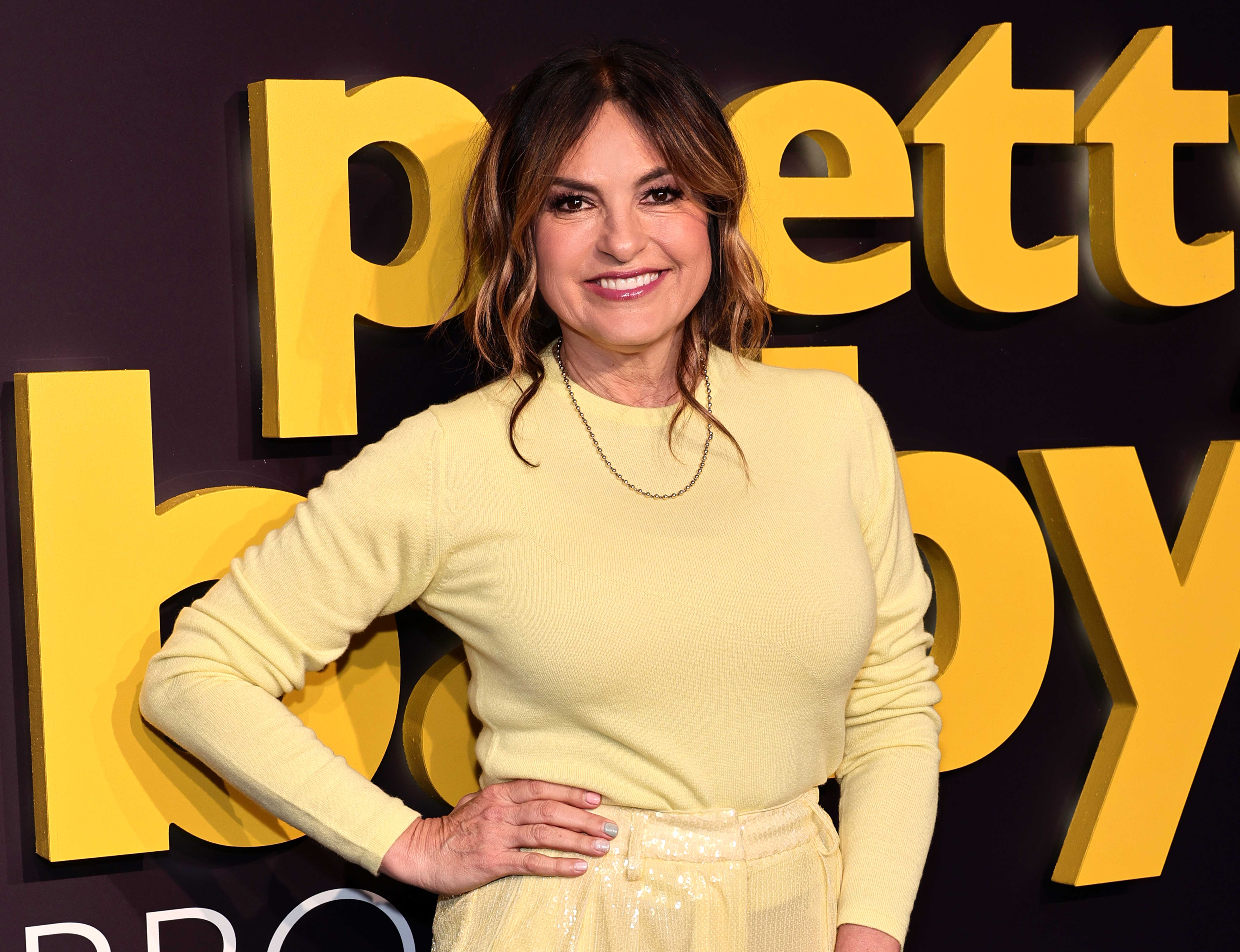 Mariska Hargitay knocked it out of the park in the style department once again! 
On April 25, the Law & Order: Special Victims Unit star attended the 2023 Colleagues Spring Luncheon event in Beverly Hills, California. While posing on the red carpet, she rocked a fresh, spring-inspired strapless floral gown. The green, pink, and white dress had ruffles at the shoulder, and with it Hargitay sported some comfy-looking open-toed wedges. She clearly thought this look through, as she also gripped a small clutch in her hand that had the exact same pattern as her dress. Twins!
Hargitay wore the same outfit during the fashion show portion of the event. In a clip posted by her dear friend and fellow actress, Ali Wentworth, we caught a glimpse of Hargitay walking down the runway with sass while the dress flowed with her. In the video, "Sissy That Walk" by RuPaul played, and Hargitay appropriately strutted away. 
Peep the look, below. (See the matching clutch she's holding?!) 
"I also got to live my dream of walking a runway to a @rupaulofficial song! Thank you to @oscardelarenta @tokibunbun @fernandogarciam1205 for this amazing dress and being apart of this lovely event to benefit @thecolleaguesla @therealmariskahargitay @thejhf 👗👗👗💃💃💃PS I am available for any future catwalk moments in LA, NY, London, Paris, or Milan!" Wentworth eagerly captioned the Instagram post.
Hargitay also took to her own official Instagram page to honor the occasion with a series of stunning snapshots. "How glorious to spend the afternoon dressed by @oscardelarenta with special thanks to @fernandogarciam1205 and @tokibunbun for letting me shine," she captioned the post. "Thank you @thecolleaguesla for your dedication to and important work for the children of Los Angeles. I was also deeply moved by the way you recognized and honored the work of @thejhf."