NBC Insider Exclusive
Create a free profile to get unlimited access to exclusive show news, updates, and more!
Sign Up For Free to View
Kelly Clarkson's Stunning Cover of Coldplay's 'Magic' is, Well, Magical
The Voice Coach put a stunning spin on the band's hit.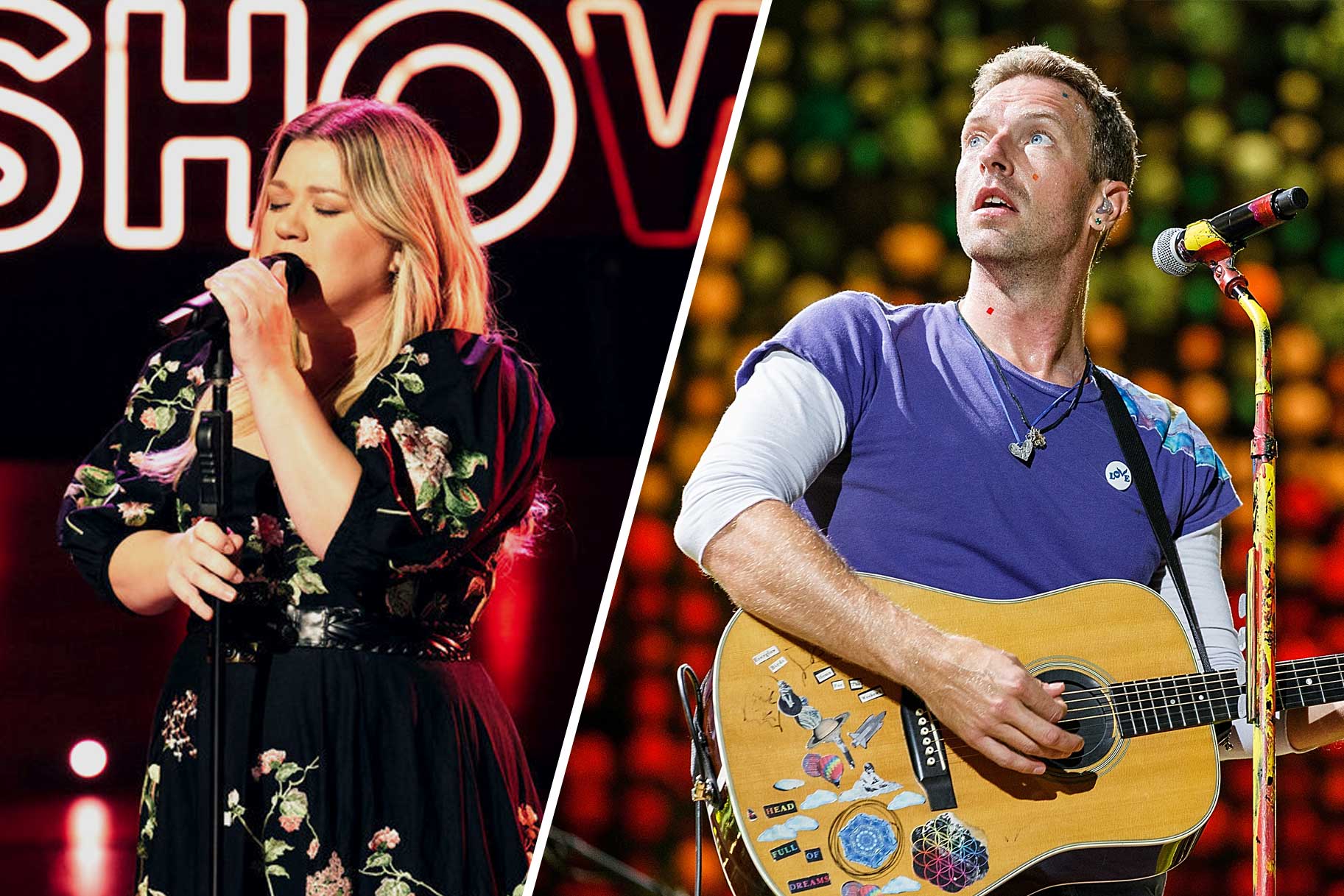 Kelly Clarkson brought the magic once again! On April 20, she sang a rendition of the aptly named "Magic" by Coldplay in a tone that will send chills down your spine. 
The performance started out with some sliding, relaxing guitar notes. "Call it magic, call it true, I call it magic when I'm with you," Clarkson crooned softly into the microphone. "And I just got broken, broken into two, still I call it magic, when I'm next to you," she continued.
For the chorus, the drummer kicked it up a notch, yet the sound remained dreamy and atmospheric. "And I don't, and I don't, and I don't, and I don't, no, I don't, it's true, I don't, no, I don't, no, I don't, no, I don't, want anybody else but you," Clarkson sang in a gorgeously balanced tone.
But what would a Kellyoke be without some massively impressive belting notes? "Wanna fall, fall so far I wanna fall, fall so hard, and I call it magic," she sang her heart out, quickly flipping back and forth between some powerful notes and heavenly gentle vibrato. 
"And if you were to ask me, after all that we've been through, still believe in magic?, Oh yes, I do," she sang the outro with her eyes closed, fully immersing herself in the music. 
While Clarkson's covers are top-notch, we're happy to hear that she has new music released as well. She debuted two show-stopping singles titled "mine" and "me" last week, and recently performed "mine" on The Kelly Clarkson Show.
Both amazing tunes will be on Clarkson's upcoming album titled Chemistry. Clarkson recently explained the inspiration behind the project's title. 
"It's called Chemistry because I was trying to find a word—also, it might be one of the songs on the album—but I was trying to find a word that really described the whole thing," Clarkson said. "Because I didn't want everyone to think I was just coming out with some, 'I'm angry, I'm sad' [album], just one or two emotions. This album is definitely the arc of an entire relationship. A whole relationship shouldn't be just brought down to one thing. So there's the good, the bad, and the ugly kinda thing going on. Chemistry can be a really amazing sexy, cool, fun thing, but it can also be very bad for you. So that's why I named it Chemistry. I thought it was the perfect title to describe the entire album." 
Check your local listings for The Kelly Clarkson Show.