NBC Insider Exclusive
Create a free profile to get unlimited access to exclusive show news, updates, and more!
Sign Up For Free to View
Gwen Stefani Wore the Perfect Crop Top, Mini Skirt, and Fishnets For St. Patrick's Day
Stefani absolutely understood the assignment when it came to this look.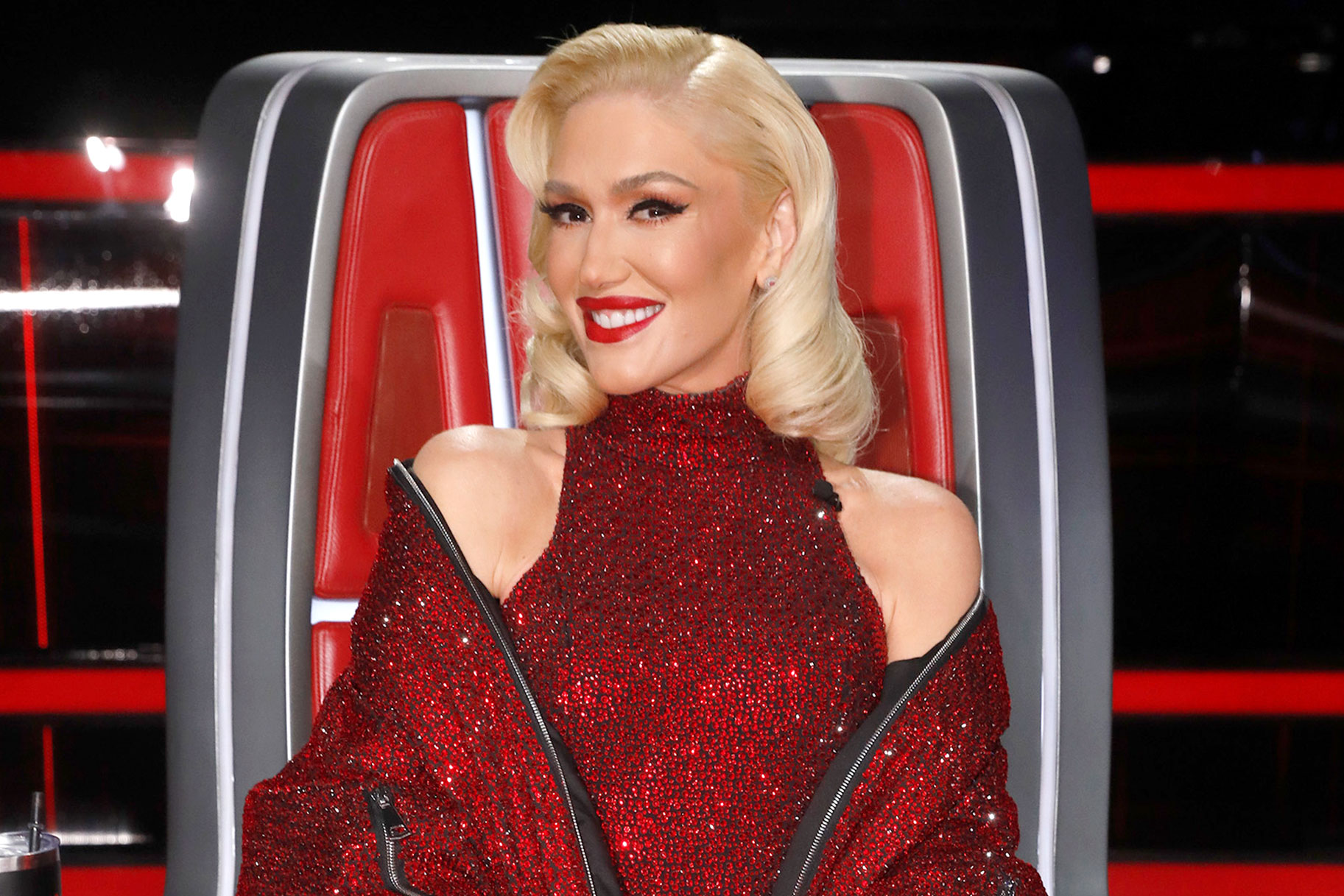 Gwen Stefani is known for her style—and she brings her A-game when it comes to themes. Exhibit A: Her St. Patrick's Day 2023 look, in which she completely understood the assignment. 
The Voice Coach alum took to Instagram on Friday, March 17 to share what she wore for the holiday: a matching checkered green crop top and mini skirt along with some seriously cool black fishnet tights. She wore her hair in a high ponytail and accented the look with lots of necklaces and a fabulous pair of earrings. If you look closely in the shot, you'll see she's sporting some very chic, long red nails, too. See the look for yourself  here. 
Gwen Stefani just finished a season coaching The Voice last fall. She decided to sit out Season 23, though, which happens to be her husband Blake Shelton's last-ever on the show.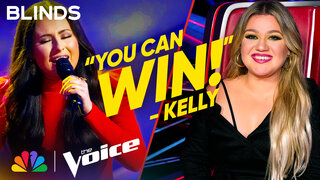 "I think that Blake–I don't know, I think he just wants more time, you know what I mean? I don't know that people realize, if he's doing two seasons a year, right? In between that, he's touring. So he actually has two teams at the same time at a certain point, so they overlap. So it's a lot of brain power, it's a lot of time away from the family, those kinds of things. I think he just got to a point where he just wants time in his ranch, like time to just do the other things that he loves to do," she told Extra about her husband's departure from the show. 
Stefani continued, "And I'm totally speaking for you, Blake, sorry! I'm married to you so I can say whatever I want! But it's just, I'm excited for him because, you know, we have lives outside of work, and it's a really good life, it's really fun, and we have so much fun! We have Oklahoma, which is something I never knew I needed and wanted, you know? We planted a garden, we do all kinds of fun stuff. So we're looking forward to doing some of that family stuff together. It's 'gonna be great."
Watch The Voice on NBC Mondays at 8/7c, Tuesdays at 9/8c, and the next day on Peacock.