NBC Insider Exclusive
Create a free profile to get unlimited access to exclusive show news, updates, and more!
Sign Up For Free to View
Think You Can Handle Being on Weakest Link? Take This Quiz to Find Out
The trivia show has officially moved to Tuesdays at 10/9c on NBC. Be sure to watch!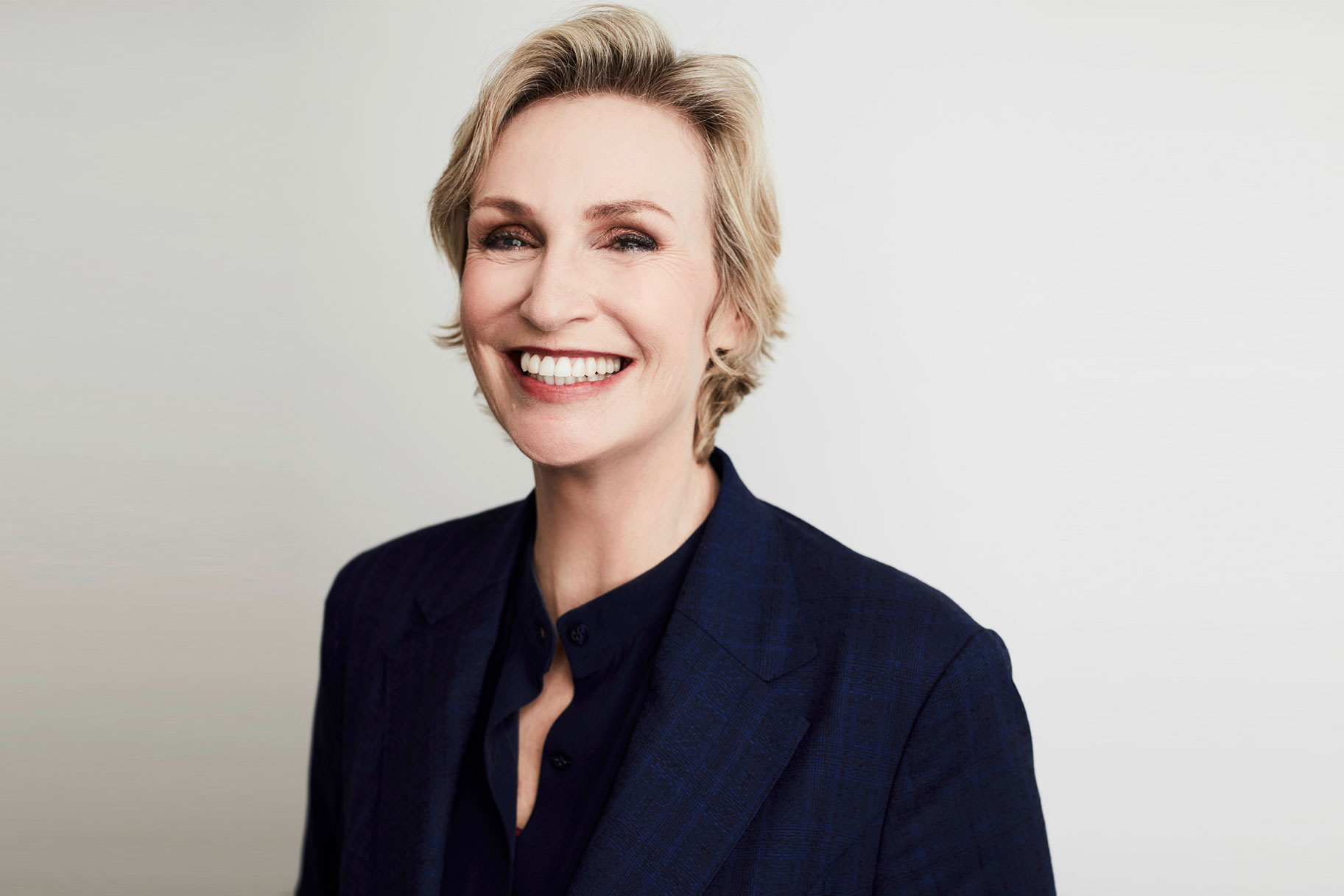 Weakest Link—now airing Tuesdays at 10/9c on NBC and next day on Peacock—is the ultimate trivia show. Hosted by actress-comedian Jane Lynch, the show sees a group of people who work together answering trivia questions in order to win the highest amount of money possible. As Contestants' strengths start to reveal themselves, the group votes round by round who the Weakest Link amongst them is. That person is eliminated, and by the end, one person emerges victorious. 
"I'm an actor, so I can pull that stuff out and then tuck it away until I go back to work, but it's very easy," Lynch told an NBC affiliate about turning on the "mean" persona required to host the show. (In the original Weakest Link, Host Anne Robinson's cutting comments to the Contestants made the show a hit.) "I took a little Sue Sylvester [from Glee], a little smarmy Jane, and kind of crafted a way of being for this show for a way of hosting this show."
On the pressure to fill Robinson's shoes, Lynch says, "That's something I try not to think about because I think that would freeze me in my steps. [I'd go], '...Should I do it like Anne?' 'Am I as good as Anne?' And this and that. I just throw those thoughts away and host the show."
She's been hosting the show spectacularly, of course. Weakest Link is currently in its third season of cerebral action. "I'm very much looking forward to a third season of mocking Contestants and encouraging discord," Lynch said in a statement about the show's renewal. If you've been watching this season so far, you know that's exactly what's happening. 
But here's our question: Could you handle the heat (and, well, the questions) that come with being on Weakest Link? Test your knowledge by taking this quiz and see if you have what it takes to be the Strongest Link of the bunch.