NBC Insider Exclusive
Create a free profile to get unlimited access to exclusive show news, updates, and more!
Sign Up For Free to View
Blake Shelton Did Alan Jackson Justice With This Electric Cover of 'Dallas'
One country legend covering another! Watch Shelton on The Voice on NBC.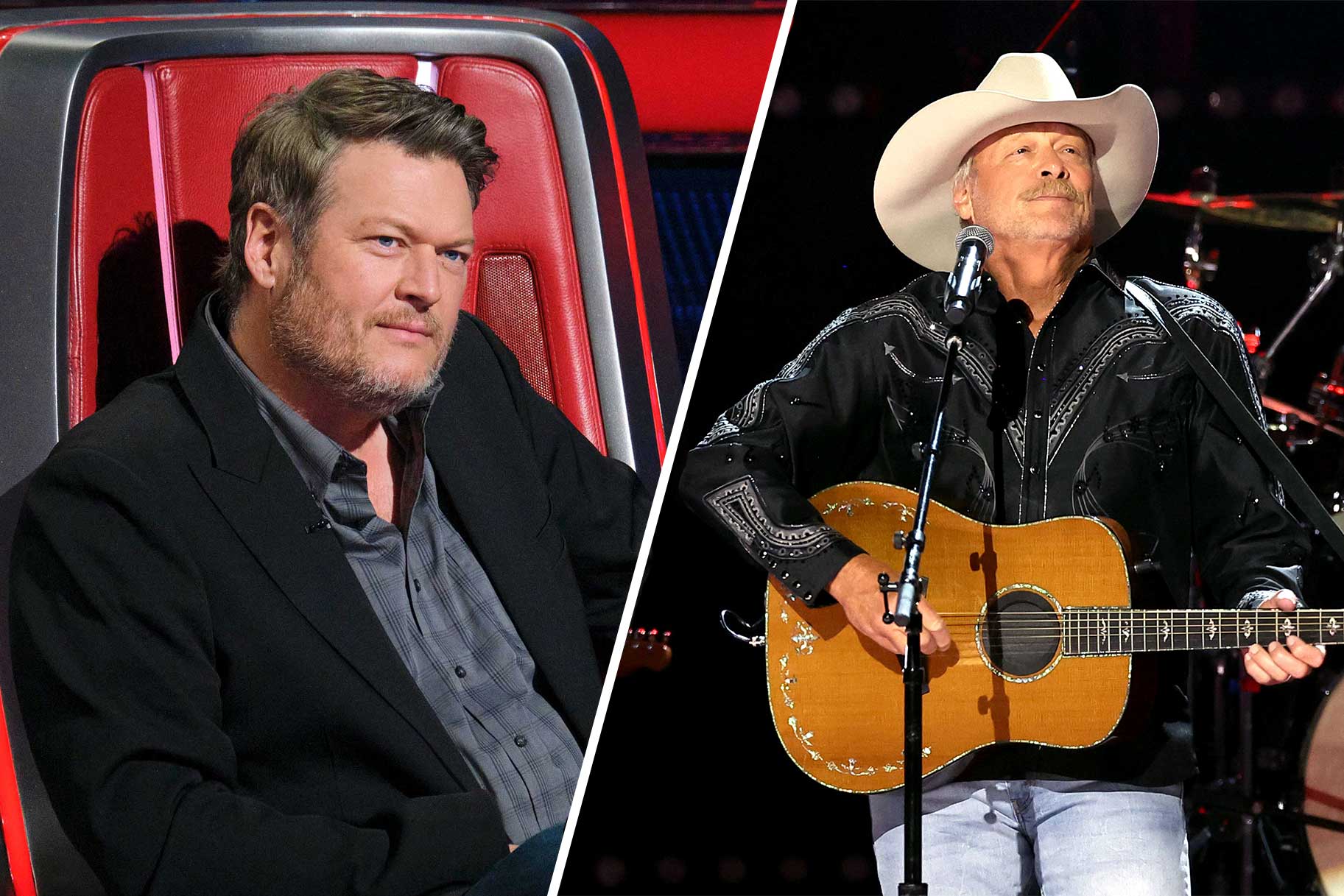 Blake Shelton loves to surprise his fans with some classic country covers!
During a 2020 concert (watch here), Shelton shook things up by playing a song by one of his biggest influences in music, Alan Jackson. 
"I didn't know when I agreed to do this, which I was happy to do, but I didn't know that we were gonna do one of our songs and then one of our hero's songs—or that's what I took it as, one of my heroes," he explained to the eager crowd before singing.
"So I got a song that I heard when I was back in high school back in Oklahoma. This song was on the radio when I started school. I'm a big Alan Jackson fan..." he gave the cheering audience a hint as to what he was about to do before the drumsticks clicked and Shelton started strumming some guitar chords to the tune of "Dallas." 
"Dallas packed her suitcase and drove off in the brand new car I bought her. She made leaving me look easy; I wish she'd made it look a little harder," he crooned into the microphone.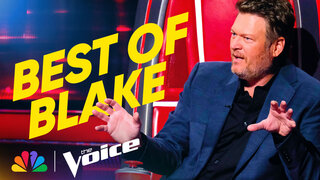 "I took her out of Texas when she was just a girl, but old Tennessee and me couldn't take Texas out of her," he continued while stomping his foot to the heavy percussion. 
"Oh, how I wish Dallas was in Tennessee. If I could move Texas east, then she'd be here with me, then nothin' else would come between the two of us, if Dallas was in Tennessee," he sang the clever lyrics before an epic guitar solo played.
"By now, she's leaving Memphis and everything we had behind her. Lord, I hope the gold band on her hand will serve as a reminder," he sang the second verse with his signature Southern twang. "That true love is a treasure that's very seldom found, but you can't stay together if there's no common ground." 
Shelton has been clearly inspired by Alan Jackson throughout his career. His first major hit, "Austin," covers similar subject matter. He and fellow The Voice Coach Kelly Clarkson did a gorgeous duet of the song together while on The Kelly Clarkson Show, which can be checked out here. 
Be sure to watch The Voice on NBC Mondays at 8/7c and next day on Peacock