NBC Insider Exclusive
Create a free profile to get unlimited access to exclusive show news, updates, and more!
Sign Up For Free to View
Blake Shelton Just Celebrated a Major Music Milestone That Will Get You Emotional
Do you remember where you were when you first heard this music?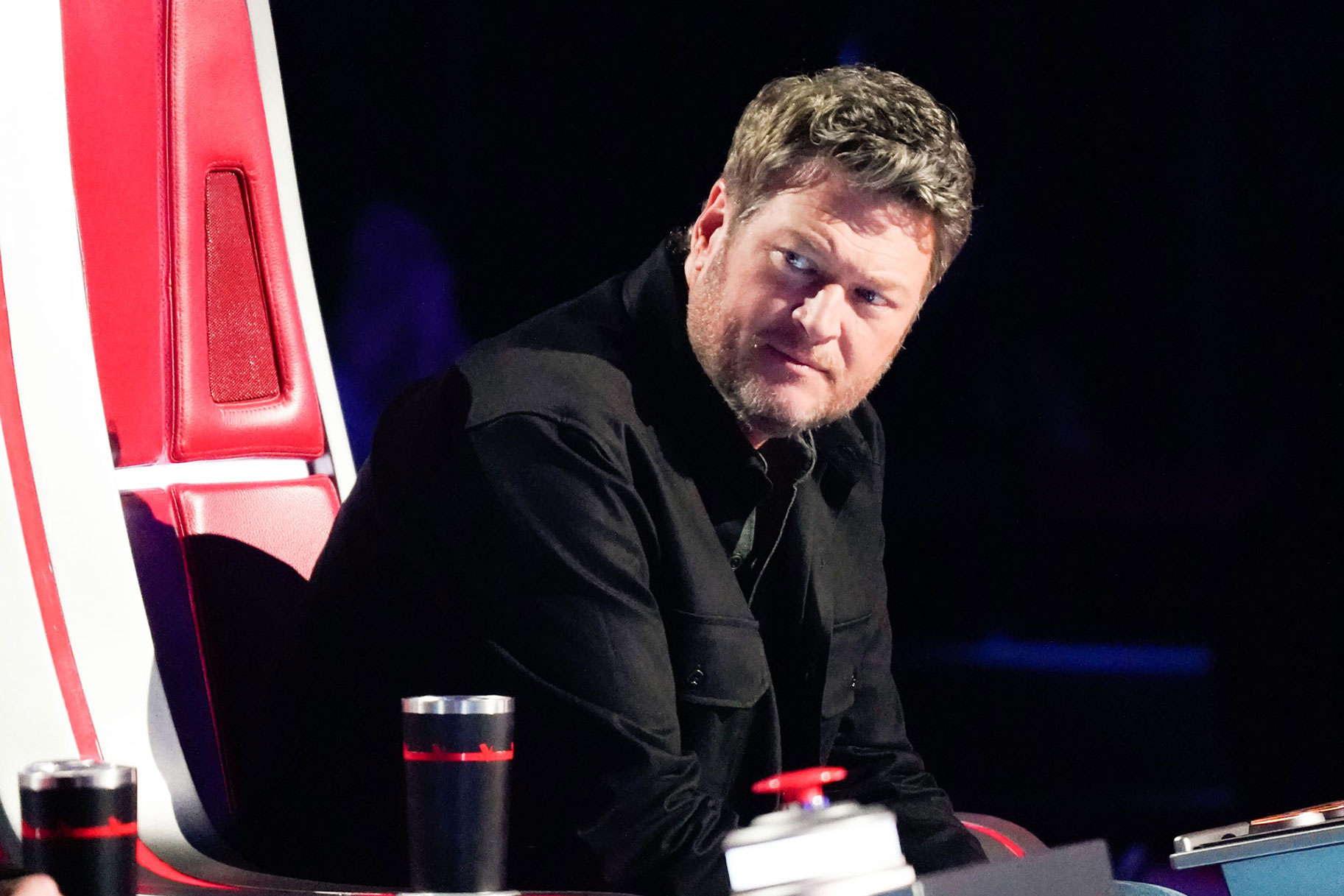 Blake Shelton celebrated an emotional music milestone on March 26, 2023: the 10-year anniversary of his blockbuster album Based on a True Story...
The record is Shelton's fourth in his discography and his third to come out after joining The Voice as a Coach. Record sales were astronomical; it reached number one on the Billboard Top Country Albums chart and number two on Billboard's 200 Albums chart. Just three years after its release, Based on a True Story... was certified double platinum. 
You surely remember the album's hit singles: "Sure Be Cool If You Did," "Boys 'Round Here," "Mine Would Be You," "Doin' What She Likes," and "My Eyes." Four out of the five tracks reached the Top 10 on the Billboard Hot Country Songs chart, so you could absolutely classify this time as an imperial sweep for Shelton. 
Blake Shelton took to Instagram to celebrate the 10-year album anniversary and asked fans a fun question. "Ten years ago today, Blake's double platinum album, Based on a True Story..., was released. What's your favorite song from the album?!," his team wrote. The answers varied, but many fans had the same sentiment: All of the songs are gems. 
All of Blake Shelton's seasons on The Voice are gems, too. Unfortunately Season 23 (currently airing) will be Shelton's last in a red chair. He made this announcement in October 2022. 
"I've been wrestling with this for a while, and I've decided that it's time for me to step away from The Voice after Season 23," Shelton said in a statement. "This show has changed my life in every way for the better, and it will always feel like home to me. It's been a hell of a ride over these 12 years of chair turns, and I want to thank everyone at The Voice from NBC, every producer, the writers, musicians, crew and catering people; you are the best."
He continued, "It takes a lot of work, passion, and adult beverages (Ha!) to pull off a live show twice a week. I've made lifelong bonds with Carson and every single one my fellow Coaches over the years, including my wife Gwen Stefani! I have to give a huge shoutout to the singers–the 'Voices,' who come on this stage season after season and amaze us with their talent, and a special thanks to those who chose me to be their Coach. Lastly, it's about y'all, the fans, who watch and support these Artists, us Coaches, and everyone at The Voice who are chasing their dreams. It would not happen without you!"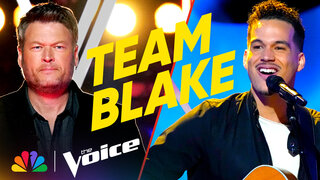 Watch The Voice on NBC Mondays at 8/7c and Tuesdays at 9/8c and next day on Peacock.