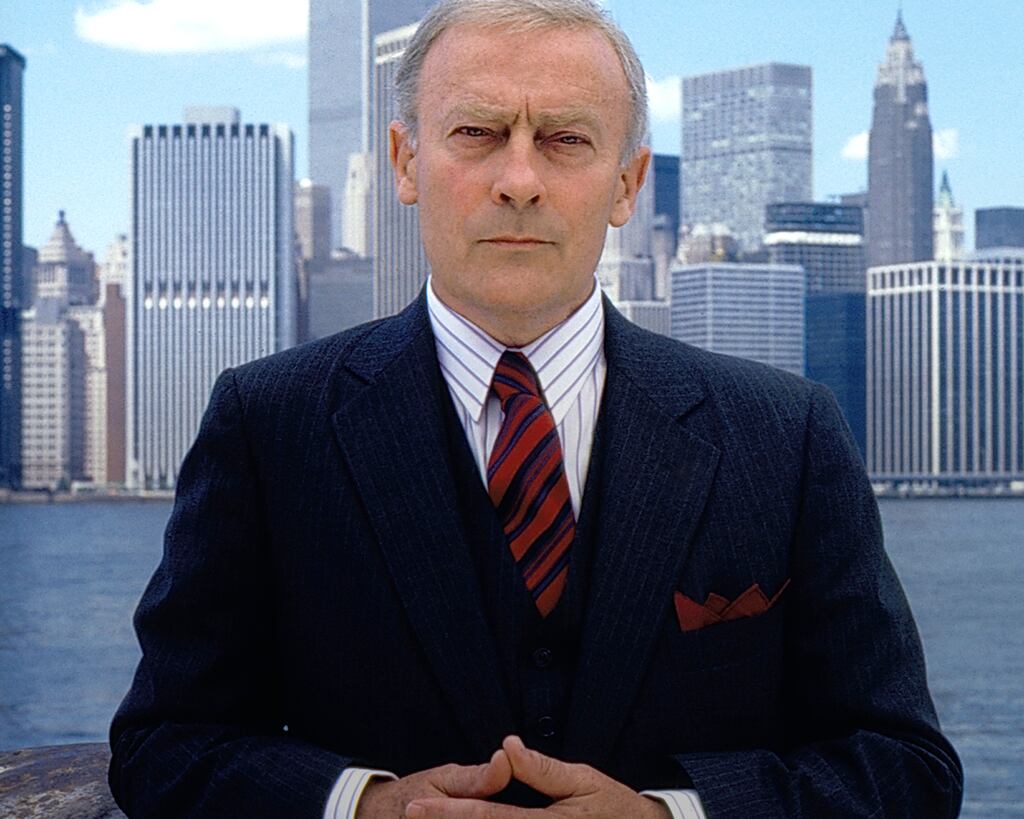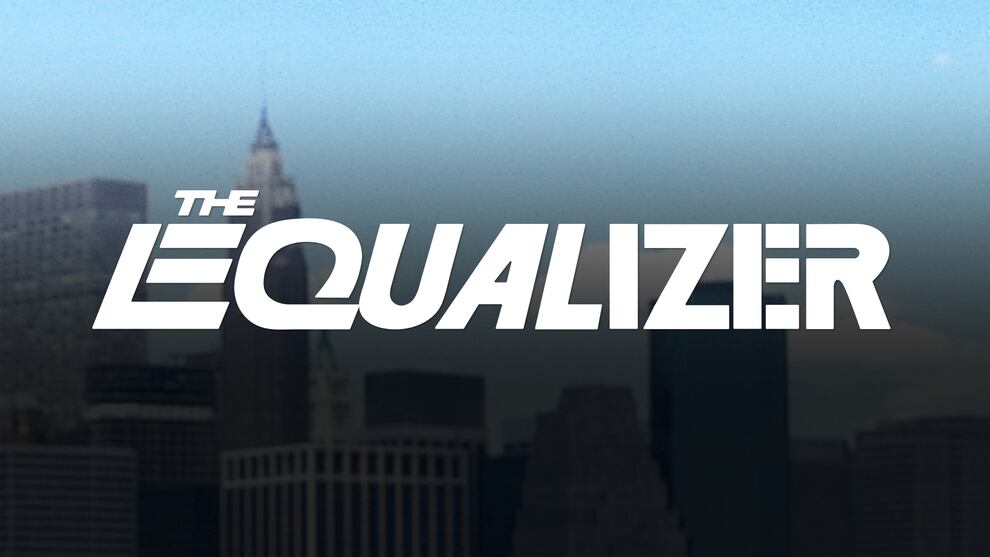 About the Show
Crime and Mystery, Drama
About the Show
Premiere Date
September 18, 1985
Starring
Edward Woodward as Robert McCall
Keith Szarabajka as Mickey Kostmayer
Robert Lansing as Control
Mark Margolis as Jimmy
William Zabka as Scott McCall
Created by Richard Lindheim ("The Equalizer" movie franchise) and Michael Sloan ("The Equalizer" movie franchise), "The Equalizer" is an hour-long crime drama about a retired intelligence agent turned private detective. The series ran for four years on CBS, from 1985 to 1989, and spawned a movie adaptation and sequel, released in 2014 and 2018, respectively, starring Denzel Washington.
"The Equalizer" stars Golden Globe and BAFTA Award-winning actor Edward Woodward ("Hot Fuzz," "Callan") as Robert McCall, a former covert operations officer for a mysterious American intelligence organization known as The Company. Nicknamed the "Equalizer" by another operative, McCall quits The Company after becoming disillusioned and embarks on a quest to atone for the sins of his past. He offers his services free of charge to those with nowhere else to turn through a newspaper classified ad that reads simply: "Got a problem? Odds against you? Call the Equalizer: 212 555 4200."
As McCall haunts the violent backstreets of New York City meting out justice to criminals of all stripes, he is aided in his missions by former Company cohorts Mickey Kostmayer (Keith Szarabajka, "The Dark Knight"), Harley Gage (Richard Jordan, "The Hunt for Red October") and Jimmy (Mark Margolis, "Better Call Saul"). McCall often works with the head of The Company's Manhattan office, known only as Control (Robert Lansing, "The Man Who Never Was") when he needs assistance with missions. Throughout the series, McCall attempts to repair his relationship with his estranged son, Scott (William Zabka, "The Karate Kid"), an aspiring musician who sometimes finds himself drawn into McCall's cases.
Considered ahead of its time for its gritty portrayal of an anti-hero seeking redemption, "The Equalizer" was a hit show during its run and catapulted Woodward, a successful British actor, to new levels of American renown, including multiple Emmy Award nominations and the Golden Globe Award for Best Actor - Television Series Drama in 1987. The show's theme music was composed by Police drummer and co-founder Stewart Copeland, who released a soundtrack album of music featured in the show, "The Equalizer and Other Cliff Hangers."
Notable series guest stars include Christian Slater ("Mr. Robot"), Laurence Fishburne ("The Matrix"), Laurie Metcalf ("Lady Bird"), William H. Macy ("Shameless"), Melissa Leo ("The Fighter"), Steve Buscemi ("Boardwalk Empire"), Sam Rockwell ("Three Billboards Outside Ebbing, Missouri"), Stanley Tucci ("The Hunger Games"), Jennifer Grey ("Dirty Dancing"), John Goodman ("Roseanne"), Cynthia Nixon ("Sex and the City"), Ving Rhames ("Mission: Impossible"), David Strathairn ("Good Night, and Good Luck"), Christine Baranski ("The Good Wife"), Bradley Whitford ("The West Wing"), Macaulay Culkin ("Home Alone"), Wendell Pierce ("The Wire"), Lori Loughlin ("Full House"), Jerry O'Connell ("Stand by Me"), Patricia Richardson ("Home Improvement"), Tony Shalhoub ("Monk"), Melissa Joan Hart ("Sabrina, the Teenage Witch"), Brad Dourif ("The Lord of the Rings: The Two Towers"), Kevin Spacey ("House of Cards"), Telly Savalas ("Kojak"), Kim Delaney ("NYPD Blue"), Vincent D'Onofrio ("Law & Order: Criminal Intent"), Laura San Giacomo ("Just Shoot Me!"), Lois Smith ("True Blood"), William Atherton ("Die Hard"), Amanda Plummer ("The Hunger Games: Catching Fire"), Oliver Platt ("Chicago Med"), Jenny Agutter ("Call the Midwife"), Paul McCrane ("ER") and Adam Ant ("Ant-Man").