NBC Insider Exclusive
Create a free profile to get unlimited access to exclusive show news, updates, and more!
Sign Up For Free to View
How Iggy's Relationship Problems Were Laid Bare in New Amsterdam Season 4
That finale was heartbreaking.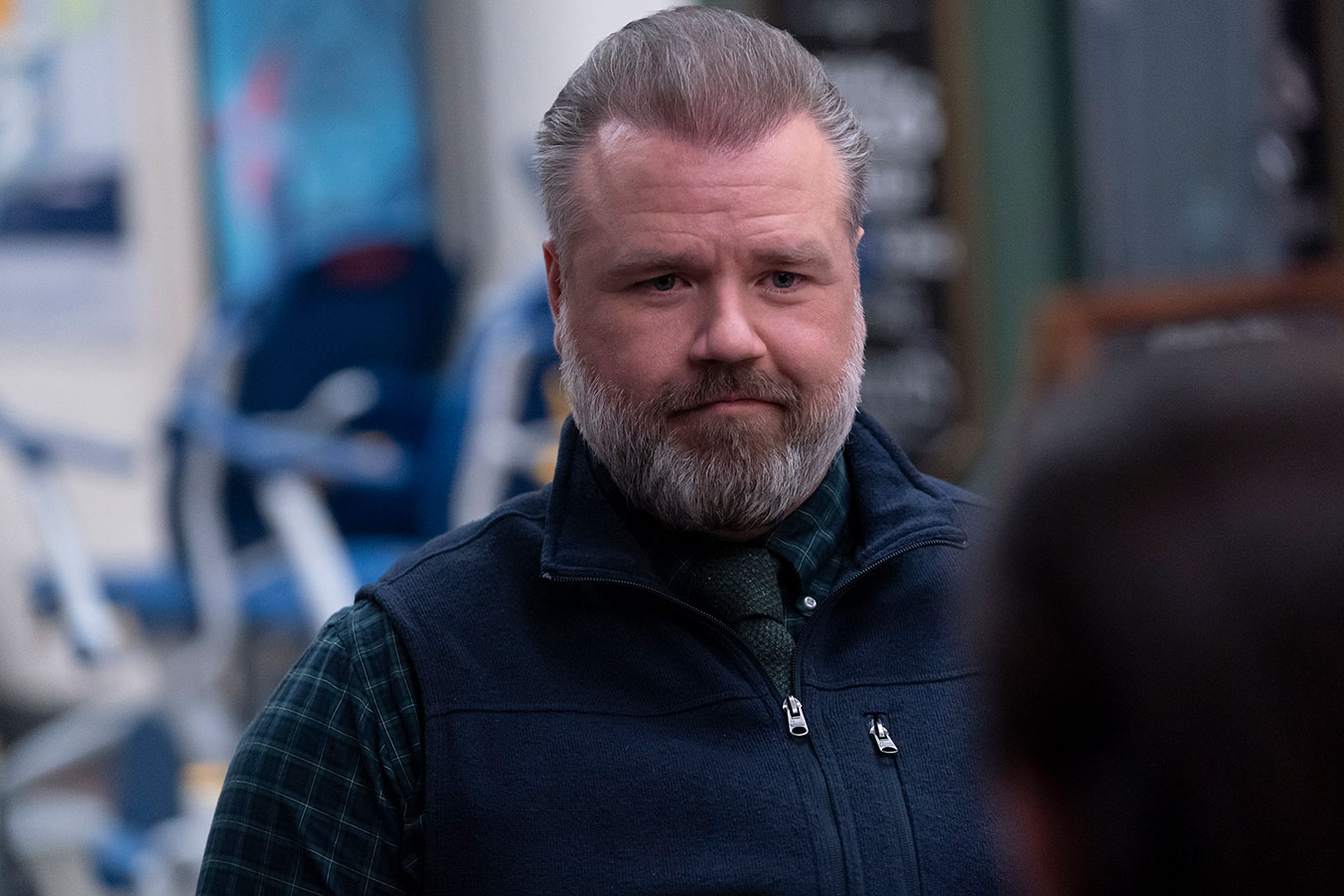 With the fifth and final season of New Amsterdam premiering Tuesday, September 20 at 10/9c, it's only natural that we take a look back at everything our favorite characters have been through as their stories come to a close—especially considering the Season 4 finale that left us with way more questions than answers.
One of those people is Dr. Iggy Frome (Tyler Labine), the beloved Head of Psychiatry at New Amsterdam Medical Center who's had to overcome his own fair share of obstacles since the medical drama's premiere. Ahead, we take a look back at what went down in Iggy's life in Season 4 that will hopefully hold the key for what's to come.
What happened to Iggy (Tyler Labine) in New Amsterdam Season 4?
Much of the tension for Iggy in Season 4 revolved around his personal life. Specifically, his relationship with Martin. Though the two have had a largely supportive and healthy relationship since the first season, they faced some of their biggest challenges in Season 4.
Many of the problems came when Iggy sought to replace Gladys as his head nurse, leading him to meet Trevor during the interview process. The younger man was clearly flirting with a flattered Iggy throughout their conversation. Incredibly inappropriate? Definitely. But did that stop Iggy from hiring him? No, which was a decision that would have its consequences as the season played out. During Episode 16's "All Night Long," many of the doctors were drugged during a night of karaoke. Trevor ended up in the hospital because of it, where a worried Iggy asked if anything had happened between the two of them. Thankfully, according to Trevor, nothing did. But the conversation was overheard by Martin, which led to a huge fight with Iggy in front of their kids.
From then on, their marriage was on the rocks, with Iggy sleeping on the couch. They entered into counseling, and Trevor quit after realizing the real reason Iggy hired him. Eventually, in Episode 21's "Castles Made of Sand," Iggy places the blame of their relationship problems on Martin. He says he's always broken himself down so that Martin could swoop in and save him, putting him at a disadvantage in their marriage. A hurricane briefly puts their problems on hold in the finale, but afterwards Iggy tells Martin, "I can't be who I want to be with you." This confession causes Martin to kick Iggy out of their home in a heartbreaking moment—and that's where we leave him in Season 4.
What could be next for Iggy in New Amsterdam Season 5?
Obviously the biggest storyline for Iggy that needs wrapping up is him and Martin. Are the two headed for a divorce or will they work through their issues? 
Watch New Amsterdam on Peacock.