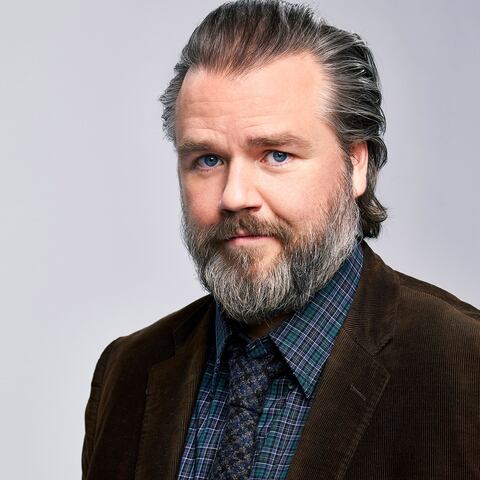 Dr. Iggy Frome
Played by
Tyler Labine
Actor Bio
Tyler Labine plays Dr. Iggy Frome on NBC's new drama "New Amsterdam."
Labine nurtures an impressive body of work that encompasses comedy and drama. In addition to recently appearing as the star of Lionsgate's comedy series "Deadbeat" for Hulu, on which he served as a producer, he also starred on Fox's "Sons of Tucson" and has been a series regular on NBC's "Animal Practice," CBS' "Mad Love" and the CW's "Reaper." He is also the voice of the Hunk on the DreamWorks Animation series "Voltron" on Netflix.
Labine recently wrapped production in South Africa on Sony's feature film "Escape Room." He can currently be seen on Season 2 of BBC America's "Dirk Gently's Holistic Detective Agency," where he stars opposite Elijah Wood and Samuel Barnett as Sherlock Hobbs, the overly enthusiastic small-town sheriff.
On the feature side, Labine appeared in 2016's "The Boss," starring Melissa McCarthy. He starred in the cult horror-comedy "Tucker & Dale vs. Evil," starred in "Someone Marry Barry" and appeared in "Rise of the Planet of the Apes," "A Good Old Fashioned Orgy," "Flyboys," and "Killing Winston Jones." He co-produced and starred in "Mountain Men," written and directed by Cameron Labine, and can be seen starring opposite Analeigh Tipton in the psychological thriller "Broken Star" coming out this summer.