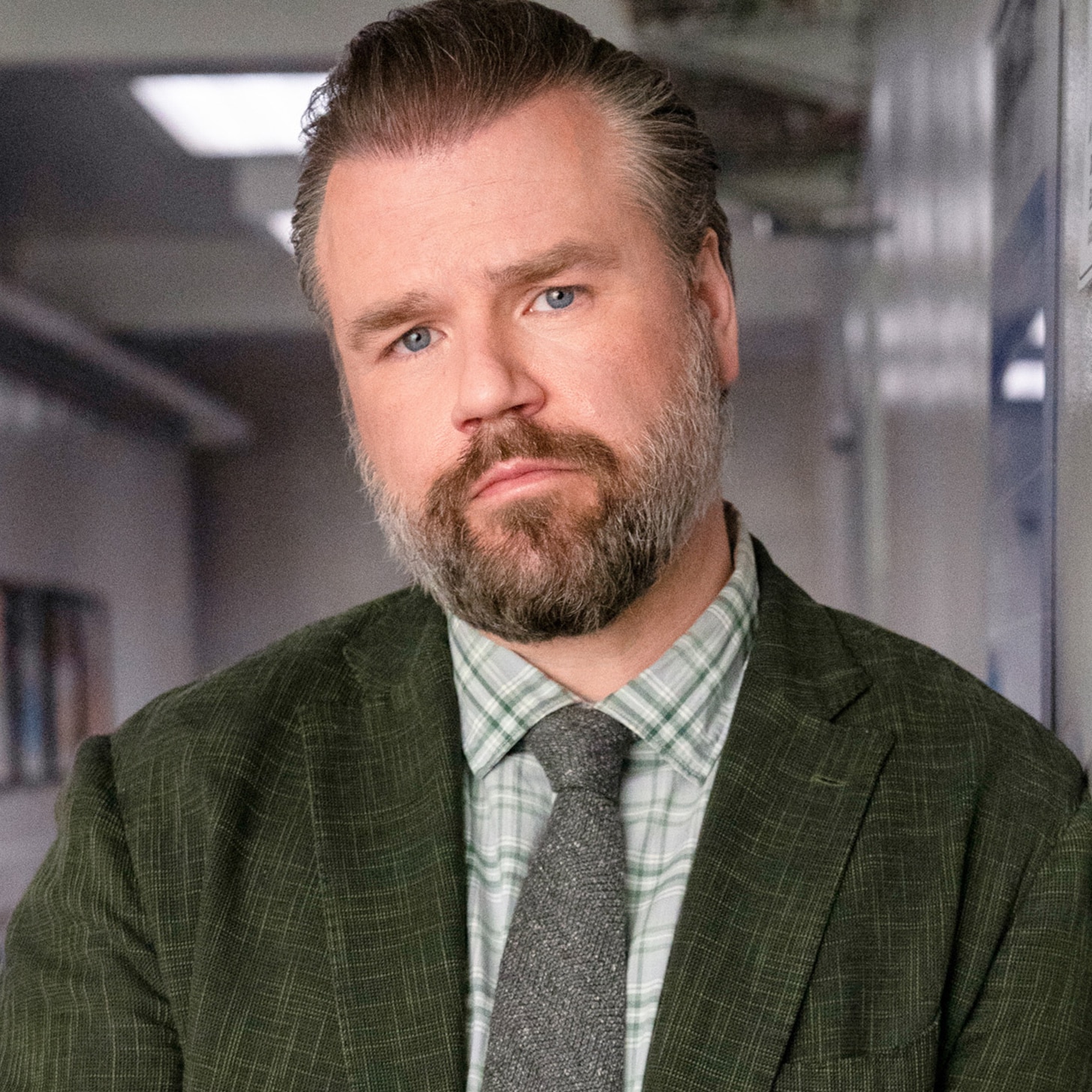 DR. IGGY FROME
Played By Tyler Labine
Actor Bio
Tyler Labine plays Dr. Iggy Frome on the NBC drama "New Amsterdam."

Labine's Dr. Frome is an attending child psychiatrist who likes to think outside the box but is continually beaten down by the hospital system.

Previously, Labine starred on the BBC America series "Dirk Gently's Holistic Detective Agency," starring opposite Elijah Wood and Samuel Barnett. Prior to that, Labine starred on the Hulu comedy series "Deadbeat" for three seasons and was a series regular on "Animal Practice," "Mad Love," "Sons of Tucson," "Invasion" and "Reaper." Labine is also the voice of Hunk on "Voltron" for Netflix.

On the big screen, Labine starred alongside Alan Tudyk in the horror-comedy "Tucker and Dale vs. Evil." Additional credits include "The Boss," "Little Evil," "Rise of the Planet of the Apes," "A Good Old Fashioned Orgy" and "Super Troopers 2." He can also be seen in the independent films "Little Star," "Someone Marry Barry," "Killing Winston Jones" and "Mountain Men," a feature that his brother wrote and that he directed and starred in.

Labine's most recent film was "Escape Room," produced by Neal H. Moritz and Ori Marmur. He starred opposite Logan Miller, Deborah Ann Woll and Taylor Russell.