NBC Insider Exclusive
Create a free profile to get unlimited access to exclusive show news, updates, and more!
Sign Up For Free to View
Morgan Myles Says This Major Career Milestone Brought Her to Tears
The Voice Season 22's third-runner up just achieved a "dream come true".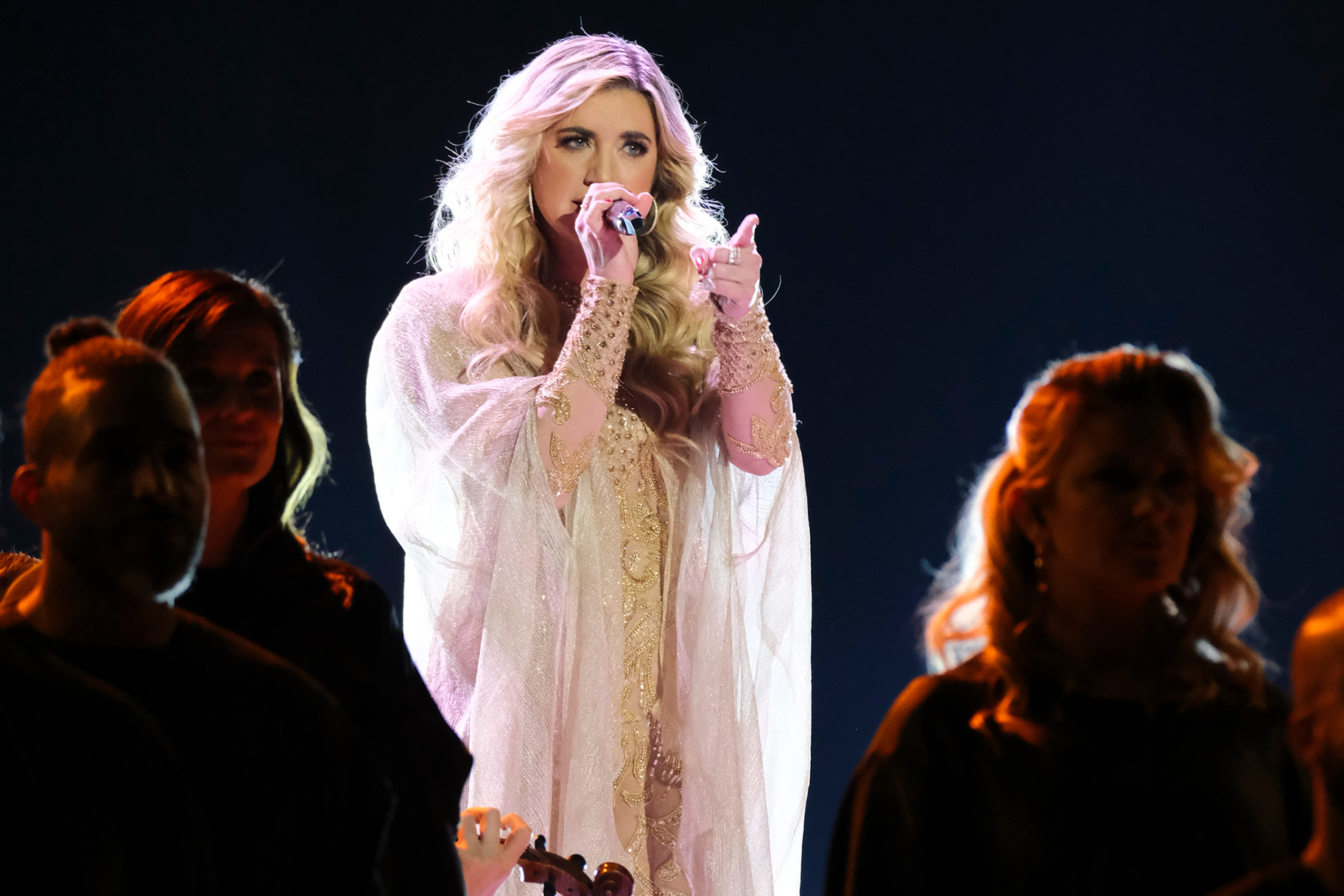 Season 22 of The Voice was in no shortage of jaw-dropping performances, including from Morgan Myles. And if landing in third place in the series wasn't life-changing enough, she's making even more amazing career moves with her latest milestone performance.
Myles captivated The Voice Coaches and the crowd from the moment she took the stage with her Blind Audition of Leonard Cohen's "Hallelujah". The mesmerizing rendition earned Myles a Four-Chair Turn from the Coaches, with John Legend calling her performance "one of the best [he's] seen in quite a long time." She ended up choosing Camila Cabello as her Coach, and her energy and angelic vocals eventually landed her in the Live Finale. 
Since her electrifying Voice tenure, Myles has hit the ground running in her music career. Not only did she tease to People that she has "new music coming very soon"—she released her debut, Therapy, in 2020—but she recently had her dream come true after performing at Nashville's legendary music venue, the Grand Ole Opry. "[It] was literally a dream come true. I can't explain what an honor it was to have this take place for my soul and to keep going," Myles told the magazine about the career milestone. "After the show, I was processing a lot, and to be able to step onto this stage singing my original music, then getting a standing ovation, [it] brought me to tears."
"It's what I've worked for my whole life. It was a moment that I felt accepted and respected by my Nashville community, and I still get teary just thinking about that beautiful moment," the Season 22 Voice finalist revealed. "That moment told me people believe in you, believe in yourself. I needed that."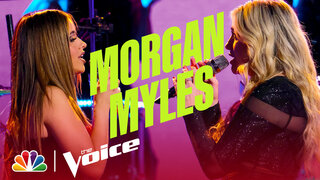 In other exciting news, Myles is releasing a music video that Voice fans will love, as it's a nod to her Blind Audition. Myles has released a music video for her cover of Cohen's "Hallelujah". Since the song is close to Myles' heart, it's the perfect move. 
"Bottom line, 'Hallelujah' is my all-time favorite written song. It means something different to everyone on such a deeply emotional level. You have to have experienced deep heartbreak and loss in your life to be able to deliver it in a genuine way," Myles said. "It was an honor to share my rendition for America and brought me to tears with the response it had on so many people, it's why I absolutely love what I do."
Watch The Voice on NBC Mondays at 8/7c and Tuesdays at 9/8c, and the next day on Peacock.