NBC Insider Exclusive
Create a free profile to get unlimited access to exclusive show news, updates, and more!
Sign Up For Free to View
The Office's Mindy Kaling Goes Full Swiftie, Shares Smiling Selfie From LA Taylor Swift Concert
We don't know about you, but Kaling is feeling 22!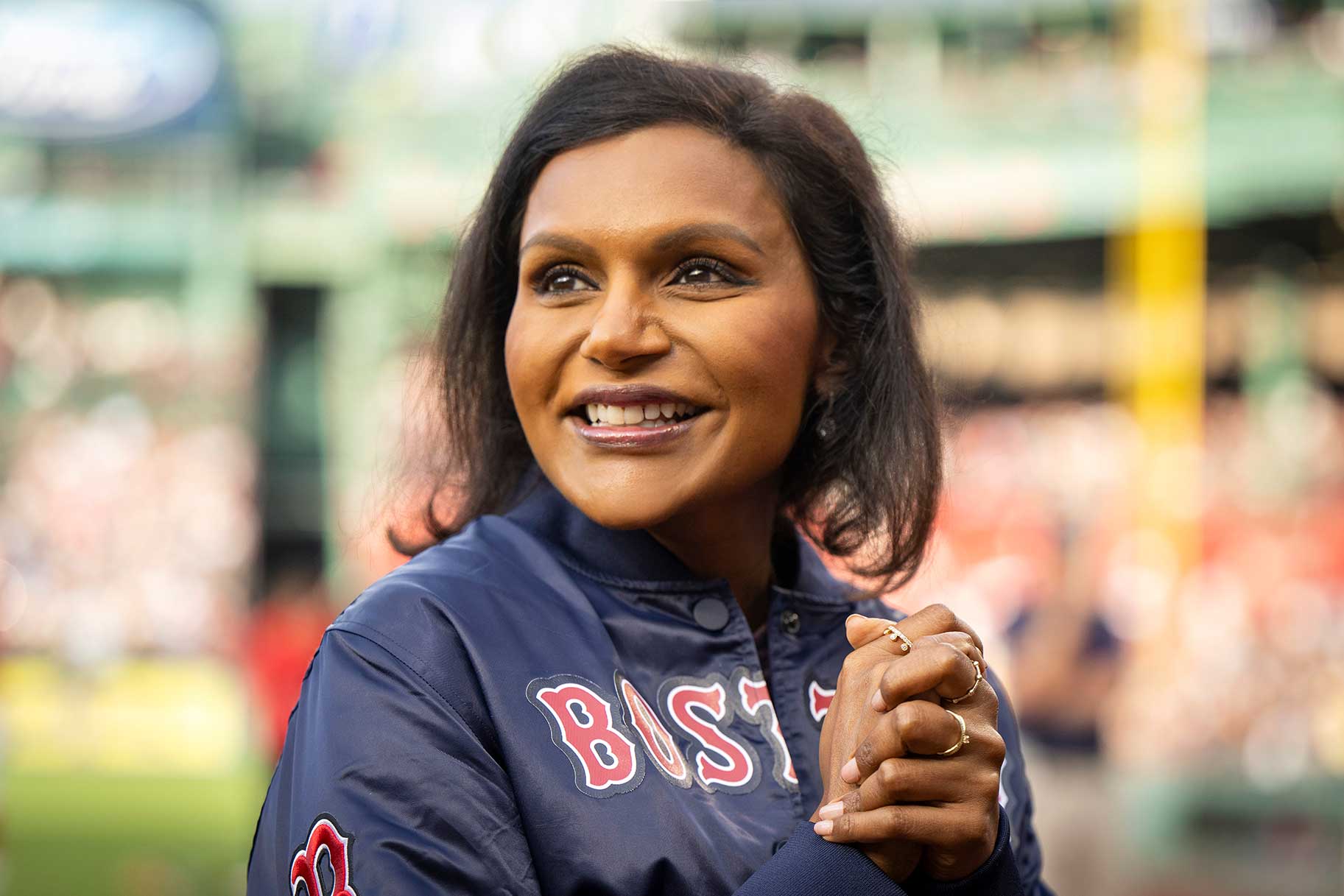 We don't know about you, but The Office fan favorite Mindy Kaling was most certainly feeling 22 over the weekend as she attended one of the six Taylor Swift concerts held in Los Angeles (last stop on the U.S. edition of the "Eras Tour" — at least for now, anyway).
"The first night of the LA Eras tour was everything!" The Office alum wrote on Instagram, sharing a photo of herself near the stage at LA's SoFi Stadium. "@haimtheband set the tone by destroying in their home town and then @taylorswift, well, did her bejeweled thing and 70,000 of us were like 'how can we know every single lyric to 5 hours of songs?'. There were no highlights. It was all highlight. Just be happy I'm not posting the video @katelinden took of me screaming along to 'Delicate'. Thank you Tree and Taylor!"
Check Out Mindy Kaling At The Taylor Swift Concert
Find Mindy Kaling on The Office on Peacock
Relive Kaling's performance as Kelly Kapoor on The Office — all nine seasons of which are now streaming on Peacock. In addition to starring in the hit workspace sitcom, Kaling also served as a producer and wrote more than two dozen episodes.
Die-hard audience members who have made it through the entire series more than once can discover never-before-seen bonus footage in the extended "Superfan Episodes" currently spanning Seasons 1-6.
Want more NBC Originals? Sanford & Son, Columbo, 30 Rock, Grimm, Superstore, Parks and Recreation, Quantum Leap, and Night Court, and plenty more are also streaming on Peacock!