NBC Insider Exclusive
Create a free profile to get unlimited access to exclusive show news, updates, and more!
Sign Up For Free to View
Why Kelly Clarkson Slept In Her Car Before She Won American Idol
A timeline of The Voice Coach's impressive career.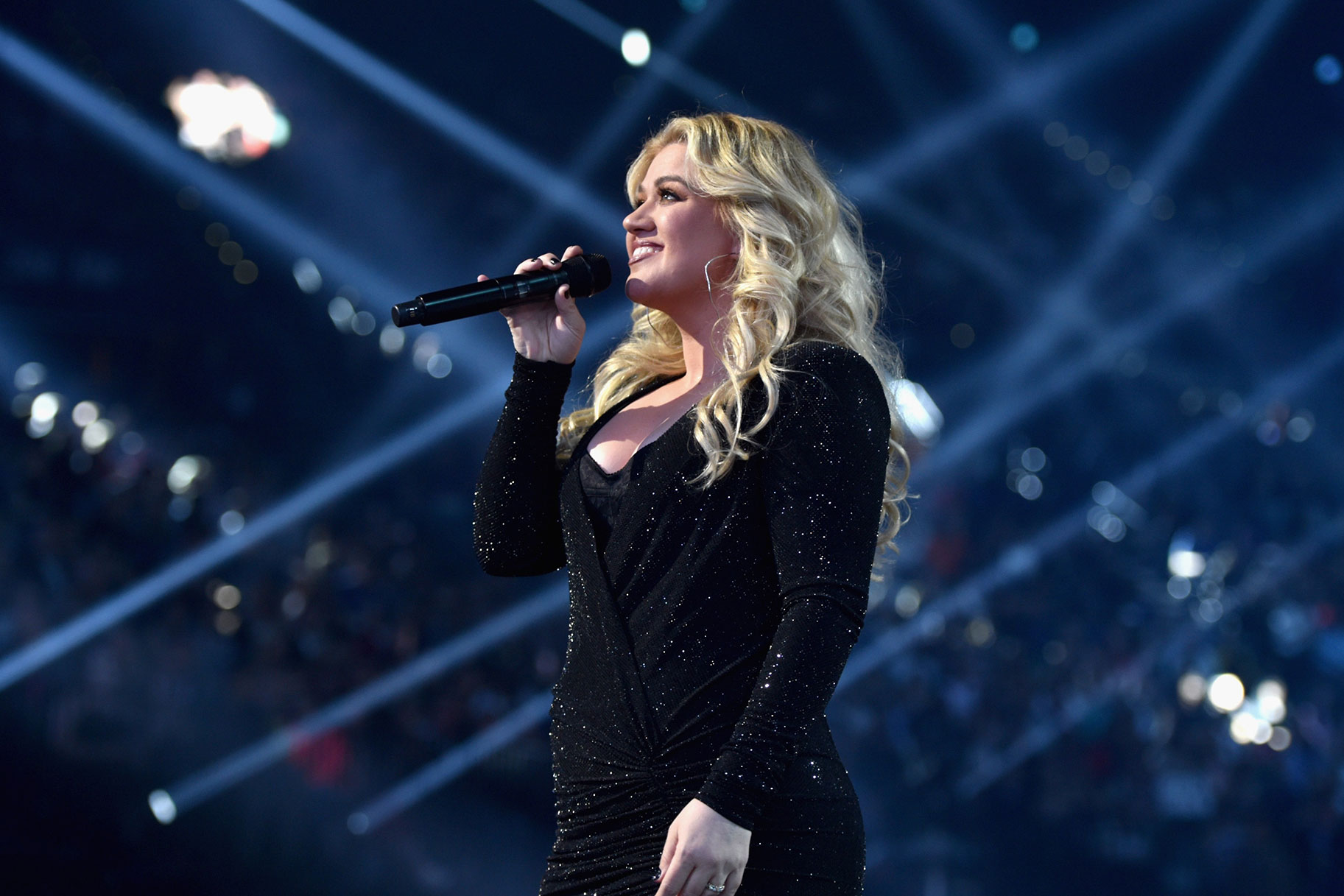 Kelly Clarkson has been blowing us away since 2002 with her show-stopping voice and bubbly energy. However, despite her positive attitude, the Ft. Worth, Texas native hit some major bumps in the road before achieving the massive success that she has today. Read on to find out more about Kelly Clarkson's prolific career.
2002: Kelly Clarkson won American Idol
Before getting her big break, Clarkson was in a dire situation, as her home in Los Angeles had recently been in a fire. 
"When I walked it, I tell you, I knew nothing," she told former American Idol judges Simon Cowell, Randy Jackson, and Paula Abdul on The Kelly Clarkson Show. "I had literally just moved back from L.A. My place had burned down, I was living in my car for three days here and then finally was like, 'I gotta go home.' And somebody told me about the audition, and I literally walked in, and I had no idea what I was doing. I didn't know it was a TV show until the audition. I was in-front of y'all." 
However, things quickly turned around for the singer. Her choice to audition for American Idol with the songs "At Last" by Etta James and "Express Yourself" by Madonna proved to be a wise one, as the Judges were immensely impressed with her, and she ended up winning the first season. She was launched into stardom with the number one single "A Moment Like This" which was written for the show, and the rest is history.
2003: Clarkson released her first album, "Thankful"
Since her victory on American Idol more than 20 years ago, the three-time Grammy winner has gone on to release nine albums, the first of which was called "Thankful". Eight have broken the Top 5 in the U.S. Billboards charts. Clarkson's major hit songs include "Miss Independent"  "Breakaway", "Behind These Hazel Eyes", "Because of You", "Since U Been Gone", "Walk Away", "My Life Would Suck Without You", "Already Gone", and "What Doesn't Kill You (Stronger)".
Clarkson is also releasing her 10th album titled "Chemistry" this year."I didn't want everyone to think I was just coming out with some, 'I'm angry, I'm sad' [album], just one or two emotions," she explained of her emotional process behind creating the project.  "This album is definitely the arc of an entire relationship. A whole relationship shouldn't be just brought down to one thing. So there's the good, the bad, and the ugly kinda thing going on."
She continued, "Chemistry can be a really amazing sexy, cool, fun thing, but it can also be very bad for you. So that's why I named it Chemistry. I thought it was the perfect title to describe the entire album."
2018: Kelly Clarkson appeared as a Coach on The Voice for the first time
From one singing competition show to another, Clarkson knows all too well how it feels to be judged by talent. She became a Coach on The Voice in 2018, and has since won four times. 
"I think I make a fabulous Coach. I love it." Clarkson said on The Tonight Show Starring Jimmy Fallon. "I think I have something to offer with just navigating the competition obviously."
2019: The Kelly Clarkson Show premiered on NBC
Nowadays, we all know and love Clarkson for hosting her talk show, the aptly named The Kelly Clarkson Show. The series premiered in 2019 and is currently on its fourth season. During each episode, Clarkson brings on some of Hollywood's biggest names to have both fun and intimate conversations. She also blesses our ears by covering a song in her own unique style, which have been dubbed "Kellyokes". As of today, the show has won a whopping 13 Emmy Awards.
Watch The Voice on NBC Mondays at 8/7c and Tuesdays at 9/8c and next day on Peacock.  Also be sure to check your local listings for The Kelly Clarkson Show.