NBC Insider Exclusive
Create a free profile to get unlimited access to exclusive show news, updates, and more!
Sign Up For Free to View
Jasmine Cephas Jones Breaks Silence on Her Father's Passing: "This One Is a Battle"
This Is Us actor Ron Cephas Jones passed away on August 19, 2023.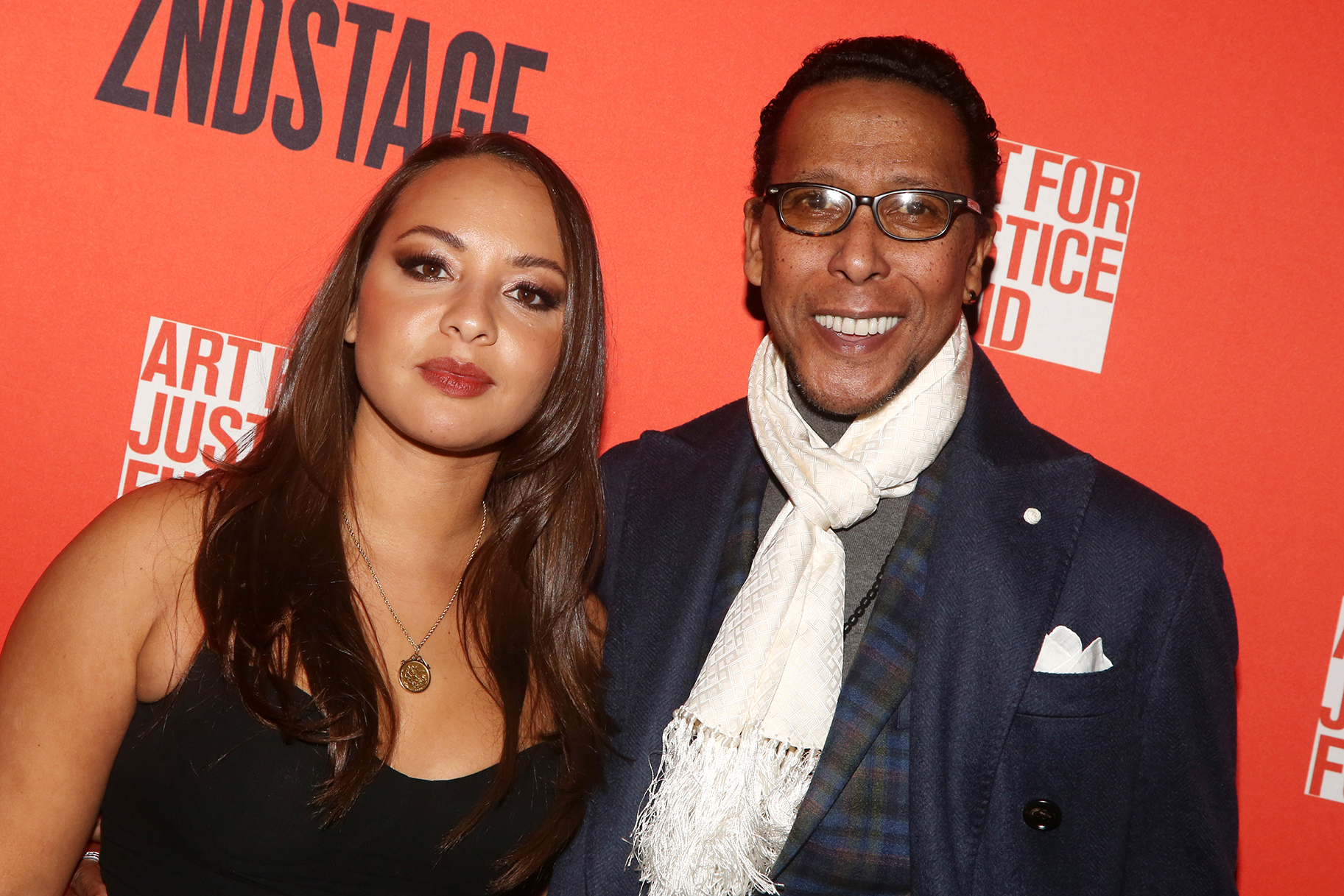 This Is Us star Ron Cephas Jones passed away on August 19, 2023 at the age of 66. Several days later, his daughter, Jasmine Cephas Jones, wrote a tribute to her father on Instagram and included some touching childhood photos. 
"Grief. This one is a battle," Jasmine wrote. "I keep looking at my phone wanting to call you and wanting to hear your voice. You listened… you REALLY listened to me. You valued my opinion and you never judged me. We all know you were a great actor but my god you were a damn good father." 
She continued, "Your best gift to me as a father was giving me a safe space to just be me. Not afraid of my womanhood and all the pain and awkwardness and social anxiety and tough burdens that society can put on us. You understood that. You led me. Mentored me. Gut laughed with me. Cried with me. Sang with me. Celebrated me. Studied with me. Cared for me… and loved me. There's so much so say, but I don't have many words. I just love you so much. I miss you beyond words. I still feel you here with me and I will carry you in my heart forever." 
She signed the tribute "Your Bird," which is the nickname her father gave her. 
RELATED: Relive Ron Cephas Jones' Incredible Career, From Broadway to This Is Us
See the post in full, below. 
RELATED: Dan Fogelman Talks Ron Cephas Jones' This Is Us Exit
Ron Cephas Jones' close bond with his daughter, Jasmine Cephas Jones
Ron Cephas Jones was very close with his daughter and was very supportive of her career. In 2020, they both made history by being the first father-daughter duo to win Emmy Awards in the same year. Ron won for his role as William Hill in This Is Us, while Jasmine won for her role as Tyisha in the miniseries #FreeRayshawn.
"Winning another Emmy is the icing on the cake, but to see my daughter progress and move into this place where she's earned an Emmy is beyond words, and I tear up every time I think about it, to be honest with you. To see my daughter become healthy and happy, that's a parent's dream," Ron proudly said during a virtual press room, according to Deadline.