NBC Insider Exclusive
Create a free profile to get unlimited access to exclusive show news, updates, and more!
Sign Up For Free to View
How to Watch the Original Quantum Leap
In preparation for NBC's new Quantum Leap premiering this fall, of course.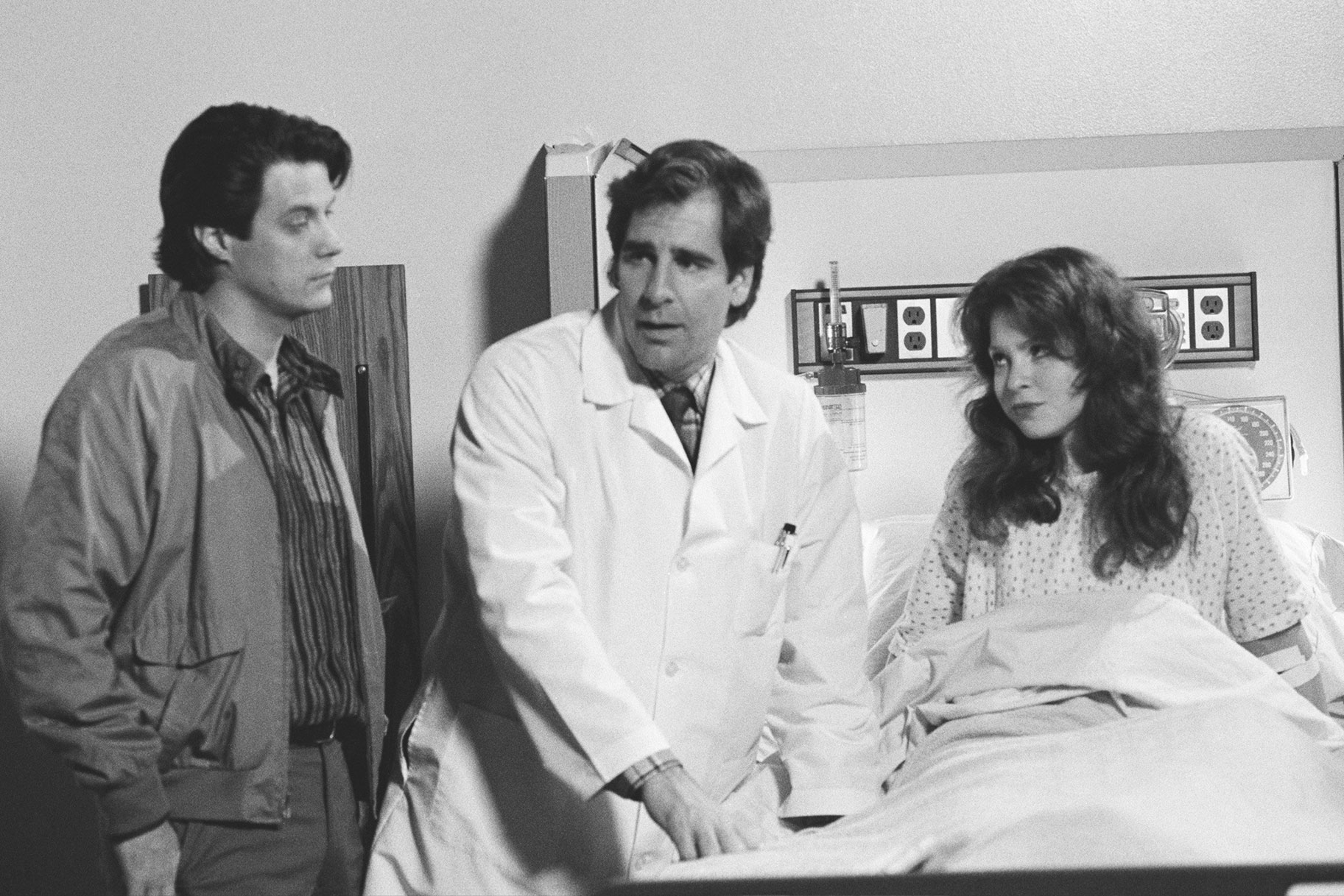 NBC's Quantum Leap premieres Monday, September 19 at 10/9c on NBC, and it's something both fans of the original and new viewers will enjoy. 
If you're not familiar with Quantum Leap, though, you may want to catch up on the OG series before diving into NBC's new one. Running from 1989 to 1993, Quantum Leap 1.0 centered on Sam Beckett, a scientist who finds himself trapped in time after an experiment goes wrong. As a result, he has to leap from body to body.
NBC's Quantum Leap takes place 30 years after Dr. Sam Beckett disappears into the Quantum Leap accelerator and focuses on a new character, Dr. Ben Song (Raymond Lee). 
"I remember distinctly in sixth grade, it was my best friend's favorite show, and I thought he was such an adult watching something like Quantum Leap," Lee told EW about how he discovered the original Quantum Leap. "By watching with my friend, I became a fan." 
On his character Dr. Song, Lee said to EW, "He is compelled over and over again to make the right decision, even if his own life is at stake, so he is a much better person than I am in real life. He's something to strive for."
Excited? Us too! If you can't wait for September 19th, the original Quantum Leap is available to stream right now. It's the perfect binge-watch to tee up NBC's Quantum Leap. Here's how to watch: 
How do I watch the original Quantum Leap?
The original Quantum Leap is available to stream on Peacock.