NBC Insider Exclusive
Create a free profile to get unlimited access to exclusive show news, updates, and more!
Sign Up For Free to View
How to Watch NBC's Parenthood
It's time to make a visit to the Braverman household.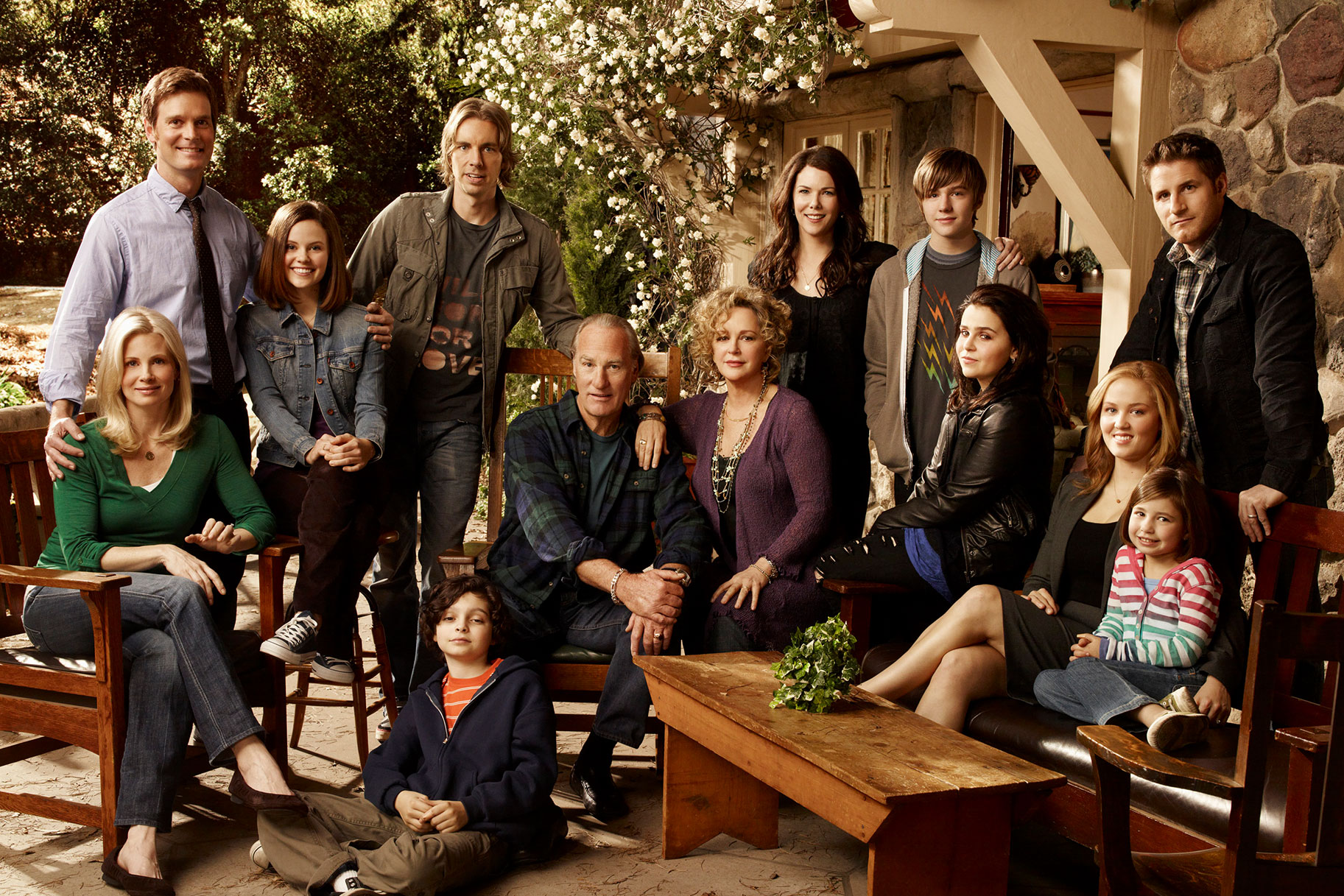 While many shows center around the power of family, Parenthood is undeniably one of the most emotionally realistic series ever. 
Loosely based on the 1989 film of the same name, Parenthood revolves around three generations of the Braverman family in Berkeley, California. The series was created by Friday Night Lights creator Jason Katims, and boasts a stacked cast of performers. The story focuses on Craig T. Nelson as Braverman patriarch Ezekiel "Zeek" Braverman and Bonnie Bedelia as matriarch Camille "Millie" Braverman, and the families of their four adult children, Sarah (Lauren Graham), Adam (Peter Krause), Julia (Erika Christensen), and Crosby (Dax Shepard). Among the Braverman family is also the third generation of Braverman children (including Mae Whitman, Sarah Ramos, and Miles Heizer), all of whom bring charm and hilarity to the series. The Braverman family is a big clan, but each family member holds a special place in Parenthood's heart. 
Parenthood zeroes in on the emotional challenges of growing up and realizing our parents are just as flawed and complex as we are, bound to make mistakes at some point. With the four adult Braverman children all having kids of their own, the hardships they face with Zeek and Millie begin to gain clarity. To say that Parenthood exudes emotional realism is an understatement. Fans of Parenthood laugh, cry, and with each episode learn a new lesson that reminds us that at the end of the day, family always matters. 
Parenthood premiered in 2010, running for six seasons until 2015. New seasons may have concluded, but the desire to watch the Bravermans navigate life's most significant milestones prevails to this day. Luckily, rewatching Parenthood episodes has never been easier. 
How to watch episodes of Parenthood
If you're craving a visit to the Braverman household, we have great news: all six seasons of Parenthood are available to stream on Peacock, NBC's streaming service. Stream Parenthood on Peacock now.