NBC Insider Exclusive
Create a free profile to get unlimited access to exclusive show news, updates, and more!
Sign Up For Free to View
Here's What Dustin Tavella Has Been Up to Since Winning AGT Season 16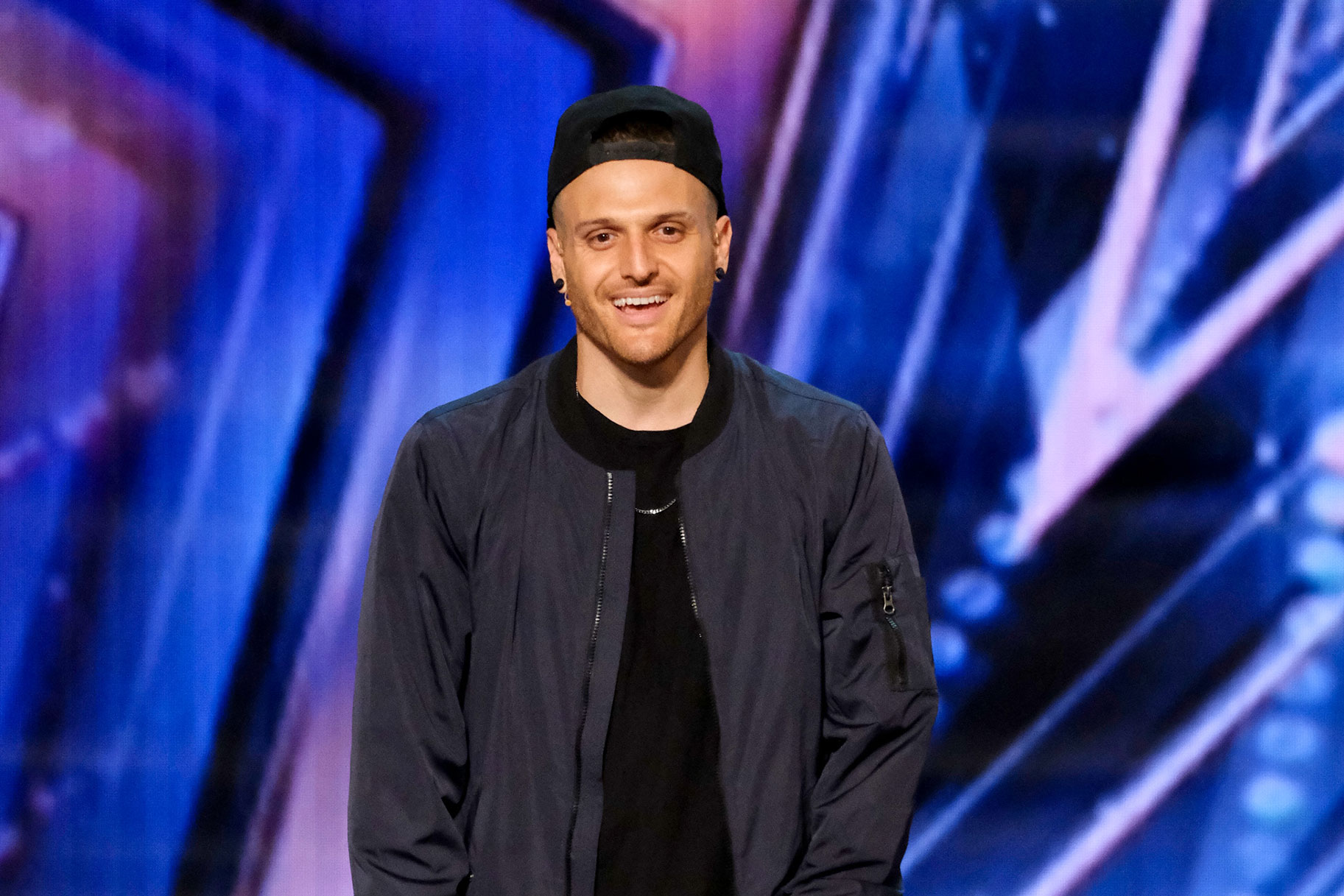 While many magicians have graced the America's Got Talent stage, none have been quite as heartwarmingly unique as Dustin Tavella, AGT's Season 16 winner. The sleight of hand-savvy Contestant instantly charmed the Judges and audiences with his effortless ability to perform larger-than-life magic tricks intermixed with captivating stories about family, childhood, and life. Tavella has two children, both adopted, and he adopted the second during AGT Season 16 filming. He regularly incorporated parenthood into his act. Needless to say, the AGT Judges were amazed, and Tavella's charm and illusive tricks led him to the top spot and a million-dollar prize. 
But what has Dustin Tavella been up to since his spectacular Season 16 win? NBC Insider takes a look at how the magician has spent his time since his impressive AGT run. 
What is Dustin Tavella from AGT doing now?
Life moved pretty fast for Dustin Tavella as soon as he won AGT, mainly because his lease was up the same day he won the competition. In his winner's interview with NBC Insider, Tavella joked that his family "won America's Got Talent and became homeless on the same night."  
Tavella and his family now live in Las Vegas. If you loved his AGT performances, you're in luck: Tavella is currently headlining the America's Got Talent live show at the Luxor Hotel on the Las Vegas strip. 
"Literally every night we're performing for thousands of people from all over the world," Tavella told NBC Insider. "People really, really love America's Got Talent. And I think that going out there and meeting all of them is one of the coolest things because it just keeps it so human. We're performing every night, but every night feels so new."
When Tavella isn't headlining at the Luxor Hotel, you might find him refining his craft and embracing his music career with his own magic show, Here Comes Trouble. While Tavella's love of music and magic have previously been separate passions, his new show seeks to merge those talents in a "unique, high-energy" performance for all ages. Tavella explains that the show is "designed to spark a sense of joy, but also a sense of purpose," which is the exact way he connected with the AGT audience.
The new season of America's Got Talent premieres Tuesday, May 31 at 8 p.m. ET on NBC.