NBC Insider Exclusive
Create a free profile to get unlimited access to exclusive show news, updates, and more!
Sign Up For Free to View
Days of Our Lives Actor Quinn Redeker Has Passed Away at 86
The soap opera star will be sorely missed.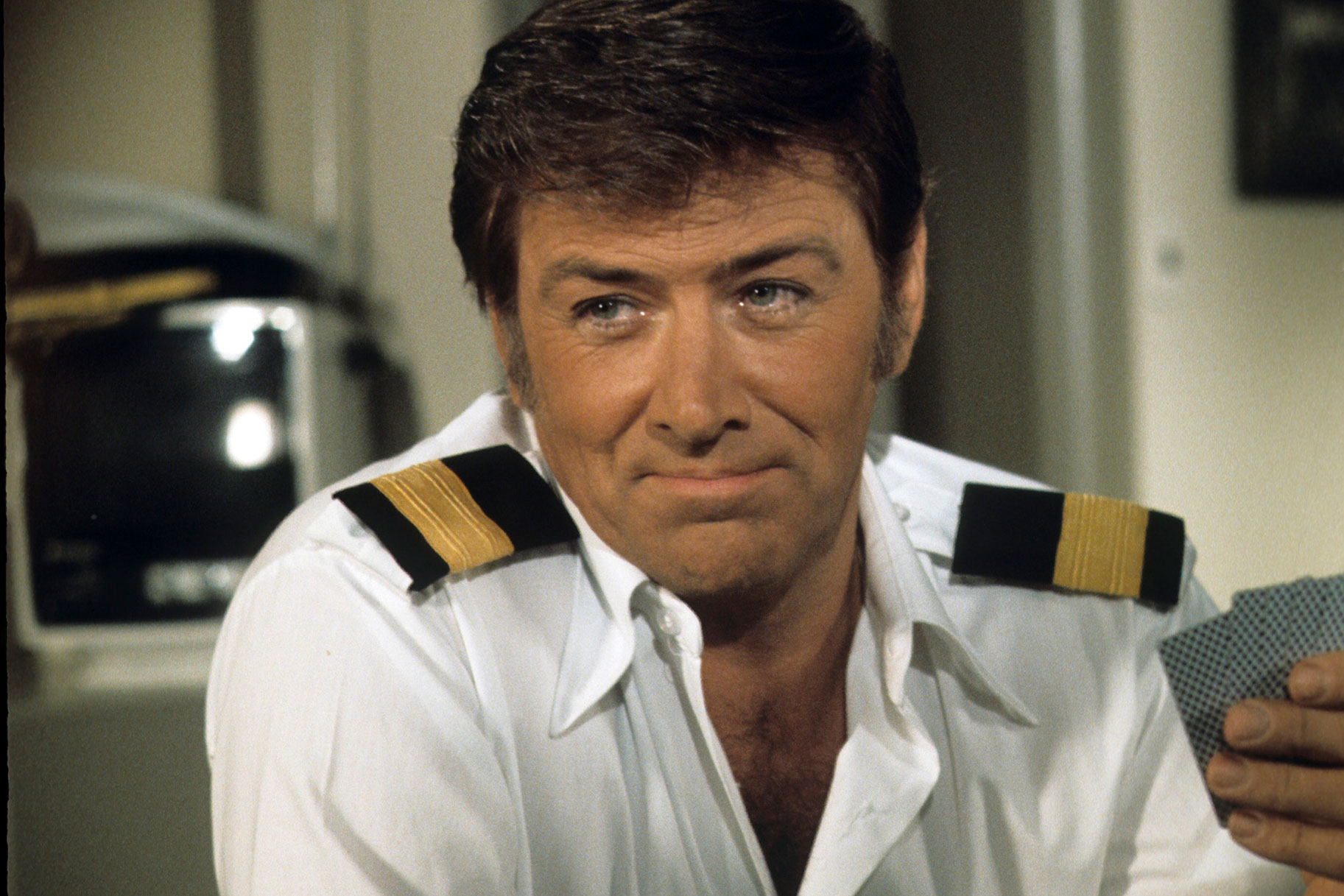 Quinn Redeker, the beloved Days of Our Lives actor, passed away at 86 on December 20th. 
Redeker's passing was announced by his family to Deadline a few weeks following his death, which was due to natural causes. Redeker's storied career spanned over 50 years. He starred in Days of Our Lives as Alex Marshall from 1979 to 1987. 
Outside his villainous role in Days of Our Lives, Redeker also made a splash in the soap opera The Young and the Restless, initially for a minor role until he landed a recurring character, Rex Sterling, from 1987 to 1994. His role as the wealthy businessman landed Redeker two Daytime Emmy nominations. 
When he wasn't working on soap operas, Redeker also worked his magic behind the screen, earning an Academy Award nomination for his work on the screenplay for the 1978 film The Deer Hunter, starring Robert De Niro and Meryl Streep. His other notable film projects include The Candidate, The Electric Horseman, and Ordinary People.
Redeker continued to work on TV projects late into his life. He appeared in Supernatural, That Girl, Mannix, Bonanza, Ironside, Mayberry R.F.D., Adam-12, The Bob Newhart Show, Kojak, Cannon, and The Six Million Dollar Man. 
Redeker is survived by his children and two grandchildren, and there's no denying that soap opera fans will deeply miss the accomplished actor.
The Young and the Restless Twitter account posted a heartwarming tribute to Redeker, captioning a photo of the actor, "The Y&R Family sends our deepest condolences to the family and loved ones of Quinn Redeker, who blessed Y&R with his talents in two memorable roles."
Rest in peace, Quinn Redeker.