NBC Insider Exclusive
Create a free profile to get unlimited access to exclusive show news, updates, and more!
Sign Up For Free to View
Here Are the Host and Musical Guest For SNL's October 8th Episode
We know they'll both kill it!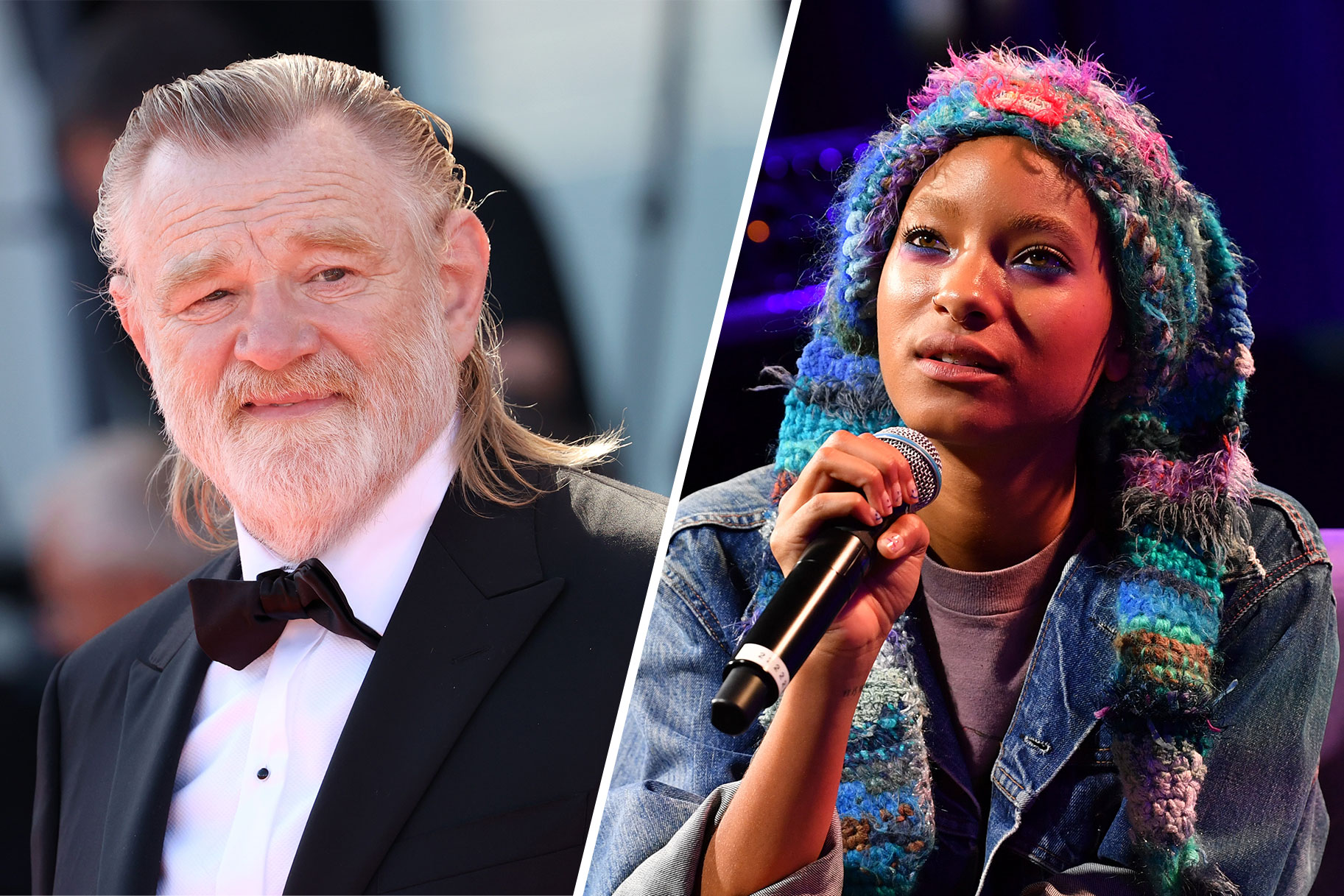 Season 48 of Saturday Night Live is here and bringing some serious talent on board for your entertainment. And if you're wondering who you'll see hosting and performing on October 8, 2022, you've come to the right place.
Related: See Miles Teller's SNL Sketches From the Hilarious Season 48 Premiere
Who is hosting the October 8, 2022 episode of Saturday Night Live?
Brendan Gleeson!
An accomplished actor from Ireland, Gleeson's most mainstream role was that of Alastor "Mad Eye" Moody in the Harry Potter film franchise. He also stars in the upcoming black comedy movie called The Banshees of Inisherin, a film which Entertainment Weekly describes as "brilliant" and "masterful." This is Gleeson's first time hosting SNL, and we couldn't be more excited to see what he has in store for us!
Who is performing in the October 8, 2022 episode of Saturday Night Live?
Willow!
Also making an appearance on this episode Saturday Night Live is the quirky songstress Willow. She is known for her 2010 hit single "Whip My Hair." Since then, she has released four other albums, including Ardipithecus (2015), The 1st(2017), Willow (2019), and Lately I Feel Everything (2021). Her most recent work is titled Coping Mechanism, which will be officially released on October 7, 2022. Well-known singles from these albums include "Wait a Minute," "Transparent Soul," and "Meet Me at Our Spot."
Related: Watch Kendrick Lamar's Iconic Performances From the SNL Season 48 Premiere
Although this is Willow's first solo performance as a musical guest on SNL, she has previously shared the stage with The Voice Coach Camila Cabello on the show. They performed the song "Psychofreak," with Willow playing the guitar and contributing backup vocals.  
Watch Saturday Night Live on Saturdays at 11:30/10:30 on NBC and next day on Peacock.