NBC Insider Exclusive
Create a free profile to get unlimited access to exclusive show news, updates, and more!
Sign Up For Free to View
19 Aidy Bryant SNL Moments That Will Bring You So Much Joy
We'll miss you, Lil' Baby Aidy!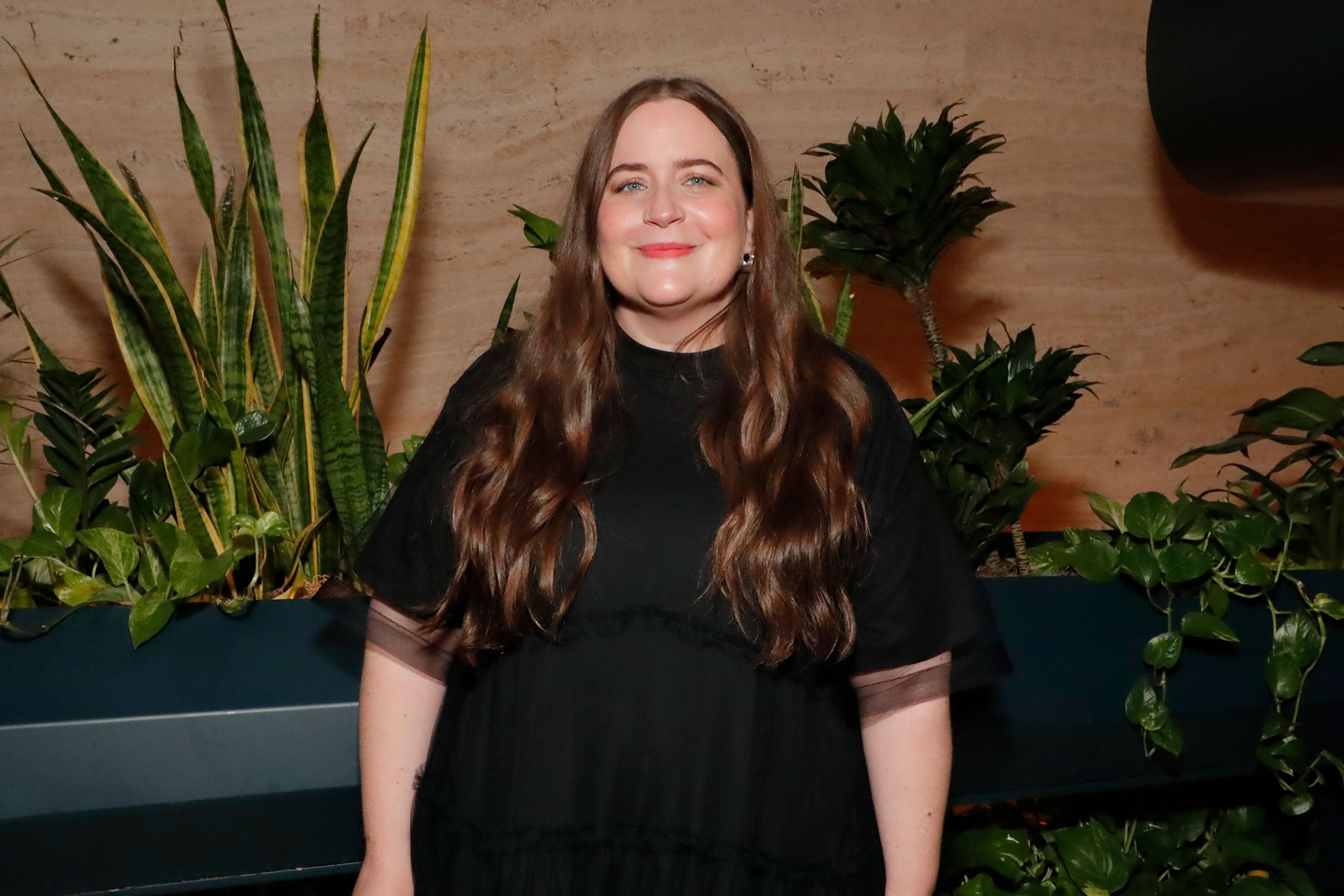 Saturday Night Live has seen many iconic comedians come and go, and after the Season 47 finale, we bid farewell to Aidy Bryant. 
Bryant first joined the cast in Season 38 as a Featured Player, and the decade that followed truly flew by. She earned three Emmy nominations for her work on the show and eventually created, wrote, and starred in Shrill on Hulu. Bryant is infectiously hilarious, not only to SNL fans but to her fellow co-stars. She's especially notorious for her hijinks that cause scene partners to break on air. 
In celebration of Bryant's impressive run, we're looking back at some of her greatest SNL moments. Enjoy!
Aidy Bryant's "Weekend Update" segments will never be forgotten
Bryant knew exactly how to make audiences cackle with each of her "Weekend Update" bits. Some stand-out characters of hers include The Worst Lady on an Airplane and Mrs. Claus. Her final sketch during Season 47 was one of her hilarious recurring roles alongside Bowen Yang as the "Trend Setters," two socialites that rate what's in and what's out in pop culture. 
Aidy Bryant was a physical comedy force among the cast
Bryant was never afraid of diving into physical comedy to get audiences chuckling. This was clear in her unforgettable sketches "Steakhouse" and "I Can't," where she played characters wearing double-arm casts, and her iconic digital short "Girl's Halloween," where she depicted an allegedly "low-key" Halloween with the girls. 
Aidy mastered the art of the recurring character
Some of her most memorable recurring characters included Melanie, a hyper-flirtatious teenager with an affinity for her friend's fathers, and Tonker Bell, Tinker Bell's sassy half-sister whose father is a fly.  
Aidy Bryant is a scene partner's dream
Her sketches with Kate McKinnon were particularly wonderful. From "Supermarket Sweep" to "Apple Picking Ad," they knew how to pack the funny into only a few minutes.
Bryant also worked with each of the SNL Hosts seamlessly. Many of her sketches with the Hosts will go down in history, like "Celtic Women" with Anya Taylor-Joy and "Mattress Store" with Rami Malek.  
Aidy Bryant quickly became a household SNL name
She fully came into her own as a breakout member of the cast. 
Want more? Stream your favorite episodes of SNL on Peacock now.