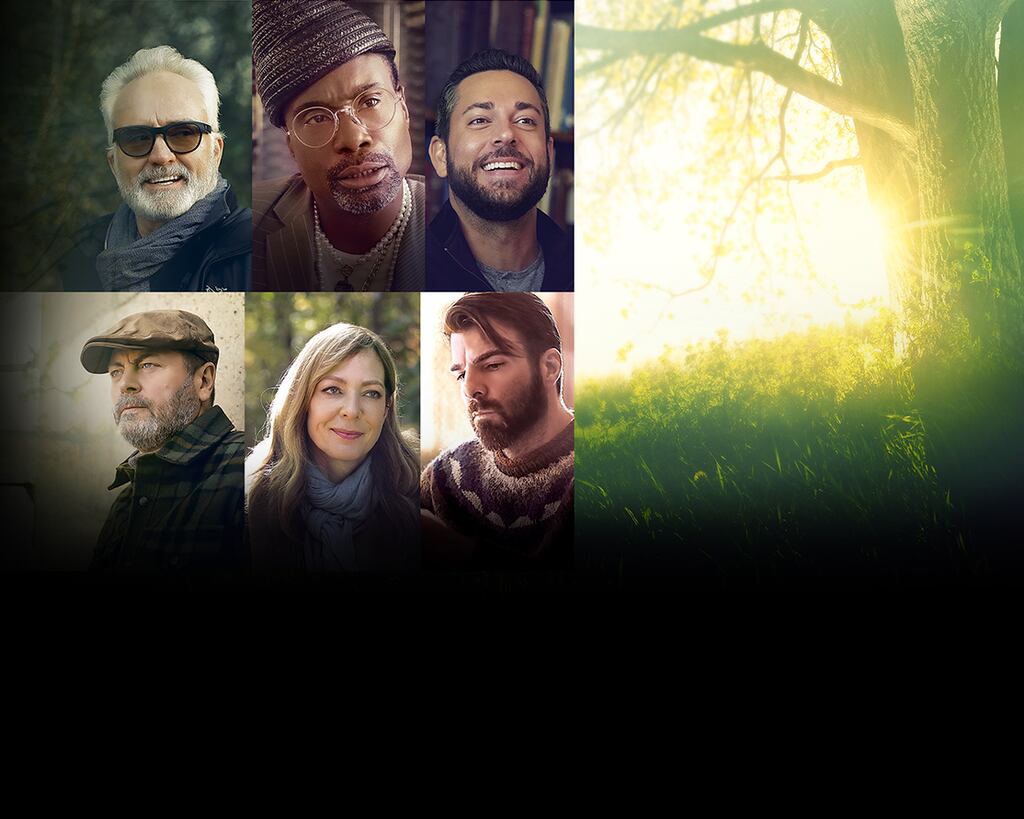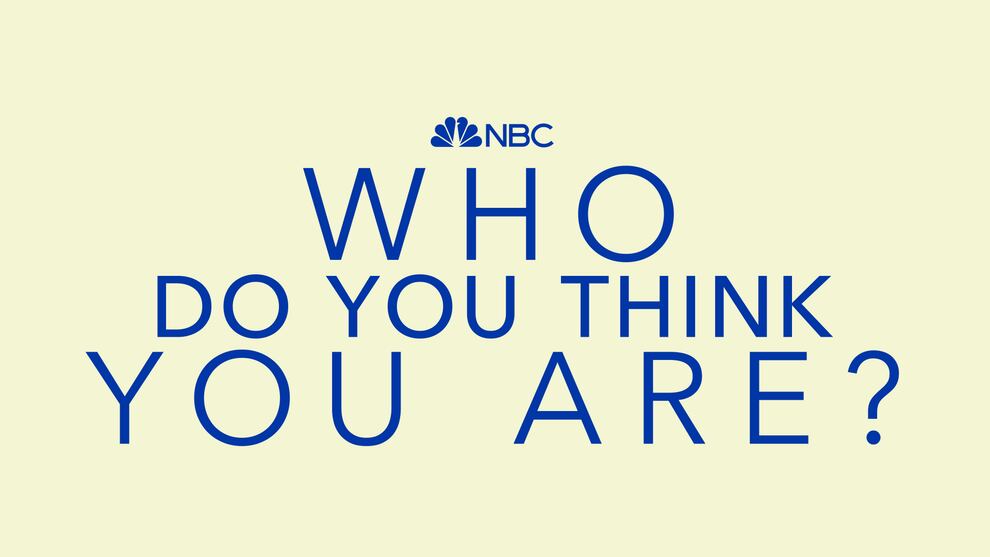 About the Show
Reality, Talk and Interview
About the Show
The Emmy Award-winning documentary series "Who Do You Think You Are?" returns to celebrate all-new journeys of self-discovery, connection and diversity on NBC with 6 episodes. A new group of celebrities will celebrate culture and set sail on their mission to connect with their personal history.
From Executive Producers Lisa Kudrow, Dan Bucatinsky and Ancestry, the global leader in family history and consumer genomics, the series returns to NBC at a time when ancestral and genealogical exploration is enjoying unprecedented popularity. Cutting-edge research tools and billions of digitized records from Ancestry will provide remarkable insights into the stars' backgrounds and illustrate the cultural mosaic that connects us all together.
Each week, a different celebrity will go on a poignant search to trace their family tree with the help of historians and experts, unlocking past mysteries and unbelievable real-life stories across the world and through time.
"Who Do You Think You Are?" will be produced by Shed Media and Is or Isn't Entertainment. Lisa Kudrow, Dan Bucatinsky, Pam Healey and Stephanie Schwam will executive produce.
Day & Time
Sundays at 7/6c
Premiere
Sunday, July 10, 2022 at 7/6c
Executive Producers
Lisa Kudrow, Dan Bucatinsky, Pam Healey, Stephanie Schwam
Production Companies
Shed Media, Is or Isn't Entertainment