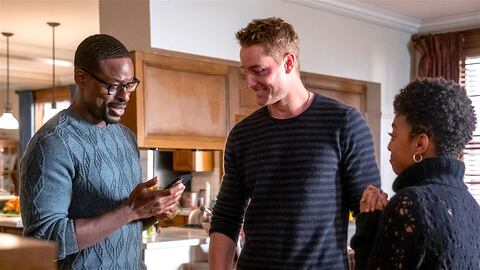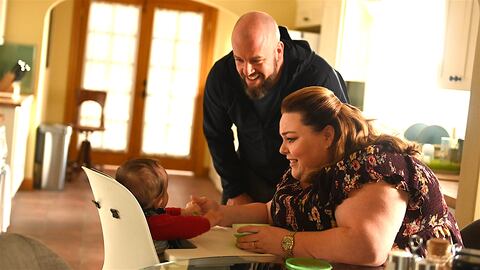 S4 E8 | 11/12/19
Sorry
Watch full episode
Rebecca visits Randall in Philadelphia. Beth is troubled by a request from Deja. Kevin has doubts about himself.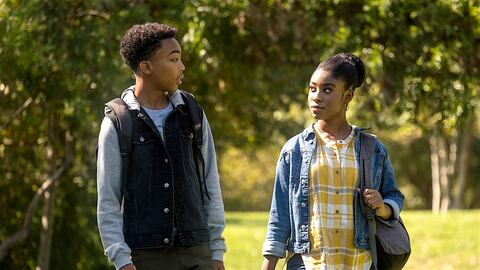 S4 E7 | 11/05/19
The Dinner and the Date
Watch full episode
Deja pushes the boundaries of Randall and Beth's trust. Jack and Rebecca invite Randall's new teacher over for dinner.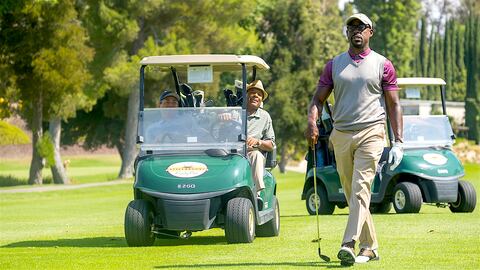 S4 E6 | 10/29/19
The Club
Watch full episode
Kate and Toby try to make time for their marriage. Jack attempts to prove himself to Rebecca's father. Randall struggles to find his place with the other councilmen.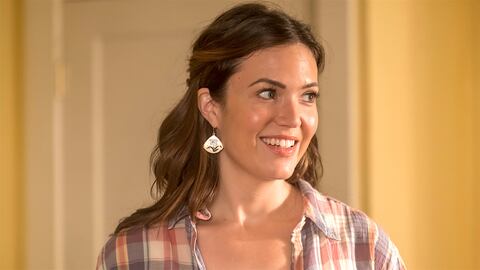 S4 E5 | 10/22/19
Storybook Love
Watch full episode
Rebecca hosts a dinner party. Kevin tries to support those around him. Randall faces concerns about how his family is adjusting to their new home.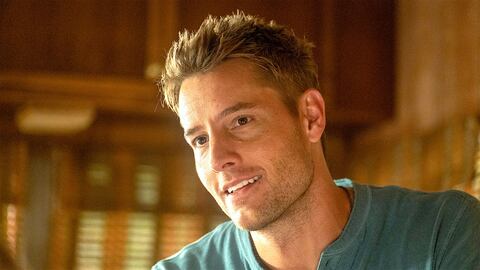 S4 E4 | 10/15/19
Flip a Coin
Watch full episode
Kevin reflects on his past. Rebecca visits Randall at college. Beth's mom comes to visit. Kate and Toby share new experiences with Baby Jack.
Load button
We and our partners use cookies on this site to improve our service, perform analytics, personalize advertising, measure advertising performance, and remember website preferences. By using the site, you consent to these cookies. For more information on cookies including how to manage your consent visit our
cookie policy
.