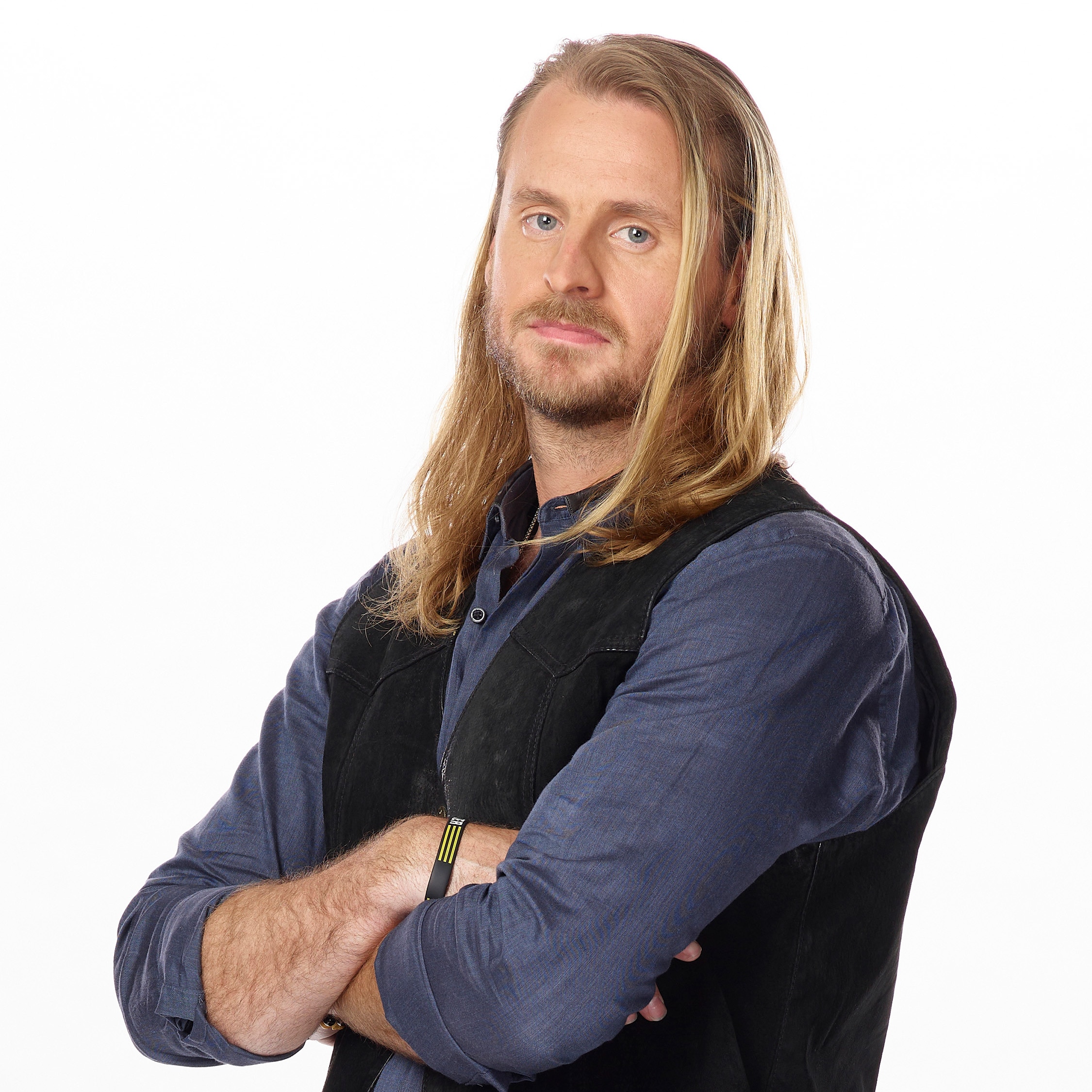 Bio
Age: 33
Hometown: Evanston, IL
Resident: McLoud, OK

Ross didn't find music until his senior year of high school when he decided, on a whim, to audition for his school's production of "Little Shop of Horrors." After graduating college, he spent a few years starting bands and gigging all over Chicago and the Midwest. Ross briefly found an audience in Nashville after his first daughter was born in 2014 but quickly stepped back to focus on his growing family. They moved to his wife's hometown in Oklahoma and now have three children - 8, 6 and 3. Ross, who works in software development, and his family live on 1.5 acres of land. Ross stepped away from performing for a normal life in rural Oklahoma until recently when he took down the guitar on his wall and decided to give music another shot.