Saved by the Bell: The New Class
WATCH EPISODES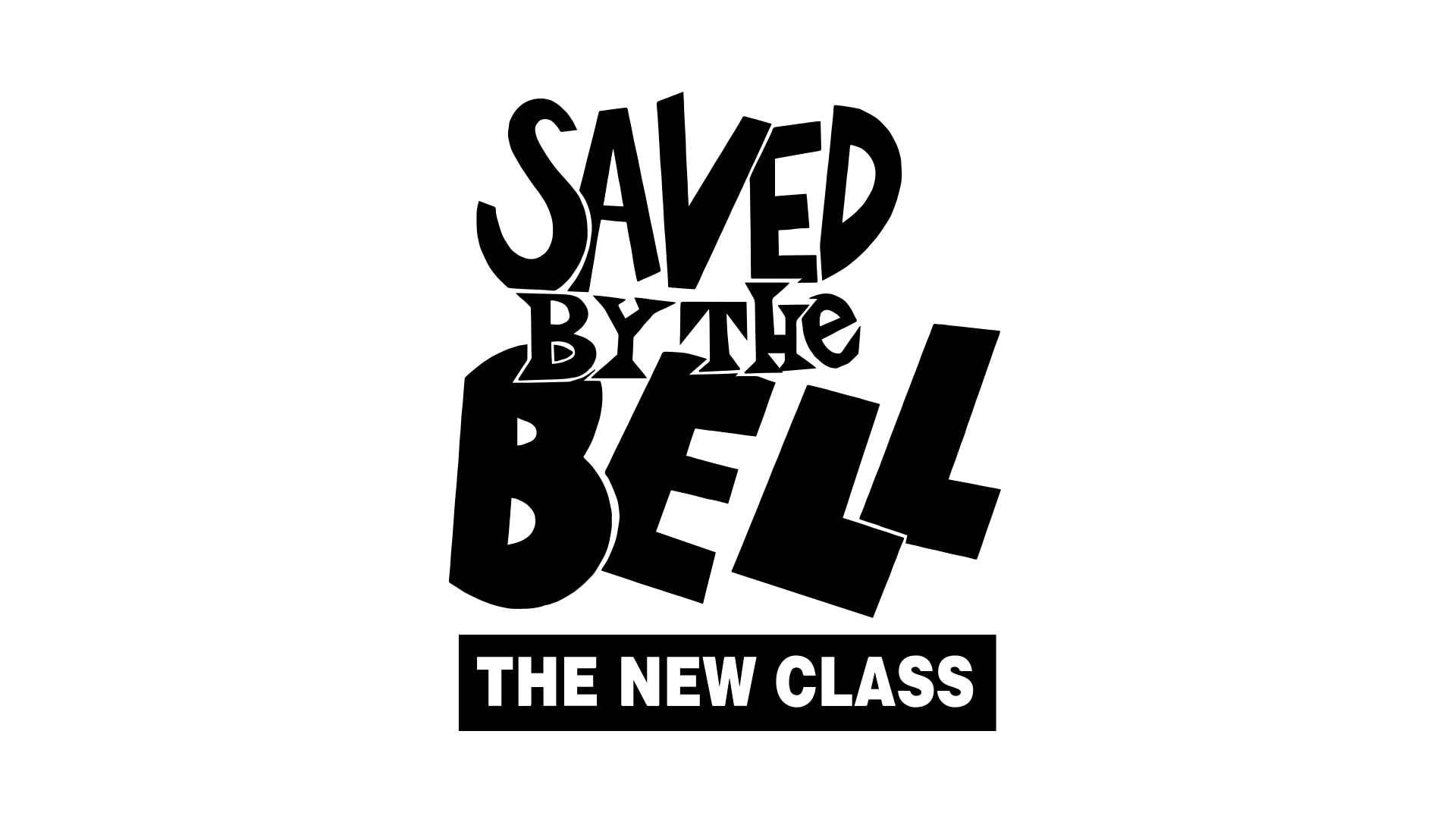 About the Show
Premiere Date
September 11, 1993
Starring
Dennis Haskins as Principal Richard Belding
Dustin Diamond as Samuel "Screech" Powers
Jonathan Angel as Thomas "Tommy D" De Luca
Samantha Becker as Maria Lopez
Ashley Lyn Cafagna as Liz Miller
Natalia Cigliuti as Lindsay Warner
Ben Gould as Nicky Farina
Salim Grant as R.J. "Hollywood" Collins
Anthony Harrell as Cornelius "Eric" Little
Tom Wade Huntington as Tony Dillon
Richard Lee Jackson as Ryan Parker
Sarah Lancaster as Rachel Meyers
Bianca Lawson as Megan Jones
Isaac Lidsky as Barton "Weasel" Wyzell
Lindsey McKeon as Katie Peterson
Christian Oliver as Brian Keller
Spankee Rodgers as Robert "Bobby" Wilson
Bonnie Russavage as Vicki Needleman
Robert Sutherland Telfer as Scott Erickson
Created by Sam Bobrick ("Saved by the Bell," "Saved by the Bell: The College Years"), "Saved by the Bell: The New Class" is a half-hour teen sitcom that ran for seven seasons on NBC, from 1993 to 2000, as part of the network's Saturday morning TNBC lineup. "Saved by the Bell: The New Class" is a spin-off of the original show "Saved by the Bell," also created by Bobrick, and is set in the same location, Bayside High School in the fictional Palisades, California. The show brings back two characters from the original series, Principal Richard Belding, played by Dennis Haskins ("Saved by the Bell," "A Million Ways to Die in the West," "Men of a Certain Age") and Screech, played by Dustin Diamond ("Saved by the Bell," "The Wonder Years"). While Screech was a student in the original series, he comes back in "Saved by the Bell: The New Class" as Mr. Belding's assistant.
In Season 1, Scott Erickson (played by Robert Sutherland Telfer, "Dutch") serves as the original series' Zack Morris, leading the gang through hijinks at school, such as selling a "memory-enhancing drug" during finals week, joining the Bayside radio station and dispensing dating advice under the guise of a love guru, and scheming to keep one of the gang's own from transferring to a snooty private school. In later seasons, the gang continues their antics, not only at school but also at the local mall, a nearby country club, a ski resort and a dude ranch owned by Screech's Uncle Lester. From plotting to get out of detention, to taking over the local hotspot The Max, to jockeying to date the prettiest girls and cutest hunks, to experimenting with smoking and drinking, the Bayside students build and challenge friendships, all the while giving Mr. Belding and Screech a run for their money.
While Dennis Haskins' Mr. Belding and Dustin Diamond's Screech are holdovers from the original series, "Saved by the Bell: The New Class" has a new cast of students, including Richard Lee Jackson ("Nashville," "Grimm"), Natalia Cigliuti ("All My Children," "Beverly Hills, 90210"), Lindsey McKeon ("Supernatural," "One Tree Hill"), Samantha Becker ("From Dusk Till Dawn: The Series," "Jane the Virgin"), Christian Oliver ("The Good German," "Valkyrie," "Speed Racer") and Sarah Lancaster ("Chuck," "Everwood," "Dr. Vegas").
The series also features guest-star appearances from Mark-Paul Gosselaar ("Saved by the Bell," "NYPD Blue," "Franklin & Bash"), Mario Lopez ("Saved by the Bell," "Extra," "America's Best Dance Crew"), James Marsden ("Westworld," "30 Rock," "X-Men"), Gabrielle Union ("Bring It On," "Being Mary Jane," "10 Things I Hate About You"), Milo Ventimiglia ("This Is Us," "Gilmore Girls," "Heroes"), Lark Voorhies ("Saved by the Bell," "Days of Our Lives"), Fred Willard ("Modern Family," "Best in Show," "Everybody Loves Raymond"), basketball great Kareem Abdul-Jabbar, Olympic gymnast Shannon Miller and Olympic gold medalist Janet Evans.