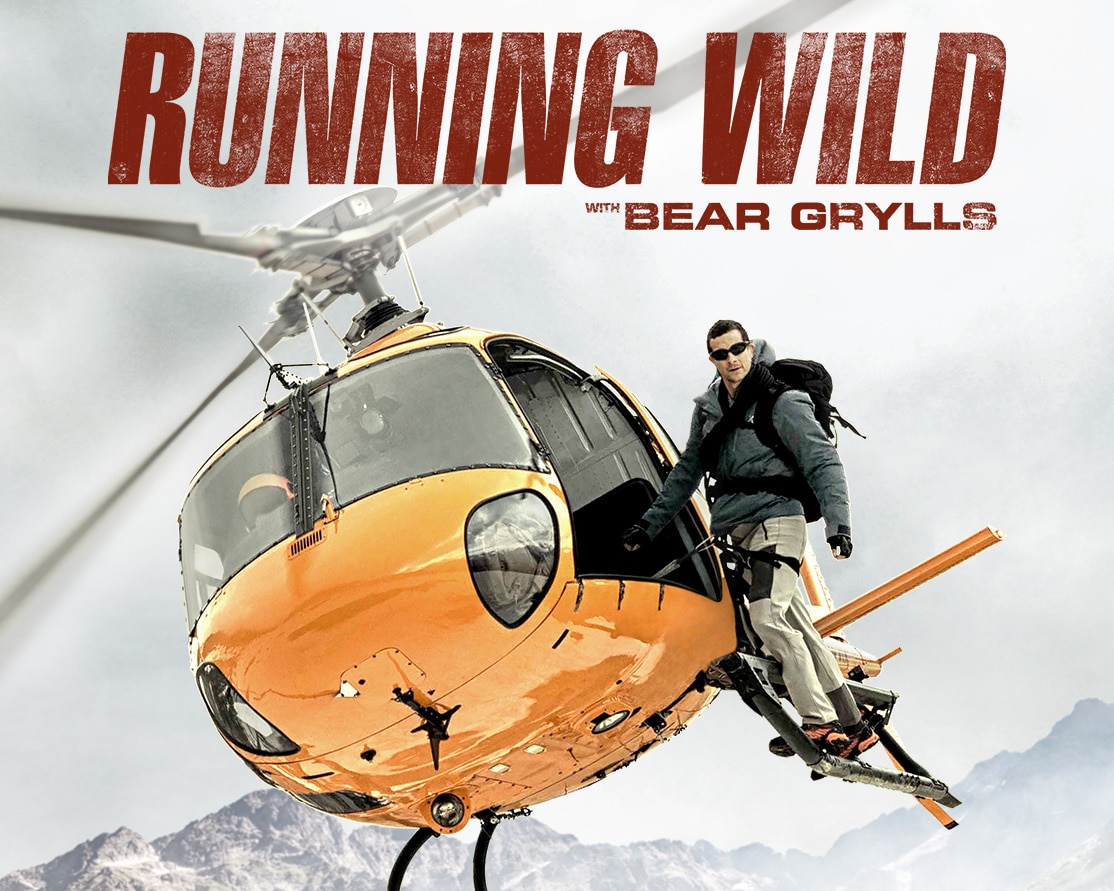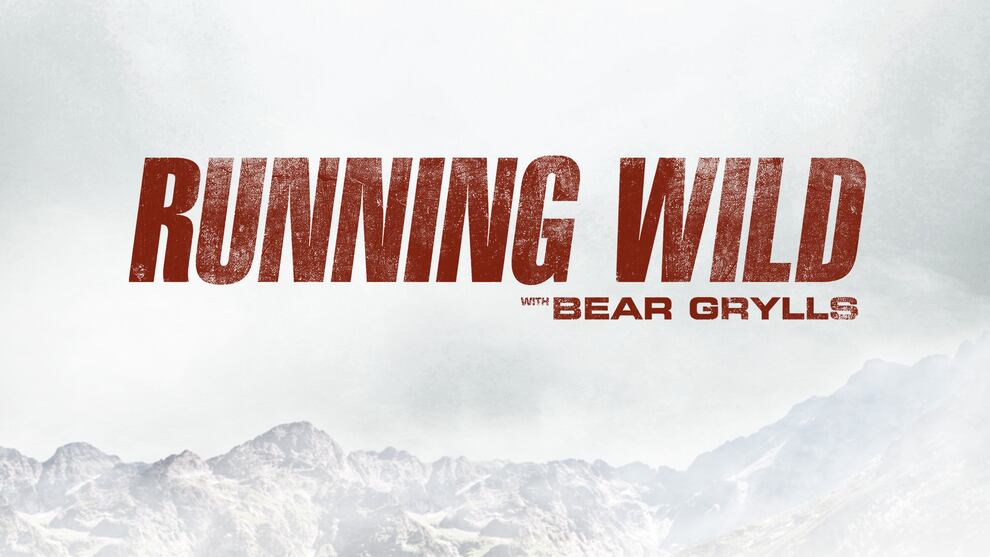 About the Show
Reality, Action and Adventure
About the Show
Famed adventurer and survivalist Bear Grylls returns for a fourth season of "Running Wild with Bear Grylls."
 
In this hour-long alternative series, Grylls will take the top stars of the entertainment and sports worlds into the most remote and pristine locations in the U.S. and around the world for the 48-hour journey of a lifetime.
 
Joining the renowned survivalist for Season 4 is legendary tennis champion Roger Federer, Golden Globe Award nominee Joseph Gordon-Levitt, "Game of Thrones" star Lena Headey, two-time Emmy Award winner and "Orange Is the New Black" star Uzo Aduba, Golden Globe winner and "The Americans" star Keri Russell, Oscar nominee Don Cheadle, "The Fate of the Furious" star Scott Eastwood and "World of Dance" judge, dancer and choreographer Derek Hough.
 
This season the series will take viewers from the snowy Swiss Alps and Spain's icy Pyrenees Mountains to Kenya's unyielding terrain and the volcanic canyons of the Canary Islands. The intrepid cast members will face their deepest fears and tackle everything from wild animals to rock repelling as they journey through some of the world's most unforgiving wildernesses. Pushing their minds and bodies to the limit to complete their journeys, they will experience the excitement of being dropped into uncharted territory and tackling the wilderness head-on, which will be daunting and draining but also very empowering.
 
"Running Wild with Bear Grylls" was developed by Grylls and Delbert Shoopman. The series is produced by Electus and Bear Grylls Ventures. Grylls serves as executive producer along with Chris Grant, Drew Buckley, Vittoria Cacciatore, Rob Buchta and Del Shoopman.
Episodes available for purchase.
CREDITS
Day and Time
Mondays at 10/9c
Season Premiere
May 7, 2018
Host
Bear Grylls
Featuring
Uzo Aduba, Don Cheadle, Scott Eastwood, Roger Federer, Lena Headey, Derek Hough, Joseph Gordon-Levitt, Keri Russell
Executive Producers
Bear Grylls, Chris Grant, Drew Buckley, Vittoria Cacciatore, Rob Buchta, Delbert Shoopman
Developed By
Bear Grylls, Delbert Shoopman
Co-Executive Producer
Liz Schulze
Supervising Producers
Allison Mandell Hudson, Stani Groeneweg, Sean Hubbert
Coordinating Producer
Ben Simms
Consulting Producer
Hillary Kun
Senior Story Producer
Blake Smith
Director of Photography
Daniel Bowring
Produced By
Electus and Bear Grylls Ventures