NBC Insider Exclusive
Create a free profile to get unlimited access to exclusive show news, updates, and more!
Sign Up For Free to View
Selena Gomez Says She's Gotten 'No Sleep' Leading Up to Hosting SNL
"This is a bucket-list moment," she says.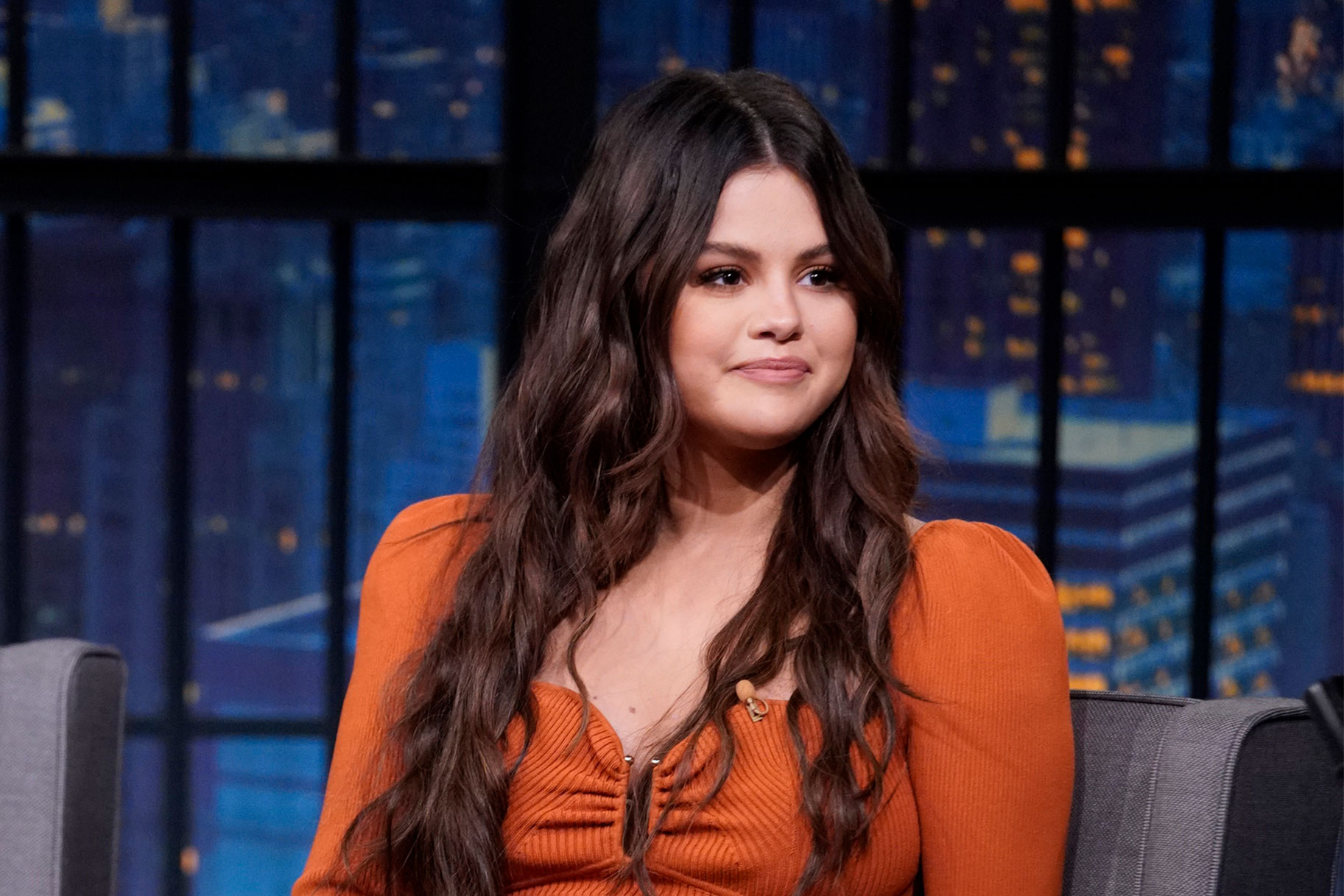 Selena Gomez is your Host for Saturday Night Live's May 14, 2022 episode, and she's feeling the weight of the experience—in a good way. "It means the world," the actress and singer told NBC's Mark Barger in a new interview. "I feel like this was a bucket-list moment. I'm so grateful." 
Grateful, and also a little sleepy. Gomez says the anticipation leading up to the big night has cost her a few Z's. "This week I've gotten no sleep, and it's because I'm just so excited," she says. "All I do is read the sketches. It's been so much fun. I'm used to a lot of fast-paced work." 
She's used to a lot of work in New York City, too. Gomez is currently filming Season 2 of Hulu's Only Murders in the Building, which takes place in Manhattan. SNL favorites Steve Martin and Martin Short are Gomez's co-stars, and they were both beyond excited about her hosting gig.  "Steve actually gave me a hug [when I told him the news]," Gomez says. "I couldn't be luckier. I feel a lot better knowing I have two legends that are looking out."
Granted, Gomez has her own comedy chops, as well, holding her own on Only Murders in the Building and also spending years filming Disney Channel's Wizards of Waverly Place. But as Gomez notes, "[That's] a bit different. I was making children laugh, which can be kind of easy. This is a bit quirkier, and it's got some grit. And they're wild characters. So it's really fun. Not only have I never played [these] characters before, but I get to do it on Saturday Night Live." 
Watch Selena Gomez on Saturday Night Live May 14 at 11:30 p.m. ET on NBC.