NBC Insider Exclusive
Create a free profile to get unlimited access to exclusive show news, updates, and more!
Sign Up For Free to View
Reba McEntire's Boyfriend, Rex Linn, Has the Cutest Nickname For Her
He calls her after one of her greatest loves! Watch The Voice Mondays on NBC.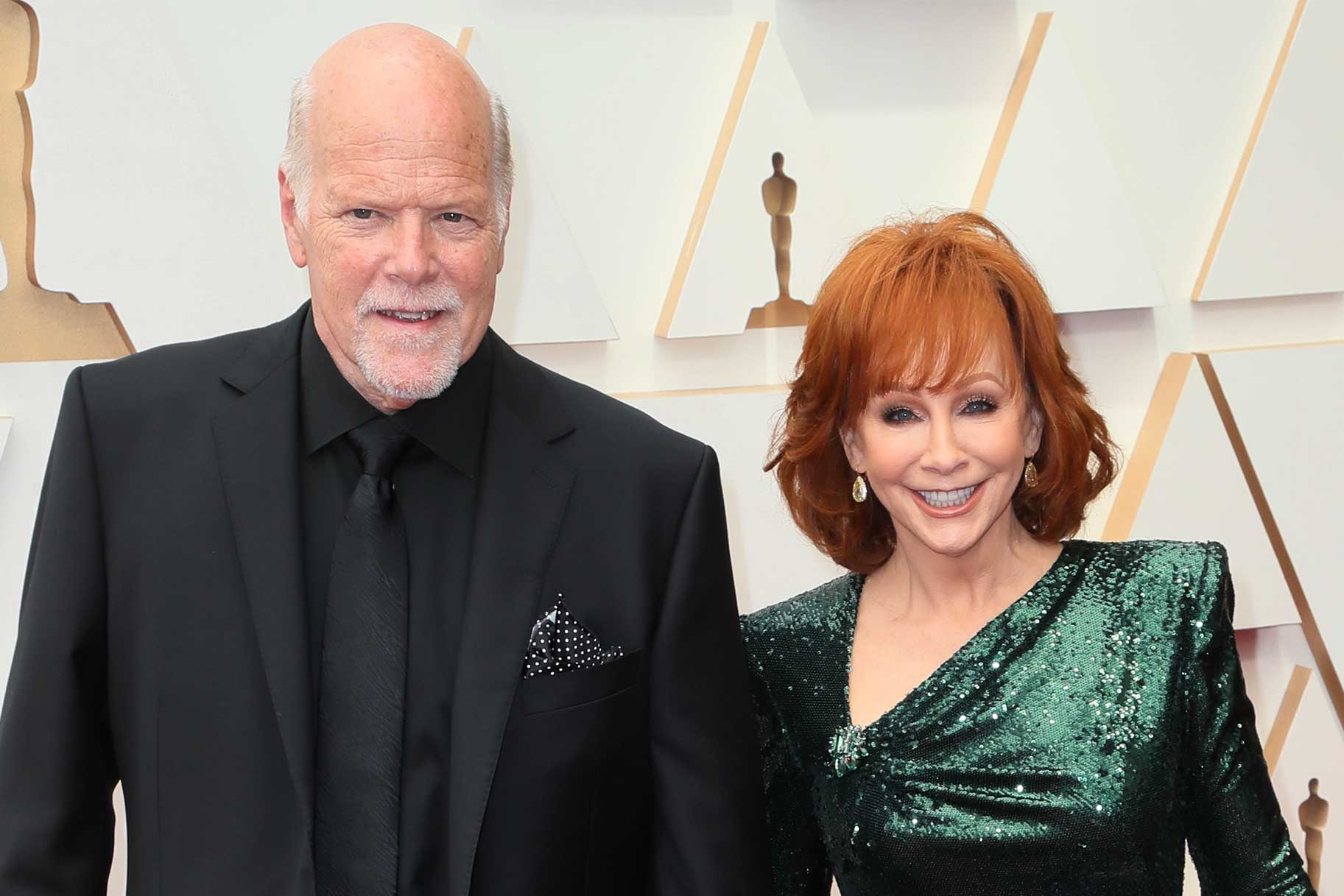 Reba McEntire is blessing The Voice with her presence as the Mega Mentor for Season 23. She opened up about this in a recent interview on The Jennifer Hudson Show, in addition to sharing some sweet details about her relationship with actor Rex Linn. 
"Well, Rex Linn, my boyfriend, he's a handsome rascal...His best friend from sixth grade is Ed Gaylord, and I've known Ed for a long time, and so we're all friends," McEntire told Host Jennifer Hudson. 
She continued, "And then in January of 2020, before COVID, I was doing Young Sheldon, Rex was doing Young Sheldon, so was Melissa Peterman, who played Barbra Jean on the Reba show. So Rex texted me, 'You gonna be in town?' I said, 'Yeah.' He wants to go to dinner." 
McEntire adds, "...So we all went to dinner, had a good time, went down that street to a wine bar, and they said, 'Well, I understand that you've already had dinner, but we do have some good appetizers. I said, 'What do you have?' They said, 'Well, we have tater tots.'" At this, McEntire excitedly raised her hand in the air. 
That's where Linn's nickname for McEntire was born. "And so Rex said, 'That's your nickname from here on out: Tater Tot," McEntire said with a giggle. 
As for McEntire's nickname for Linn? Sugar Tot! "We're the tots, Sugar and Tater," McEntire proudly declared. "So we've been together ever since. He's a sweetheart." 
When it comes to her Mega Mentor position on The Voice Season 23, McEntire had a lot to say about a certain beloved cowboy Coach. "Blake [Shelton] is a character, as you know," McEntire told Hudson. "We're both Oklahomans."
She added, "I was one of the first mentors the first year when he was on The Voice. [Now] he's leaving, [and] he'll be sure to tell everybody about that. He's leaving, and so he wanted me to be a Mega Mentor on his last season. He's a good guy." 
We couldn't agree more! Watch Shelton and McEntire in action during the Knockouts on The Voice, starting Monday, April 17 at 8/7c on NBC and next day on Peacock