NBC Insider Exclusive
Create a free profile to get unlimited access to exclusive show news, updates, and more!
Sign Up For Free to View
What Is Randall Pearson's Job on This Is Us? (UPDATED)
With a bright political future on the horizon, let's recap Sterling K. Brown's character's career history.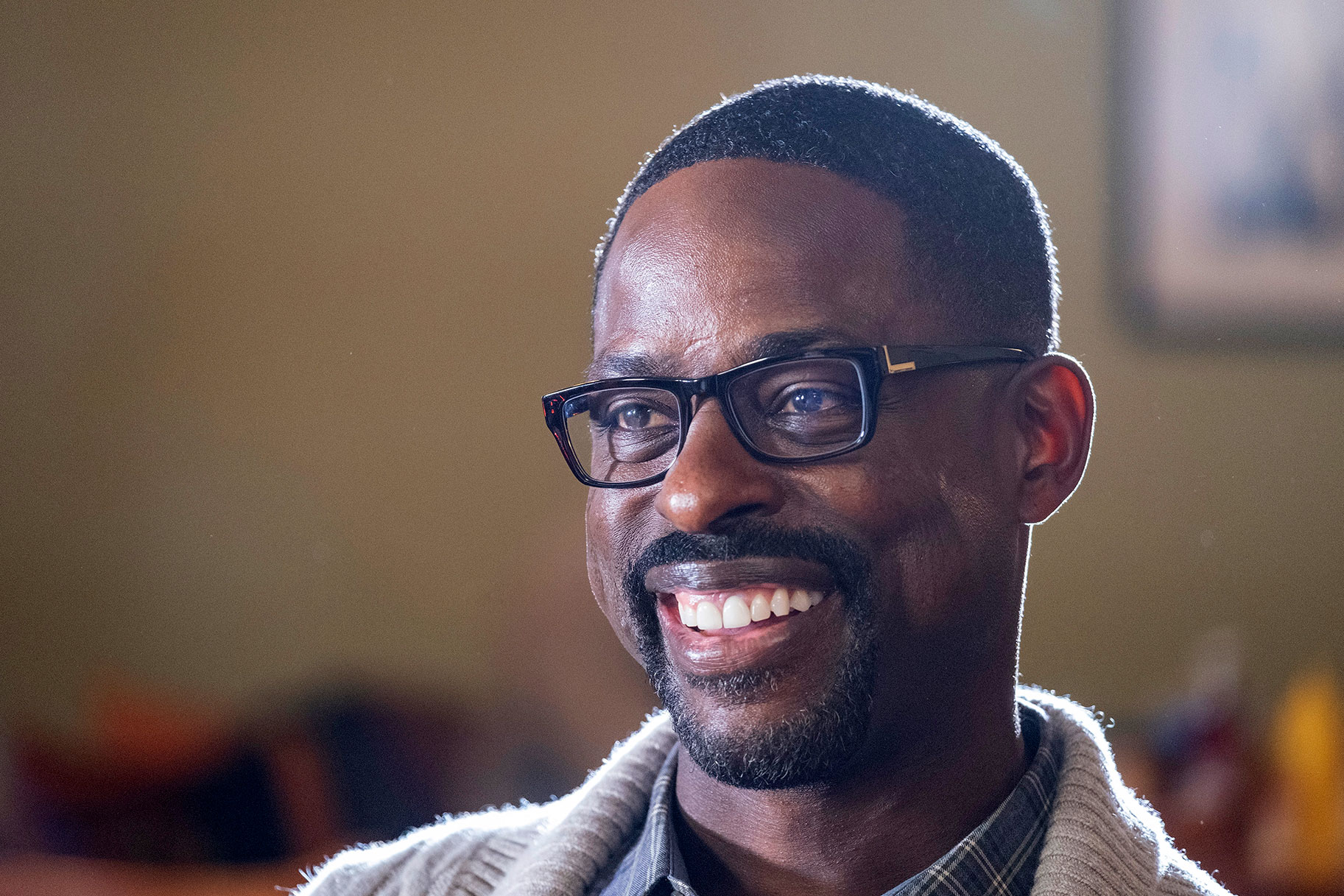 UPDATE (APRIL 20, 11:45 A.M.): In Season 6, Episode 13 of This Is Us, fans learned Randall (Sterling K. Brown) does, in fact, become a U.S. Senator in the future. 
ORIGINAL STORY (APRIL 8):  
This Is Us Season 6 Episode 10 culminated in Randall revealing to his mom, Rebecca (Mandy Moore), that he might run for U.S. Senate. The job opportunity popped up after Randall learned a senator from Pennsylvania was vacating his seat, leaving a Democratic position open. "If I run, I will win, and if I win, I can't even imagine where this thing will end," Randall tells Rebecca, which implies more politics are in his future. 
"Randall is 100 percent a rising star in the political world. He's a phenom," This Is Us writer Kay Oyegun tells NBC Insider, which, of course, could mean many things. A presidency, perhaps? The possibilities are endless—this is Randall, after all! 
But before we look ahead at Randall's professional future, let's revisit his past. He wasn't always in politics; in fact, viewers may forget he was part of the corporate machine...and left it without a plan. Again, that's something only Randall could do. 
Below, see Randall's professional career (in a nutshell):
What exactly is Randall Pearson's job? We first met Randall when he was something called a "weather trader." (It's a fancy finance role.) 
No one is his family really understood what he did—but he was successful at it and made a lot of money. Essentially, Randall used something called weather derivatives to help traders assess risk that comes with weather patterns. 
Why did Randall Pearson leave his job as a weather trader? 
After his biological father, William (Ron Cephas Jones), died, Randall's co-workers sent him pears, which he's allergic to, and a Hallmark card with a typed-out note. This cold, unfeeling gesture woke Randall up, and he promptly quit his job with no plan. 
How did Randall Pearson pivot to a job in politics? 
Again, the decision was inspired by William. After visiting the recreational center near his late father's apartment building and seeing the major needs of the neighborhood, Randall decided to run for Philadelphia City Council. And won.
Could Randall Pearson leave his job as councilman for... a job as a U.S. senator? 
Yes! This was confirmed in Season 6, Episode 13, titled "Day of the Wedding." But what's next? President Randall Pearson? Time will tell. 
This Is Us airs Tuesdays at 9 p.m. ET on NBC.