NBC Insider Exclusive
Create a free profile to get unlimited access to exclusive show news, updates, and more!
Sign Up For Free to View
Why Niall Horan Says His New Album Is His 'Most Mature' Yet
The Voice Coach releases his third solo project this summer—and there's a tour.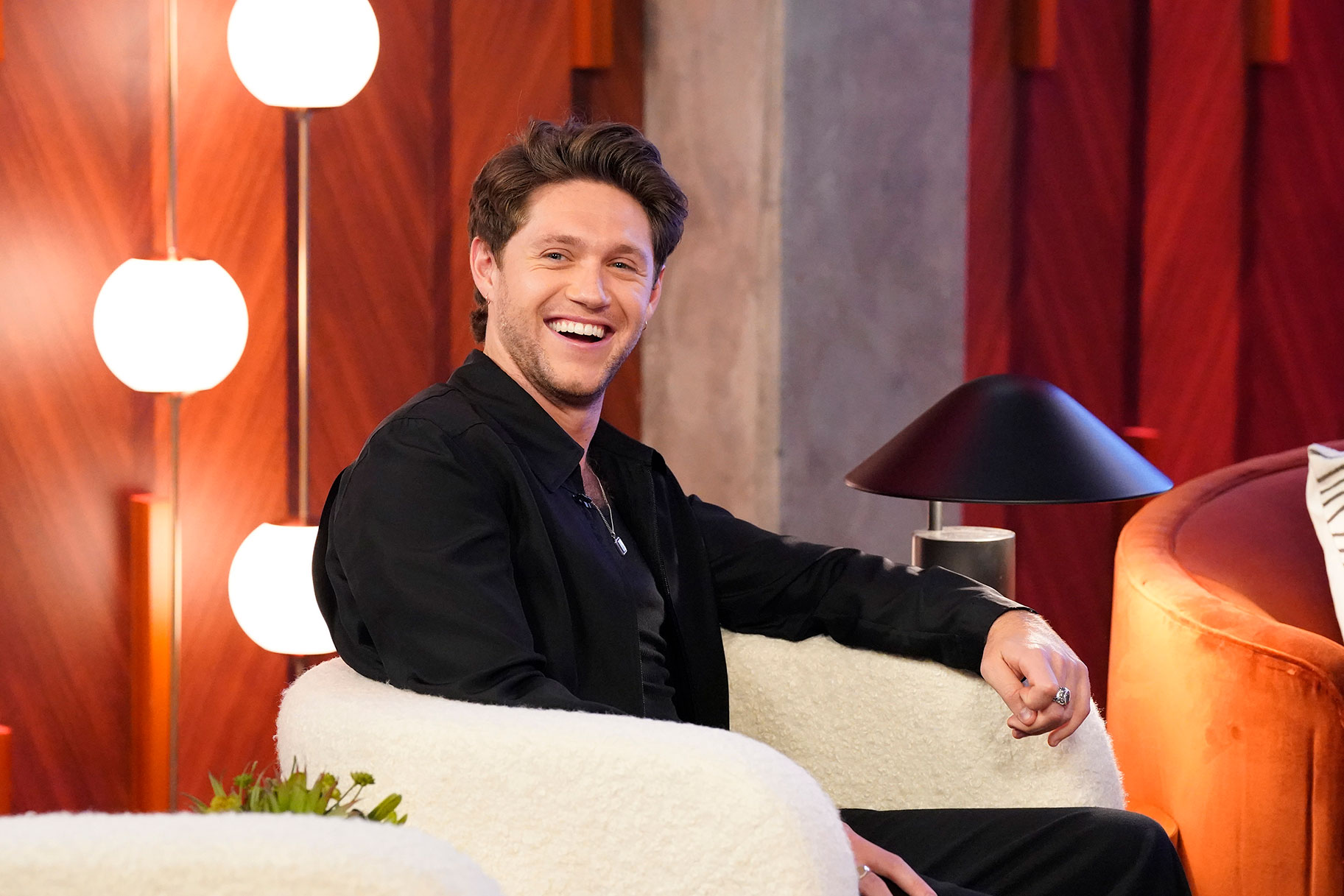 Niall Horan is dropping a new album!
Dubbed "The Show", it will be The Voice Coach's third studio album to date. His previous solo works are 2017's "Flicker" and 2020's "Heartbreak Weather". While he was a member of the hit boy band, One Direction, the group released five albums. 
In an interview with NBC Insider, Horan opened up about his creative process on constructing the new album.
"I would say for the new stuff, there is some experimentation going on. Yes, just stuff I've gathered over the years, you know, like ideas that I've had, things that I've learned influenced me, I'm starting to hear them all already come through my music. So consciously, naturally, whatever you want to call it, it's just kind of happening," he told us. "It feels really good. Feels the most mature. Again, I haven't released music since I was 25 or 26, and to be closing in on 30, I think you just gather more information as you go. So I'm starting to hear all of that stuff [in] my music. And what I'm saying is a bit more grown up I guess. And I wanted the sound of that to match what I'm saying. So I think it's my favorite stuff. And the best stuff that I've made," he continued.
Read on for everything you need to know about Horan's "The Show".
What is the release date for Niall Horan's album, "The Show"?
In February the Coach revealed that his third studio album would be released Friday, June 9.
"You can pre-order it now from the link in my bio. This album is a piece of work I'm so proud of and now it's time to pass it over to you to go and make it your own. Thank you so much for being there for me all this time and I can't wait to share the next couple of years of this new era with you. I've missed you all so much. It's good to be back. Welcome to 'The Show'" this February.
Is Nial Horan going on tour in 2023?
To celebrate the album, Horan is going on a tour this summer. He is making one stop in the USA in Botson, while the other shows will be across the pond. See the full lineup here.
The first single off of the album is a tune called "Heaven." He also explained to NBC Insider why he chose to release that particular tune first. "I think once you've listened to heaven, you've got an idea of what you're going to get. There's a couple of obscure sounds in there as well. But the concept, the sound, you know, just the through line through the album was very loud," he said.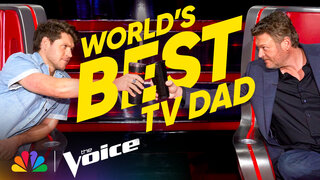 Watch The Voice on NBC Mondays at 8/7c and Tuesdays at 9/8c and next day on Peacock.