NBC Insider Exclusive
Create a free profile to get unlimited access to exclusive show news, updates, and more!
Sign Up For Free to View
NBC's The More You Know Programming Block: Get the Details
Here's what you can watch during NBC's Saturday-morning educational lineup.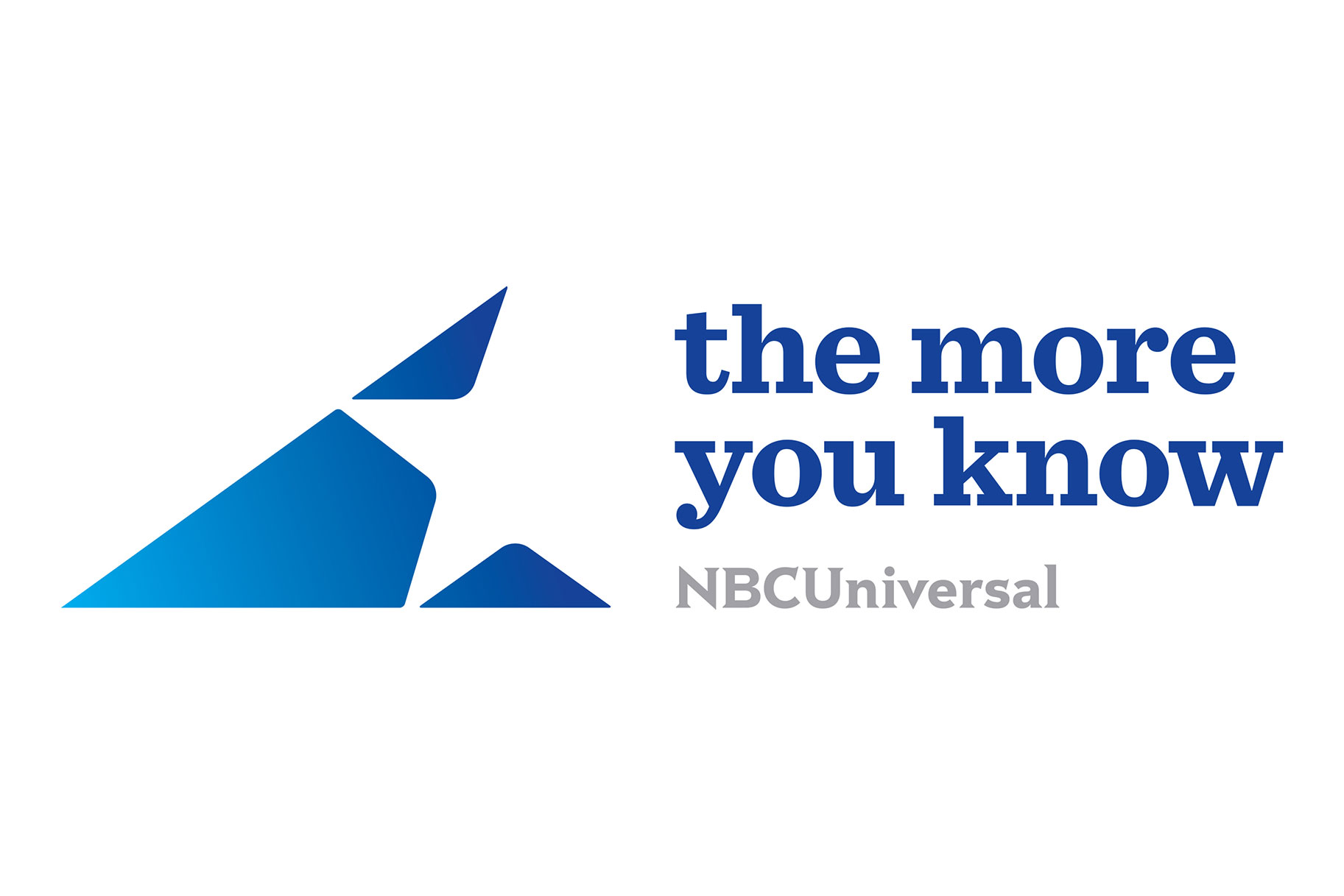 You're never too old to stop learning — and that's where NBC's The More You Know comes in.
The More You Know is the name of the programming block airing weekly on NBC that examines social, cultural, and international issues. Previous programs have covered topics like health, charity, travel, and wildlife, and the current lineup is no different. Kids and adults alike can get their learn on every week with interesting and informative series. Read on, below, to know more about The More You Know. (See what we did there?!)
What is NBC's The More You Know programming block? 
NBC's The More You Know programming block is the network's Saturday morning* lineup of informational and educational shows and specials. 
*Saturday, depending on the market. Check your local listings for specific tune-in information. 
RELATED: NBC's Fall 2023 Lineup of Shows — The Complete List 
What can I watch during NBC's The More You Know programming block? 
Shows included on NBC's The More You Know programming block include: 
Mutual of Omaha's Wild Kingdom: Protecting the Wild: This iconic series is coming back to NBC starting October 7, 60 years after the original premiere of its groundbreaking forerunner, Mutual of Omaha's Wild Kingdom. Foxes, dolphins, puffins and turtles are just some of the fascinating wild creatures viewers will get to know as longtime Host Peter Gros and wildlife ecologist Dr. Rae Wynn-Grant travel the world to learn about and preserve fragile ecosystems. 
Earth Odyssey with Dylan Dreyer: TODAY anchor and meteorologist Dylan Dreyer's series returns for a sixth season of exotic exploration. Each week, viewers will journey (through their screens) to a new location, visiting some of the most remote points on the globe and coming face to face with rare species and cultures. All five seasons are streaming on Peacock now. 
Harlem Globetrotters: Play It Forward, with Craig Robinson: The sports show's second season promises just as much fun and competition as the first, as Host Craig Robinson (The Office, Killing It) returns for more fitness, heart-warming goodwill, and most importantly, lots and lots of basketball. Far from your typical docu-series, Play It Forward follows the multi-talented and charismatic players on and off the court, as they continue the internationally famous franchise's nearly century-long tradition of comedy, theater, and hoops.
RELATED: Quantum Leap Producer Explains That Game-Changing Twist To Kick Off Season 2
Where to watch NBC's The More You Know programming block
NBC's The More You Know programming block typically airs Saturday mornings on NBC starting at 10 a.m. ET. However, be sure to check local listings for specific information about scheduling in your area.