NBC Insider Exclusive
Create a free profile to get unlimited access to exclusive show news, updates, and more!
Sign Up For Free to View
Melanie Martinez Achieved a Massive Milestone With Her New Album, Portals
It's been 11 years since Martinez appeared as an Artist on The Voice, and her journey has been exciting.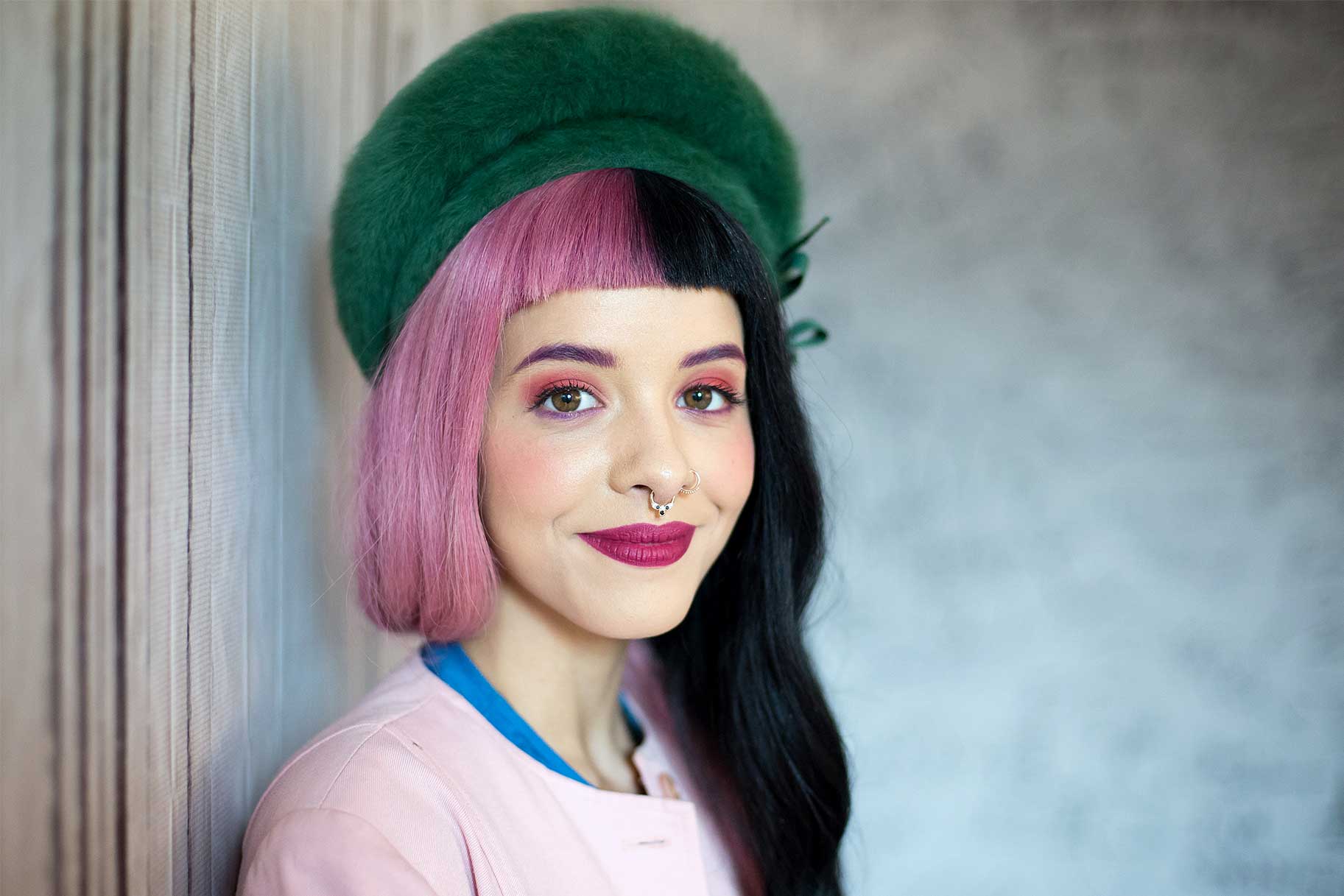 The Voice alum Melanie Martinez has been making waves this week with her 2023 album, Portals. 
Martinez released the LP on March 31 after teasing fans with the singles "Death" and "Void." The record is whimsically creepy and morbidly upbeat—a vulnerable and energetic listen from beginning to end. On April 5, Martinez rolled out the deluxe edition of Portals with three additional tracks to keep fans hooked. 
And the hard work paid off. "This week, Melanie Martinez (@littlebodybigheart) scores her highest-charting album yet on the #Billboard200 as Portals debuts at No. 2. 💫," Billboard confirmed on Instagram in early April. "It's her third total top 10-charting set, following K-12 (peaked at No. 3 in 2019) and Cry Baby (peaked at No. 6 in 2015)." 
Martinez is widely known as one of the most successful Artists to have kickstarted their career on The Voice. Three of the four Season 3 Coaches, including Season 23's Blake Shelton, spun their chairs for Martinez's acoustic Blind Audition of "Toxic" by Brittney Spears. 
"My parents were very encouraging from the start," Martinez said about her artistry to Billboard. "My dad always wanted to learn how to play guitar and never got around to it, so when I showed interest in music he got me a guitar and I taught myself by looking up chord diagrams online & through YouTube tutorials.  My mother always encouraged me to write poetry, paint or take photographs. I think that's why I became so obsessed with art and music, because it was all I did. I was able to play electric guitar all night till 6 in the morning if I wanted to, because my parents understood inspiration strikes at different times for different people."
It's been over a decade since Martinez's career began on The Voice. And while she may not have won her season, it's safe to say she's accomplished her goal of touching hearts with her out-of-the-box sound. Fans can listen to and stream Martinez's Portals on Spotify.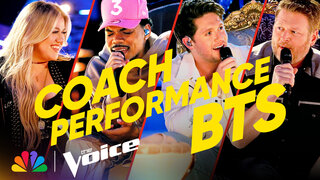 Watch The Voice on NBC Mondays at 8/7c and the next day on Peacock. Starting on April 17, 2023, the show will only air Mondays at 8/7c (no more Tuesday episodes)! This changes only for the two-night finale on May 22 and May 23.