NBC Insider Exclusive
Create a free profile to get unlimited access to exclusive show news, updates, and more!
Sign Up For Free to View
Why Matthew Vaughn Says Sam Rockwell Turns in "Crazy" Performance in Spy Flick Argylle
The director told NBC Insider that actor Sam Rockwell "shines" in the upcoming spy romp.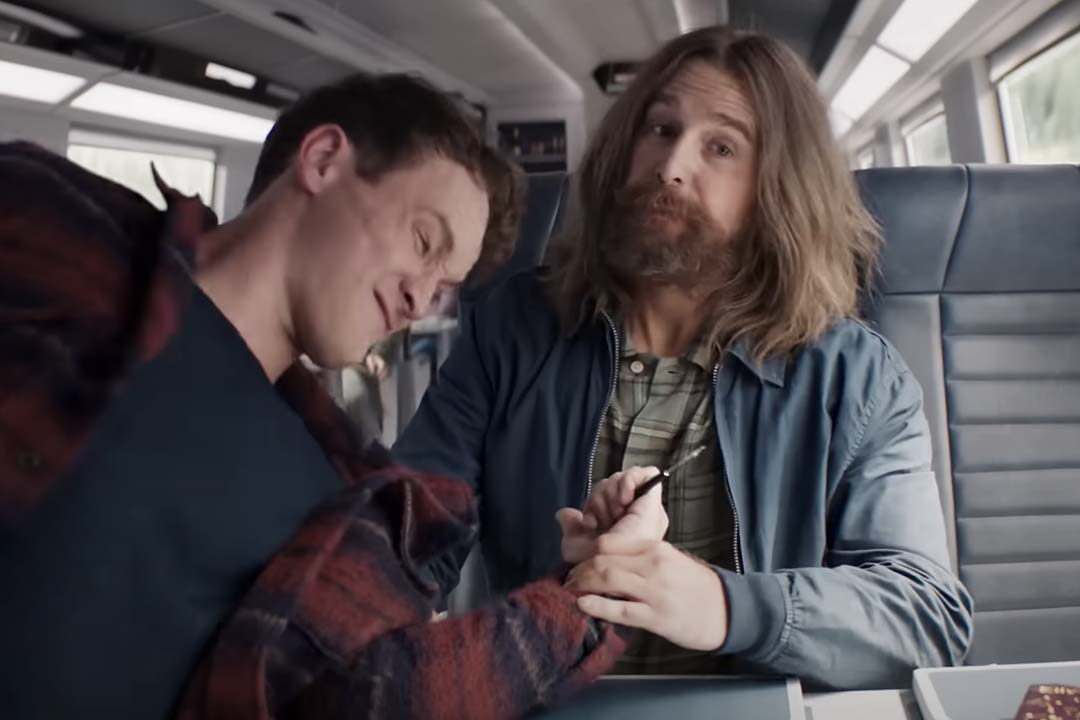 All-star movie casts have become the norm in recent years. Get an A-list roster of actors together and you're sure to create major buzz. Argylle, directed by Matthew Vaughn (Kingsman, Kick-Ass), does the same. However, according to Vaughn, one actor in particular turns around an as-yet-unseen level of brilliance in the film: Sam Rockwell.
"Sam Rockwell is batsh-- crazy," Vaughn told NBC Insider during an interview at New York Comic-Con 2023. "And there were times when I was just – I was watching him on set going, 'What the f--- is he doing?'"
RELATED: Henry Cavill, Bryce Dallas-Howard Star in First Trailer For Matthew Vaughn's Bonkers Spy Thriller Argylle
In Argylle, Rockwell plays Aiden, a spy who does very little to fit the Bond stereotype author Elly Conway (Bryce Dallas Howard) has written about in her novels for years. Elly's fictional Agent Argylle (Henry Cavill) is a suave gentleman spy; Aiden rocks an unkempt beard and is allergic to her cat, Alfie.
"We had one scene where [Rockwell] thought it would be great to call the cat a dog," Vaughn continued, shaking his head in amusement at the memory. "And I'm like, 'Dude, it's just confusing, man. You can't call a cat a dog.' You're looking around going, 'Is there a dog around?'
"But his madness — or his method of madness creates magic," he explained. "He is so good in the film. Everyone is so good in the film. But Rockwell — he shines ... He goes to a level that you ain't seen."
It's an especially impressive feat when you think about who's co-starring alongside Rockwell: Howard (Jurassic World), Cavill (The Witcher), John Cena (Fast X), Ariana DeBose (West Side Story), Dua Lipa (Barbie), Bryan Cranston (Breaking Bad), Catherine O'Hara (Schitt's Creek), Sofia Boutella (Kingsman: The Secret Service), and Samuel L. Jackson (Secret Invasion).
And while much of the movie's plot remains a mystery, one thing's for certain: Argylle is going to be a wild ride.
Argylle exclusively lands on the big screen on Friday, February 2, 2024 via Universal Pictures.