NBC Insider Exclusive
Create a free profile to get unlimited access to exclusive show news, updates, and more!
Sign Up For Free to View
Kelly Clarkson Says Fans Get Mad If She Doesn't Perform This Deep Cut on Tour
"It's actually a very sad song, if people knew the real meaning behind it."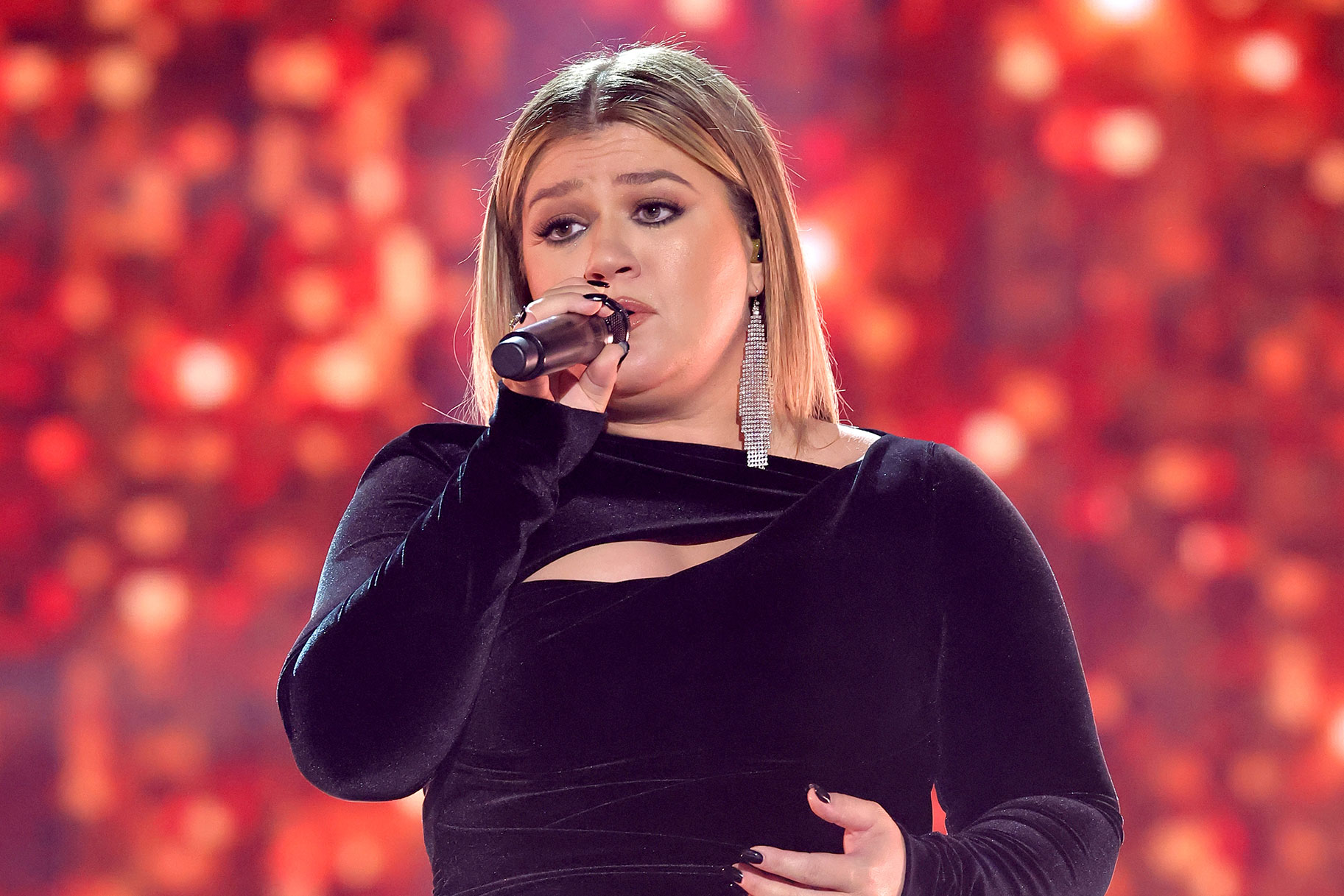 Kelly Clarkson has released many songs that've taken the country by storm. From "Since U Been Gone" to "My Life Would Suck Without You" and "Heartbeat Song," she has decades of hit-making under her belt. So, naturally, she's a perfect fit to host NBC's new music competition show American Song Contest, which sees 56 Artists (each representing either a U.S. state, territory, or Washington, D.C.) competing head-to-head in the battle for Best Original Song. (Snoop Dogg is also a Host, and he knows a thing or two about releasing great music, too.) The Artists on ASC only have one song to make an impression with, so it has to be a good one. It has to be catchy, emotionally resonant, captivating—all the things. It has to be, well, an American song. 
So if Clarkson had to pick one of her songs to submit and perform, what would she choose? NBC Insider asked her this on the red carpet for ASC Episode 3, and her answer may surprise you. No, it's not one of her many blockbuster hits. It's actually a fan favorite from her 2007 album, My December. 
"I think 'Sober,'" she says. "Fans always get mad if I don't sing it at a show. It's actually a very sad song, if people knew the real meaning behind it. It's one of those songs I feel like is catchy and has a cool vibe, but it's interesting because—this competition only allows you one song, right? So that song's 'gotta count. I feel like that's one of my songs that takes you to different places, vocally and even melodically." 
"Sober" was released as the second single off My December in July 2007, but it's still considered a hidden gem in Clarkson's discography. Pop critic Sam Lansky ranked "Sober" as Clarkson's second-best song ever, noting its, "riveting vocal performance, heartbreaking lyrics, and haunting production." 
Will the winning track of American Song Contest have those qualities, as well? You'll just have to watch and see. The show airs Mondays at 8 p.m. ET on NBC.