NBC Insider Exclusive
Create a free profile to get unlimited access to exclusive show news, updates, and more!
Sign Up For Free to View
How to Watch NBC's American Auto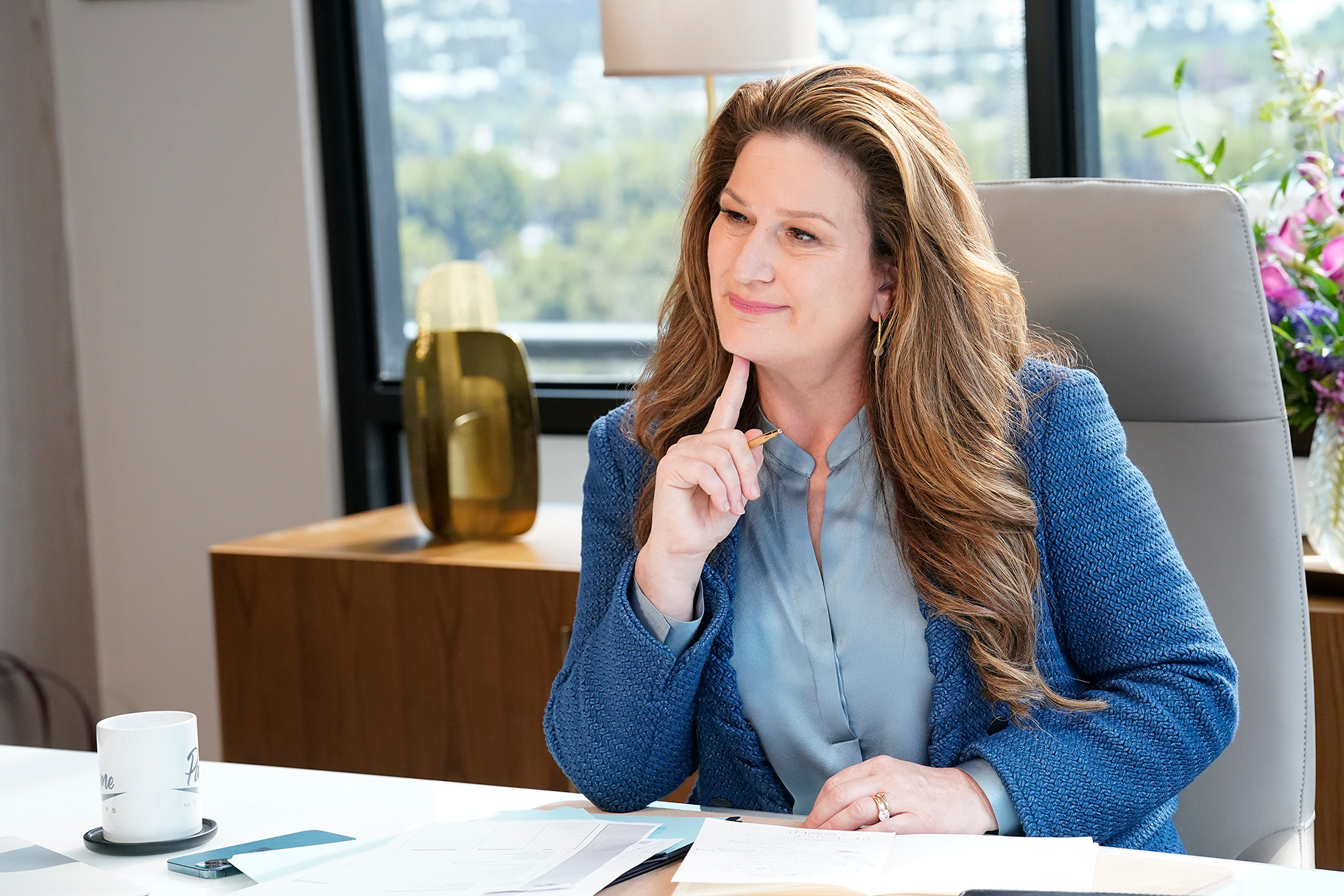 American Auto, the workplace comedy that keeps us laughing, needs to go on your must-watch list. 
For those of you who aren't acquainted, American Auto is "set in Detroit [and focuses on] the corporate executives of Payne Motors [who] are at a crossroads: Adapt to the changing times or be sent to the junkyard. Shaking things up is the new CEO, Katherine, whose leadership, experience, and savvy is only slightly offset by her complete lack of knowledge about cars. Luckily, her team has some of the best minds in the business...when they aren't fighting or trying to outwit each other." 
The eclectic team of personalities at Payne Motors includes CEO Katherine Hastings (Ana Gasteyer), CCO Sadie Ryan (Harriet Dyer), Chief Product Designer Cyrus Knight (Michael Benjamin Washington), Chief Counselor Elliot (Humphrey Ker), and their office cohorts Dori (X Mayo), Jack Fortin (Tye White), and Wesley Payne (Jon Barinholtz).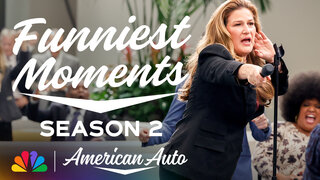 How to watch NBC's American Auto
Watch American Auto on Peacock and on NBC.
American Auto is about corporate America being really bad at being good," Gasteyer told Vulture. "They're trying really hard. Americans are bad at being good. The intentions are there, but the stock price matters to them more than their morals. But the morals are there. It's not like they're total assholes. They're just partial assholes. My favorite kind of writing is about flawed people." 
Gasteyer says her character Katherine is "partially ego-driven," adding, "Narcissism gets in the way sometimes. I also think really good CEOs are narcissists. They're good at moving on. They don't spend a lot of time hand-wringing and wondering. Good directors are like that, too."