NBC Insider Exclusive
Create a free profile to get unlimited access to exclusive show news, updates, and more!
Sign Up For Free to View
AGT's Roslyn Singleton Has Passed Away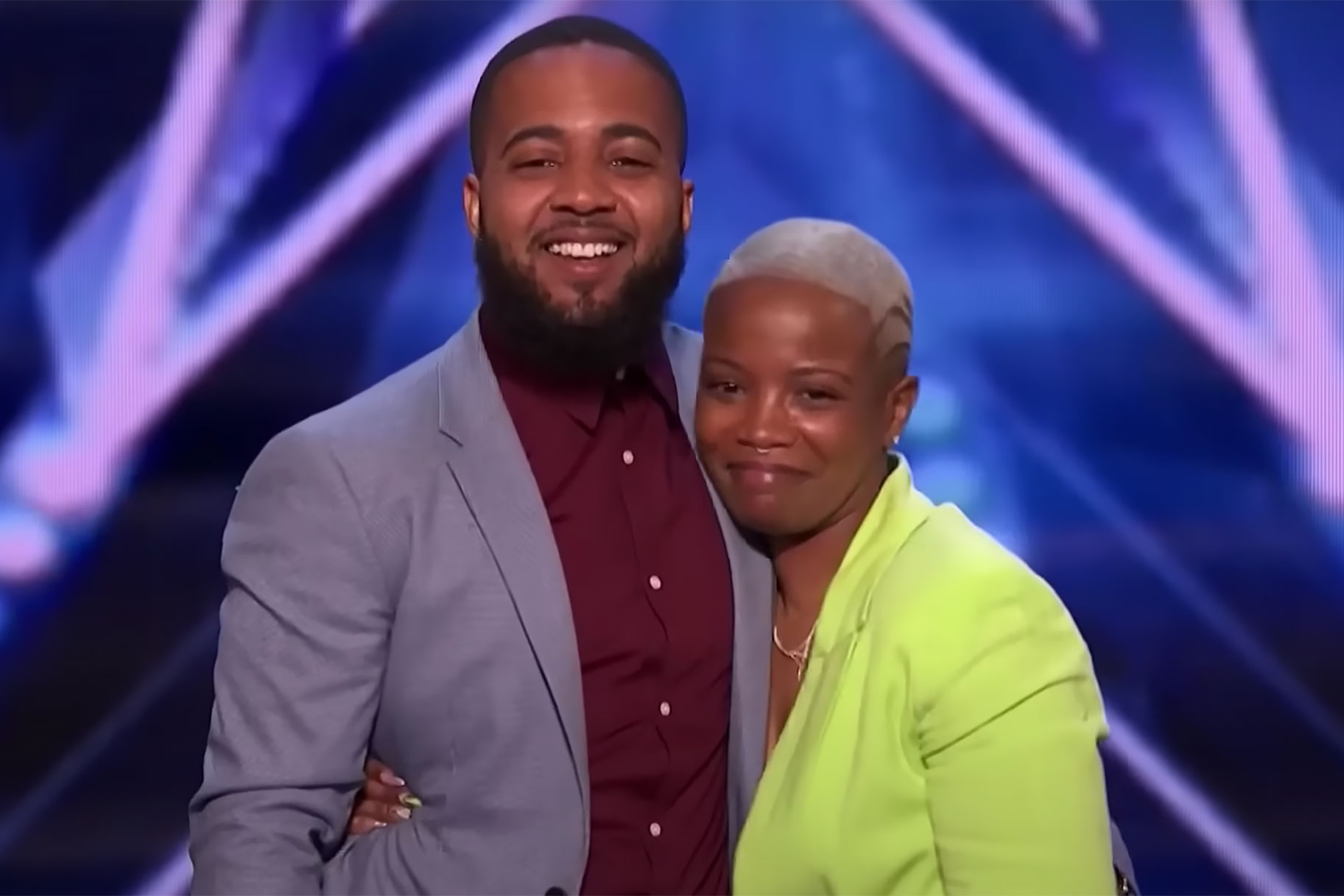 Roslyn Singleton, who was known for her appearances on America's Got Talent, passed away from brain cancer on Tuesday, November 15, 2022 at the age of 39, according to the New York Post. The news of her passing was delivered by her husband, singer and musician Ray Singleton on his Instagram page on Wednesday, November 16, 2022.
"WELL DONE!! Our wife earned her wings yesterday while peacefully sleeping right at home where she wanted to be.This road ahead is going to be INCREDIBLY long & difficult! She taught us all SOMETHING…She's where we're all trying to get one day so no need to be sad! Now we celebrate her legacy, her impact, her story & HER SPIRIT! She will LIVE FOREVER!!" he posted in an emotional statement.
Roslyn's story went viral after her husband sang a song dedicated to her on his Audition on America's Got Talent for Season 16 in 2021. "His singing helps" she said. "I'm so proud of him being here. I really am." She then came onstage after his Audition, and the two embraced before the Judges moved him onto the next round. "I've been crying since he's started. He's been practicing everyday. And I've never heard him sing so good," she said with tears in her eyes.
Roslyn, a U.S. Navy Veteran, was first diagnosed with brain cancer in 2013. Although she had been in remission for six years, she then developed another brain tumor.
Rest in peace, Roslyn.