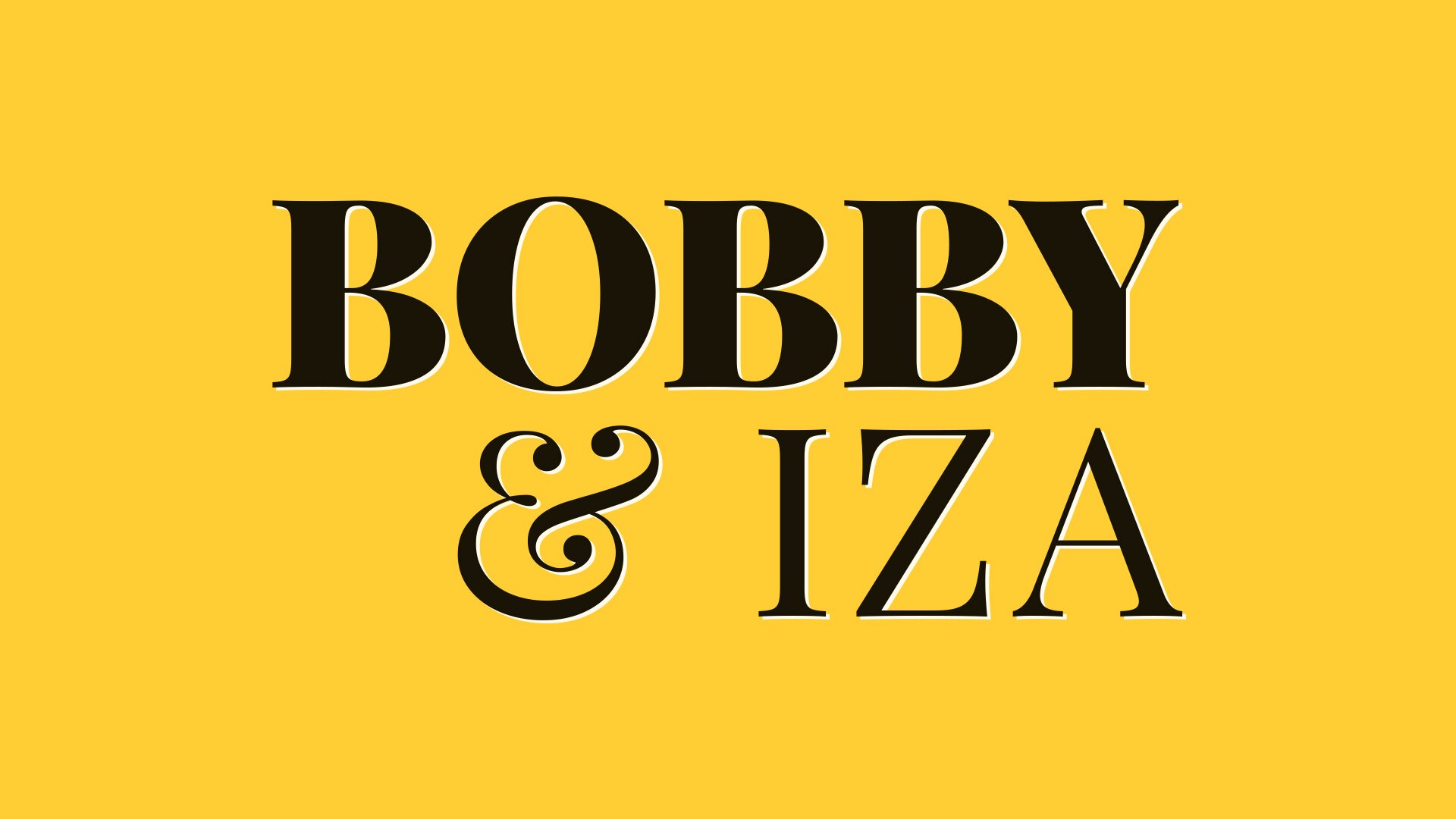 About the Show
"Bobby & Iza" is a comedic digital series about a young Chicago couple dealing with meddling parents and career chaos while planning for their future, created by Bobby Richards and Avery Lee, who also serve as executive producers.
Directed by Alex Fendrich, the series stars Bobby Richards ("The Pop-Up Show") and Emily Peterson ("Sirens," "Chicago P.D.") as the titular couple, who are struggling to find their places professionally while working to build a life together.
The series was shot on location in Chicago and features the following actors: Julitta Brecher; Jordan Jeffrey Brown ("Crisis"); Amy J. Carle ("Chicago Med"); Lorena Diaz ("Chicago Med"); Amanda Drinkall ("Chicago Med"); Meighan Gerachis ("Chicago P.D."); Andrzej Krukowski ("Public Enemies"); Antoine McKay ("Empire"); Tawny Newsome ("Brockmire"); and Ron E. Rains ("The Onion's Film Standard").