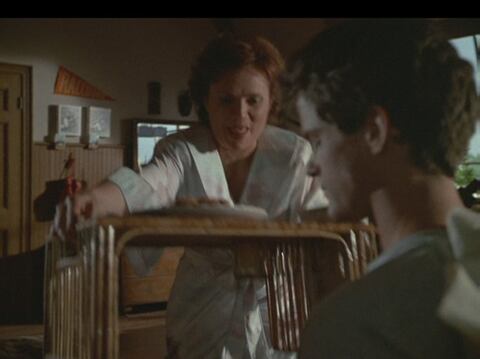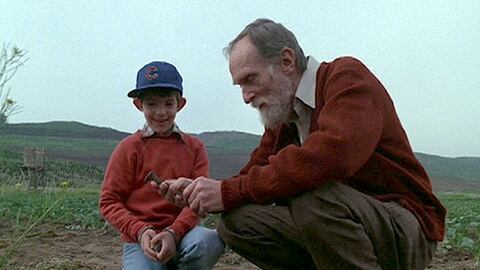 S1 E1 | 09/29/85
Ghost Train
Watch full episode
Trains of ages past are about to crash into the present world of a young boy. Directed by Steven Spielberg and featuring guest stars Lukas Haas, Drew Barrymore, and Amy Irving.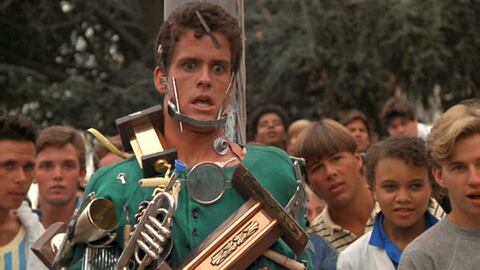 S1 E2 | 10/06/85
The Main Attraction
Watch full episode
A meteor shower's power suddenly turns teen-age Brad Bender into a human magnet.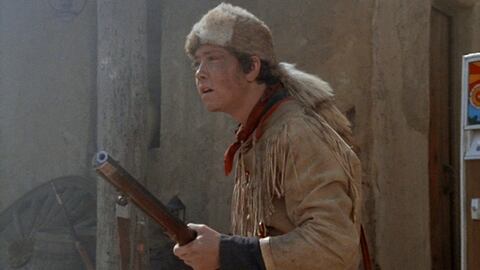 S1 E3 | 10/20/85
Alamo Jobe
Watch full episode
A boy delivering a message to the war-torn Alamo finds himself in modern-day Texas.
S1 E4 | 10/27/85
Mummy Daddy
Watch full episode
An actor playing a mummy in a movie causes panic when he leaves the set to be with his wife, who is about to give birth. Bronson Pinchot guest stars.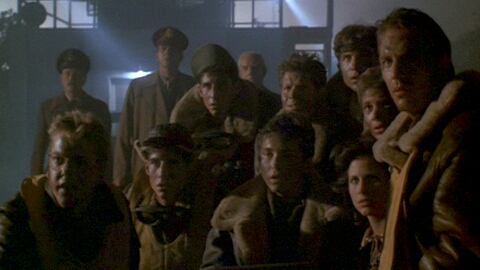 S1 E5 | 11/03/85
The Mission
Watch full episode
A courageous young World War II gunner, trapped in the belly of a B-17 aircraft, faces seemingly inevitable death, with only his imagination to rescue him.
Load button
We and our partners use cookies on this site to improve our service, perform analytics, personalize advertising, measure advertising performance, and remember website preferences. By using the site, you consent to these cookies. For more information on cookies including how to manage your consent visit our
cookie policy
.