Zoey's Extraordinary Playlist
WATCH EPISODES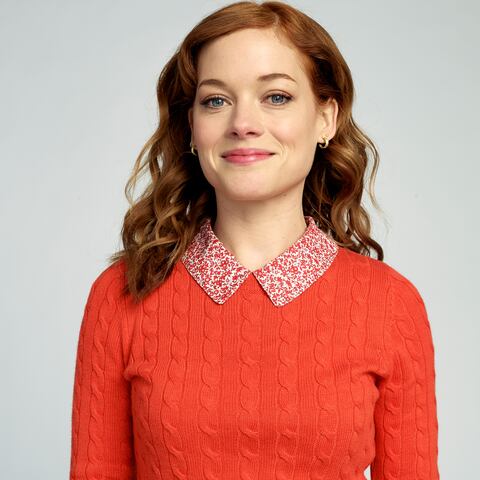 Zoey Clarke
Played by
Jane Levy
Actor Bio
Jane Levy plays Zoey Clarke on NBC's new midseason drama "Zoey's Extraordinary Playlist."
Most recently, Levy co-starred on the Netflix original series "What/If," opposite Renée Zellweger, and Hulu's hit series "Castle Rock."
Levy became well known for her role as Tessa Altman on ABC's hit series "Suburgatory" as well as Sam Raimi's remake of "Evil Dead" and the thriller "Don't Breathe." Additional credits include "Nobody Walks," which premiered at the 2012 Sundance Film Festival; "Bang Bang Baby," which premiered at the 2015 Toronto International Film Festival; "About Alex," which premiered at the 2014 Tribeca Film Festival; "Fun Size"; and the hit series "Shameless."
Other credits include "Monster Trucks," "I Don't Feel at Home in This World Anymore," "Frank and Cindy" and David Gordon Green's "There's… Johnny!"
A native of Northern California, Levy spent a semester in the liberal arts program at Baltimore's Goucher College before moving to New York to pursue acting at the Stella Adler Conservatory.  
 She resides in Los Angeles.